Latest Updates from '8th Street Latinas' at Reality Kings (Page 17)


The time has finally come that Nychole blesses us with her sexy presence. She was featured a few years back in a MoneyTalks update. We exchanged numbers and kept in contact thru the years. Well Nychole has grown into quite the woman and now is her time to shine. Her juicy petite body has riped perfectly and our boy has guaranteed us to give that tight pussy the proper pounding!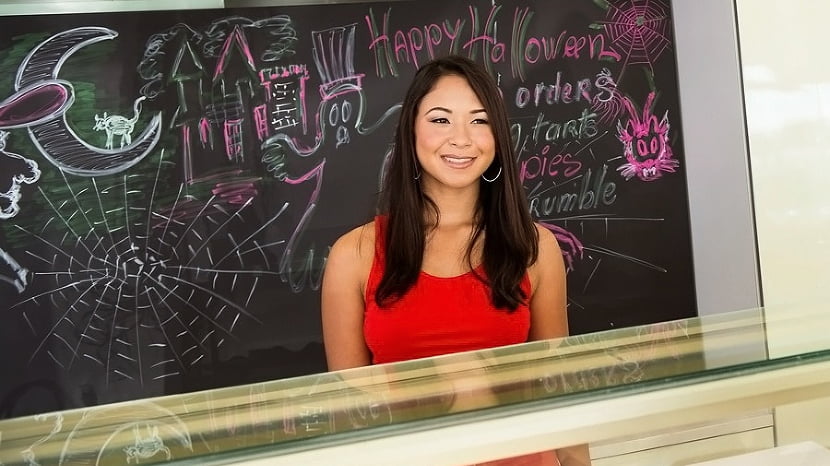 Tony goes to visit Janelle at her bakery job where she talks about her boom-boom workout and offers Tony a cookie. After getting a taste of one of her tasty treats he wants more. He invites her over to show off her boom-boom shaking skills, she leaves him guessing, but eventually shows up. Janelle comes over with plans to impress. She brings her pole and a sexy outfit to strut her stuff. After a quick demonstration of her booty shake Tony is all over her. As fingers and tongues explore the right spots the clothes disappear and Janelle shows that she is skilled in more than just shaking her ass. Janelle knows what she wants, demands it from Tony, and he happily delivers. After a fruitful and lasting fuck session makes Janelle cum Tony covers her face with his special icing.
We have spicy Latina thats itching to get fucked hard this week. She got right to the point and started calling out for Jmacs dick. She spent no time getting herself all warmed up by playing with her sweet pussy. She was nice and wet by the time Jmac showed up and let her have her reward. This freaky Latina was super hot with her tan skin, sexy curves, and amazing fucking skills. You dont want to miss a second of this hottie showing you what a real 8th street Latina can do. So so hot!