Latest Updates from 'Euro Sex Parties' at Reality Kings (Page 15)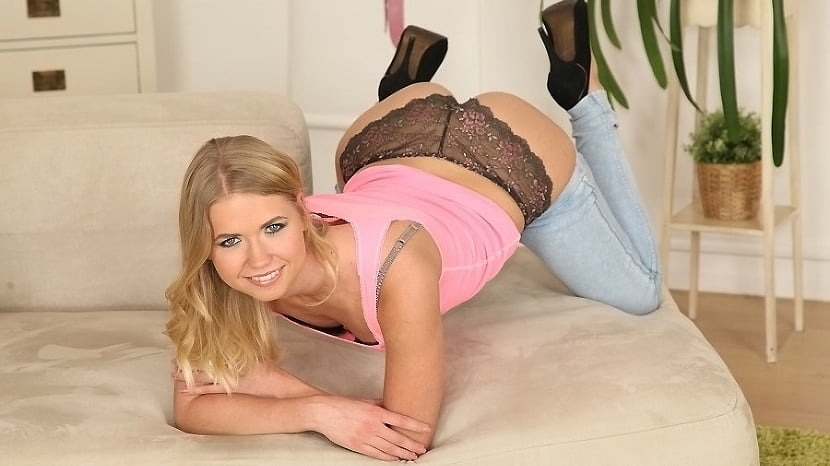 Myrna and Violet were hanging out with Choky and James. The four talked and got to know each other more and more. Soon, the clothes was coming off, and we were introduced to Myrna's sexy Hungarian body along with Violets luscious Czech ass and perky tits. The four rubbed, licked, sucked and stroked, as they explored their sexual ambitions and intrigue. This sensual collaboration got deeper and deeper, as the fucking got more and more intense. Everything erupted with Myrna and Violet at the helm for some satisfying facials.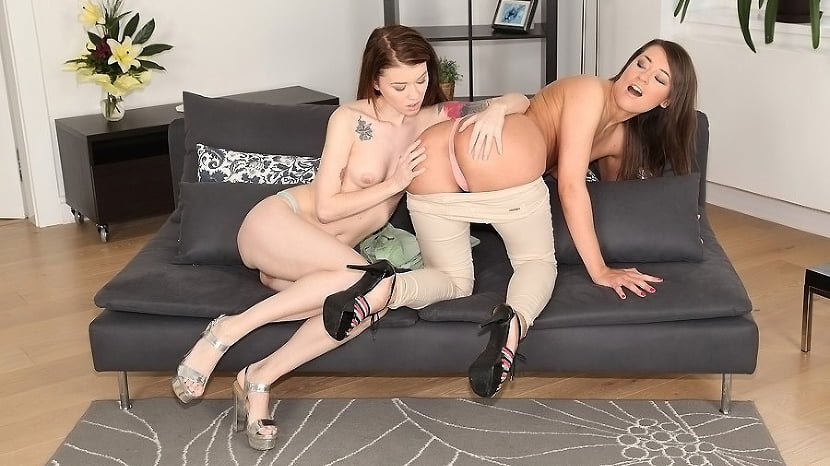 Savannah and Misha came to party! As soon as they get to the apartment they start kissing and stripping each other down. Savannah's plump, juicy tits and ass come out along with Misha's perky tits and tight firm ass. Things get much hotter as nipples and clits are bit and licked. Sabby and James show up to be pleasantly surprised by these girls on the living room couch. They join in and this party goes full force. Everyone seems to get a piece of everything from everyone as this party gets into full swing. A dual blowjob to James from the girls leaves Savannah and Misha with their faces covered in cum. Savannah gets a little something extra in the form of a pussy covering by Sabby. Exhausted and extremely satisfied the girls caress, kiss, and lick each other till the end.
We had two bona fide sex freaks with us this week at the sex parties. Ava and her friend were dirty and wanted to get into some naughty action with the boys. They weren't shy and wasted no time getting their clothes off. These Euro freaks went straight for the cocks. They were two pros that had all the right moves and knew exactly how to please. Don't miss all the cock gagging, and ass fucking, in this wet and sloppy cum covered Euro party. It was an instant classic.