Latest Updates from 'InTheVip' at Reality Kings (Page 2)


Everybody was dressed in their best Christmas gear. Red and green was everywhere, and Dakota and Kiara got their presents early this year. They also knew that sharing was caring, so they were all about giving back in return. All these party animals were filled with holiday cheer, and some were filled with tongues and cocks. The girls were dressed up so sexy that it was truly a perfect sight to see. The smiles spread as wide as the legs. It was a great holiday party that was going to bring in a great New Year.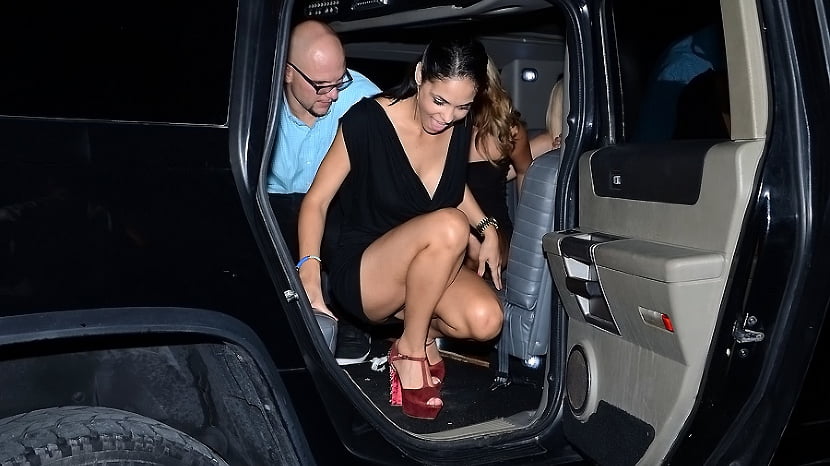 We rolled into the club fifteen deep which filled up the VIP spot nicely. The guys went around seeing who was game. All the girls were having fun, as they showed off the goods. The guys didn't have to really make any decisions because Tegan and her friend dropped to their knees and let the club know who was going to get fucked. These two hot blondes put on a great pussy fest. Esmi took control of some serious ass, as she licked her way into the minds of so many girls. She was unstoppable along with the guys that pounded the other girls until their legs were weak and covered in cum.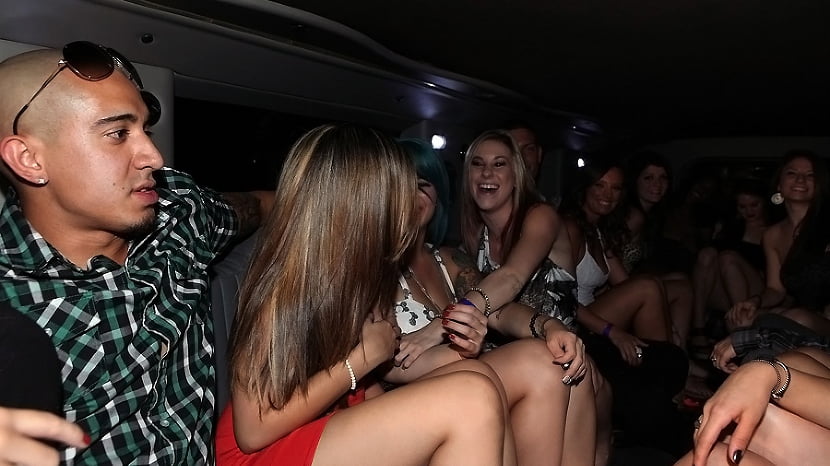 The weather might be cooling off outside, but things are still as hot as ever inside the VIP spot. We had a sweet bunch of hotties with us this week. They were ready to get laid. The guys were super lucky to be among this group because the girls wanted hard cock. They wanted it more than the guys wanted to give it, but the guys really had no say in the matter because the girls were going to take it any way they could get it. There was a couple pairs of perfect 10 big natural tits bouncing all night. There was also a nice variety of ass lined up for the taking at one point. These parties never get old, and they will remain the king of all parties.