Latest Updates from 'InTheVip' at Reality Kings (Page 3)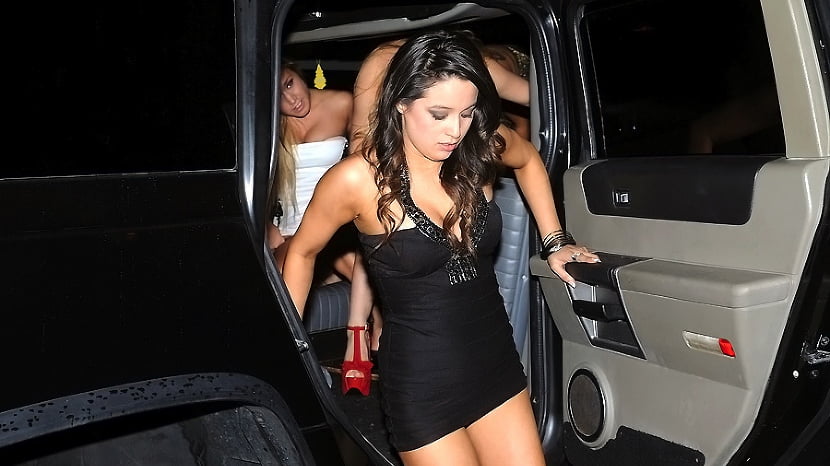 Kaylee got her glorious ass and her sexy girl friends into the club to fucking get loose. The only way they got i is because they knew it's not just a party in the VIP, it's a fucking party. One girl stripped down literally as soon as we got our spot. Even Jmac was surprised how fast she got naked. She had the girls all worked up like sharks in a feeding frenzy. Linda and Kaylee took Jmac's cock face first and swapped it back and forth. After some happy foreplay Jmac took over. He pounded the party into them with his meat stick. Kaylee's ass was something to get ahold of. It was one of the many there that was begging to be smacked.
If you don't know Lily Love by now this must be your first time on the internet. She is a sexy vixen of hot fucking action. She brought her friend Addison along to show her how it really works in the VIP. Lily just has the look in her eyes that will get any man rock hard in seconds. If you don't fall for her eyes, her amazing body or just all around fuck me look will do the trick. She wasn't the only super hottie with us that night though. There was a quite a few others that got naked and wild, and Addison got her fair share of attention from them. Esmi and a couple others made sure her pussy was taken care of VIP style. Everybody had a great time getting naked and loose. There was some much going on you might have to watch this party a couple of times.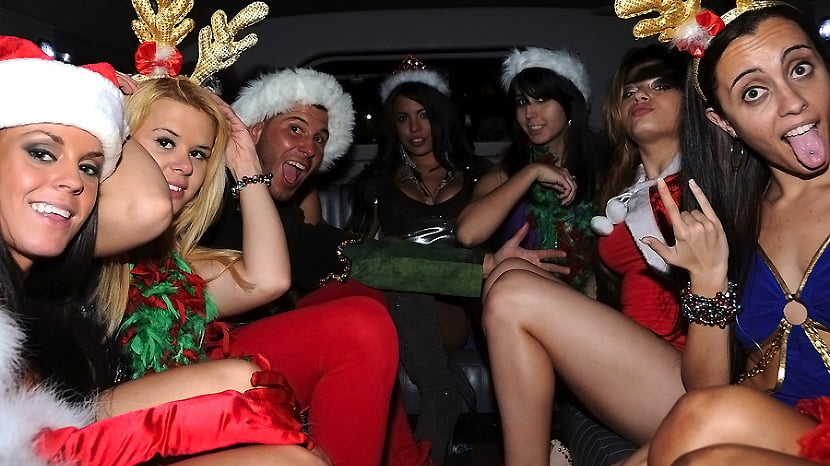 It was a magical time when Jclause came to town and made sure all the naughty girls had a holiday they never would forget. He showed up in his stretched sleigh with his one gift to give to the naughtiest of them all. It turned out there were a few that wanted his big hard present. One of our favorite helpers, Esmi, got in on the action along with the other sexy girls. There was a record of hotness at this party. All the ladies got crazy loose and made sure this was one holiday party to look back on.