Latest Updates from 'Mike's Apartment' at Reality Kings (Page 8)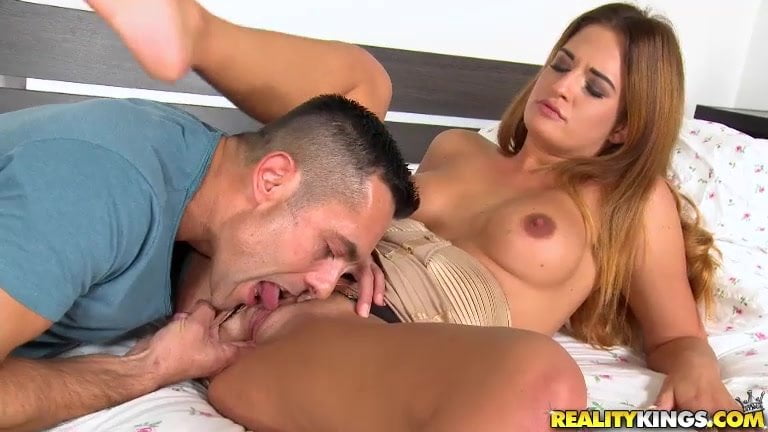 Nicole Vice came over after seeing our ad on the net to check out our place. She knew the locale was perfect but worried about how much we would charge for staying there a few nights. I showed her around, go her comfortable enough to negotiate a fair rate and told her about our special deal that we only offer a very specific clientele. She agreed way too fast for someone who wasn't sure what she was getting herself into so I suspect some other hot girl must have tipped her off to our special offer. Renato stepped in and took over. She loved every minute of it and was extra thrilled to get such a great room for something she was planning on doing in there anyway.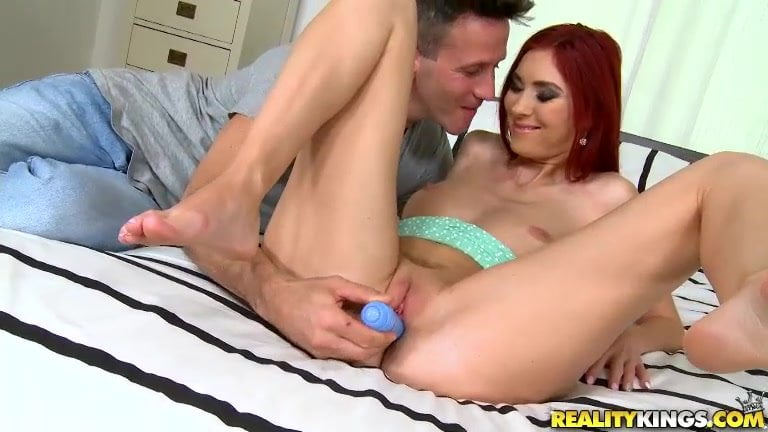 This week marks the return of the lovely Kattie Gold. Last time she visited the apartment was in 2010. She was only 19 then. She returns to us this week as an even finer 25 year old hottie. Newer apartment but the same rules apply. No need to haggle with her this time around. She was in town for 3 days and already knew to call us up for her lodging needs. This time around the most noticeable change in her is her hot red hair. It looks amazing on her. Also, she's more in tune with her sexual needs as she brought her own dildo. So that was a little extra fun I was not expecting. Eventually some real dick came along in the form of Chucky to seal the deal and collect the rent.
Antonia planned on staying in town for a few days while visiting her friends. We wanted to see her sexy ass rammed hard so we offered her the Mikey special. Although she had enough cash for the rent, she loved the idea of having extra shopping funds so she agreed. We watched her strip and play with her wet pussy before slobbing on James' schlong. Soon after, her pounded her tight pussy all over the bed. He shot his jizz with pinpoint accuracy from long range and blasted her eye and pretty face.