Latest Updates from 'Milf Hunter' at Reality Kings (Page 12)


Jeanie was a busy mother of three. She'd just moved to FL and didn't have the best paying job. Jeanie was sighted in a grocery store parking lot by Levi. He noticed her hot MILFness and had to investigate. It turned out that she needed some cash to buy some more food. Levi jumped at that and offered to buy her some groceries if she would come to a party later that night. As it turned out, they couldn't wait until later in the evening and were found making out behind the store! They quickly jumped in the car and went back to Levi's to fuck. Jeanie might have been a mom, but this woman took the dick like a pro. Watch her hot milf ass bounce on cock and see her beg for cum.
Paulie's sister came to visit him for the weekend. She came with her friend, Christina, who was looking really sexy. Christina woke up in the morning and was swimming around in the pool looking super hot in that bikini. She decided to go into the hunter's room and wake him up. After Christina walked into the room, she began playing with her pussy right in front of him. Levi slowly woke up to her beautiful pussy. Soon after, he munched on the sweet pussy for breakfast. Christina sucked on his cock and rode that dick, as her juicy ass bounced around. She got her pussy pounded and got man juice all over her pretty face.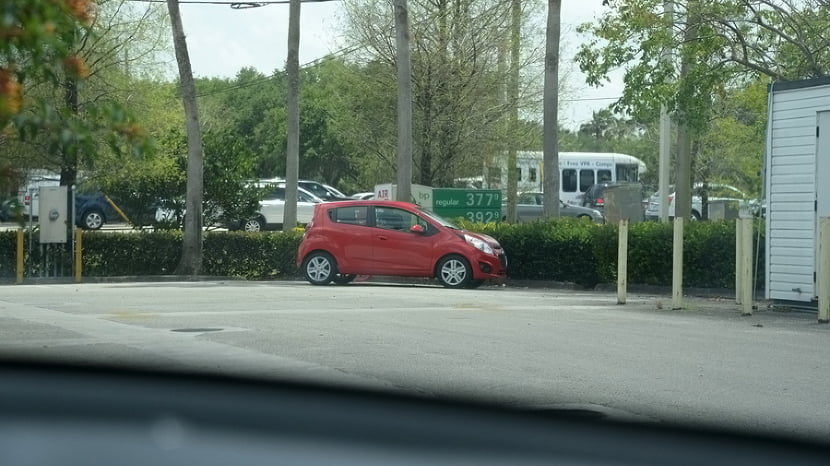 We spotted Janet across the parking lot. She was dressed to kill, but that wasn't going to intimidate us. We actually had to hunt this MILF down. She was on the move, but we finally caught up with her at a restaurant. Levi moved in solo and came to find out Janet had the perfect life. She could have fun and play away from the husband and kids if she just got permission. Levi worked his charm, and she was all for it. Janet got the green light from her hubby and gave us what we wanted. As soon as the phone was put down, she started stripping. Her see-through leotard showed off her body nicely. Janet was in shape for her age and knew how to work Levi's cock inside her wet pussy. She was a hot midday firecracker and a great hunt.