Latest Updates from 'Pure 18' at Reality Kings (Page 6)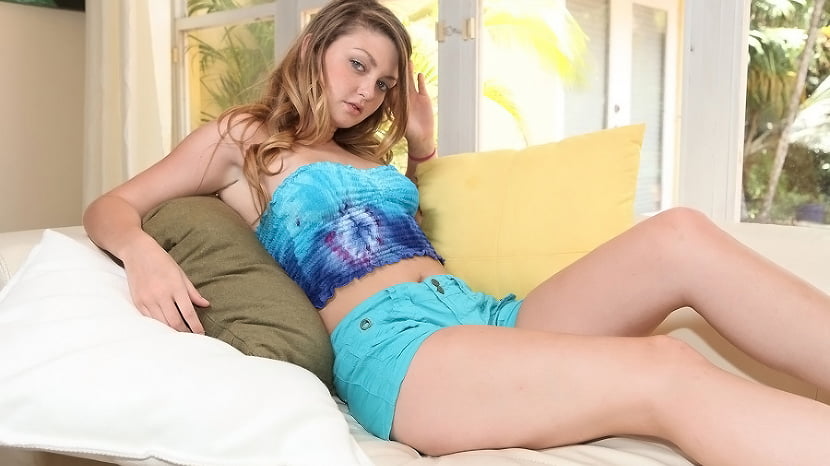 Staci has been eyeing up her neighbor, Preston, for weeks now. Todays the day she makes her move. She devises a plan and sets it in motion. She asks Preston to help her hang a picture in her room. Preston has some business to take care off first, but says he will be right over. This is an even better opportunity for Staci as she furthers her plan by waiting for Preston in her underwear in bed. Preston attempts to hang the picture, but accidentally hits his finger with the hammer. This is the last opening Staci needs as she puts his hurt finger in her mouth and starts sucking. She continues her sucking as she pull down Prestons pant a puts his cock in her mouth. Then she turns around, slaps her ass, and orders Preston to fuck her. A fuck-me plea from a hot, horny teenager, Preston can not believe what he is hearing, but happily gives her what she wants and needs. This girl has skills too, as she fucks like a champ and shows off some spinning technique. Staci quickly learns that Prestons love runs deep and she loves it. Eventually, she begs for and receives his cum all over her face. Mission accomplished.
Indica just broke up with her boyfriend and met an older man. She invited him over to give her a pussy pounding. Her parents were not home and she told him to come in through the back door and soon after, she was getting her pussy munched on. She sucked that cock and got her pussy drilled. She stuck that sweet ass in the air and got her twat hammered from behind. She got completely glazed with man juice all over her.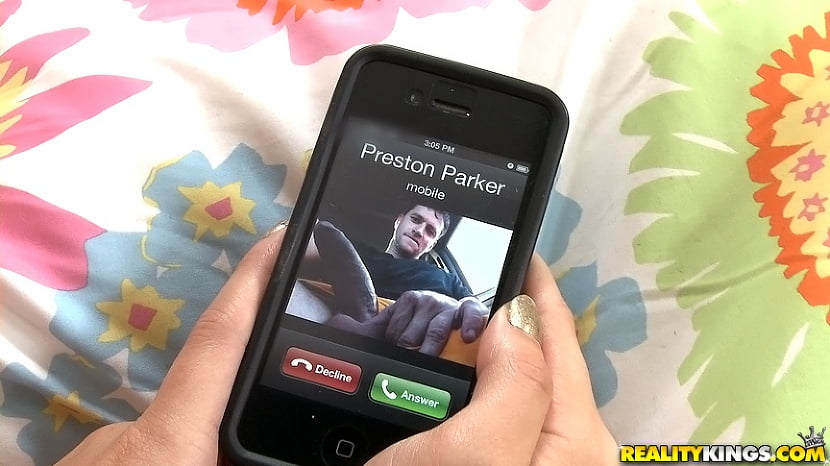 Evaa is so sick of studying and needs to relax. Her friend Preston happens to call and knows exactly what she needs. Her parents are home, so she informs Preston that he has to be quite. He returns by saying that shes the one whos going to need to be quite. He puts his cock in her mouth to silence her at first. But it isnt long before shes riding cowgirl, moaning with her plump tits in Prestons face. Eventually they get to Evaas favorite position, doggy. Her beatiful, round asss looks like its had plenty of practice as Preston pounds her from behind. Luckily no one else in the house is woken up and both of them are very glad Preston came over.