Latest Updates from 'We Live Together' at Reality Kings (Page 12)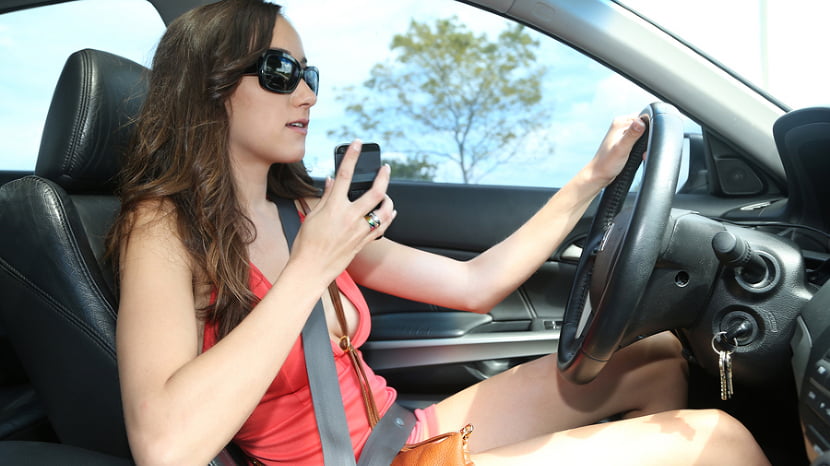 Victoria was on her way to pick up Mikayla who was still busy getting ready to go out. By the time she arrived , she was still putting make up on. Victoria went ahead inside to help her out but it was not long before she was feeling up Mikayla and trying to get with her. She had never done this before so was very hesitant with Victoria at first but then loosened up as soon as she saw how good it felt. Victoria went right down on her and she loved every minute of it. So much so that she had to eat some pussy too. Dont miss out on these two hotties really going at it, super hot!!
It was another Christmas holiday with hot girls. This time it was Jenna, Abigail and Vanessa, and they had a special gift unwrapping this year. It turned out that Vanessa had brought Jenna as a gift to Abigail. Abigail loved her sexy present and didn't waste anytime unwrapping her gift. They undressed Jenna and revealed that succulent body. The ladies began kissing, and soon after, they were all naked and looking very sexy. Jenna, Abigail and Vanessa licked each others pussies, and Vanessa bent over, as they licked her pussy and asshole. It was another great holiday of HOT girls living together!
Ariana, Shyla and Jenna went out to a private area in the woods were they could be all alone and left to their own devices. They were looking super sexy in those tiny cutoff jean shorts. Those asses were so ripe, it made you want to stuff your face in them. It wasn't long until they began kissing and undressing each other. Ariana, Shyla and Jenna undressed to just their sexy thong underwear. They continued the action inside where they feverishly licked each others wet pussies. The other ladies bent Ariana over and licked her pussy and asshole at the same time, and she loved it. It was another great day of living and orgasming together!