Latest updates featuring Bobbi Rydell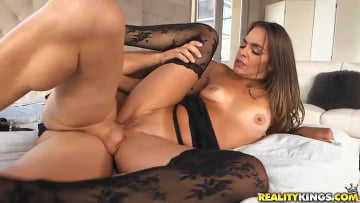 11th January
- Riding through the streets we came upon Bobbi Rydell. She looked a little flustered, so we stopped to offer some assistance because we are such good g
uys. Bobbi was looking good, her outfit was a combination of classy and sexy. She greeted us with a smile, so Sean got out of the car to talk to her. We come to find out she is an out of towner having trouble finding a cab and a light for her cigar. A cigar, this is one cool lady. Of course, Sean won her over with his charm and she decided to come back to the house with us. She couldn't wait to get to Sean's cock and gave him blow job in the back seat. Once back at the residence, he gave the vixen a time she will not forget.
...Read More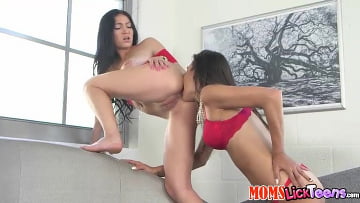 11th November
- Cyrstal Rae called her friend, Mia, because she wanted to someone to talk to, but Mia left her cell phone at home. Mias mom, Bobbi Rydell, was there a
nd she told Crystal to come over until Mia came home later. Once Cyrstal got there, Bobbi asked her what she needed to talk about with Mia. Cyrstal explained that her boyfriend was not satisfying her. Bobbi placed her hand on Cyrstals leg and asked her if had even been with a women. Cyrstal was surprised and replied that she had never done it before. Cyrstal was hesitant at first, but she came around. They began kissing and undressed each other. Bobbi pulled out Cyrstals big juicy tits and sucked on them. Bobbi licked Cyrstals sweet pussy and asshole.
...Read More