Latest updates featuring Cosima Knight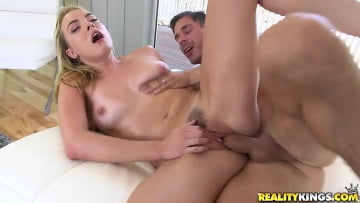 21st November
- Mick's surprise exceeded expectations. He promised a sight to remember and he delivered by bringing over Cosima Knight. She's a tall blonde with long
legs, a nice big ass and an amazing bush on her pretty pussy. After having some fun tugging on her chia pet, Mick stuffed Cosima's mouth with his hard schlong. She masterfully slobbed on the knob and then took it for an amazing ride. After pounding on her bearded clam, Mick glazed her face with a heavy load of jizz.
...Read More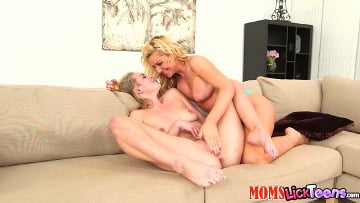 27th May
- Cosima was getting her makeup done by her step-mom, Sasha. This is usually their bonding time where she gets advice and gossips about things happening
in school. Sasha asked her step-daughter if her current BF had ever given her an orgasm, and Cosima was unsure. Sasha quipped that if Cosima wasn't sure, then he definitely hadn't given her one! Then she seduced her by insisting that she should be the one to teach her how to reach orgasm on her own. Cosima was shocked, but her step-mom wouldn't take no for an answer.
...Read More