Latest updates featuring Emily Thorne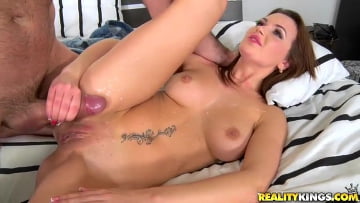 9th March
- I don't know any Russian at all but once Emily walked through that door with her perfect tits and tight ass I did my best to communicate. When I reali
zed it was a lost cause I called a friend of mine to translate. He told her the deal and Emily was a bit surprised we would even have the balls to offer something like that to her. Luckily, our apartment is strategically placed and women love it. The more Emily thought about it, the more she was willing to do it. She couldn't pass up a chance to use her accommodations budget to make her getaway even more awesome than she had already planned. Emily is a fun time for any man! Gorgeous face, great rack and fantastic fanny!
...Read More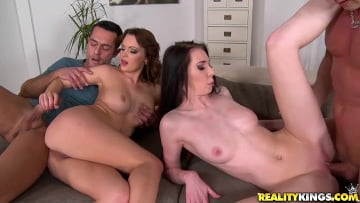 25th February
- Emily Thorne and Liz Heaven, bless us this week on ESP. Both are young and energetic hotties who aim to please. Emily is the one in the white and red
dress. Super sexy outfit. Kinda looks like those business women you see downtown, the kind you want to bang. Liz has the short jeans, more of the girl next door look. Also, someone you'd like to bang. You get the point. There are two hot fucking chicks that you definitely want to see in action.
...Read More