Latest updates featuring Adelle Booty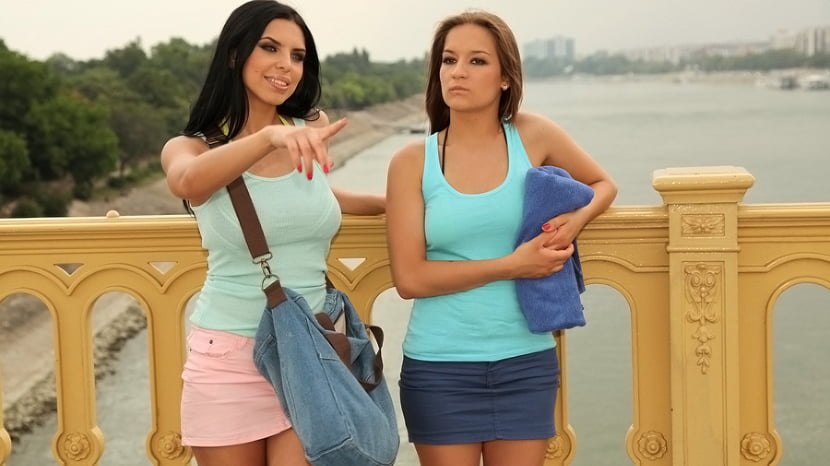 Adelle and Kira were two sexy Eastern European chicks on the hunt for cock. These two were smoking hot and had came to Budapest for a sex party. Adelle was Russian and Kira was, ummmm, not sure, but Easternly goodness! She translated Adelle's Russian into English, and their accents, alone, were enough to make you nut. But hold off! Adelle liked a raw dick up her hot little asshole, and Kira's tits were the TITS of life! Seriously, great tits! You'll be packing your bags for Europe before this flick is over!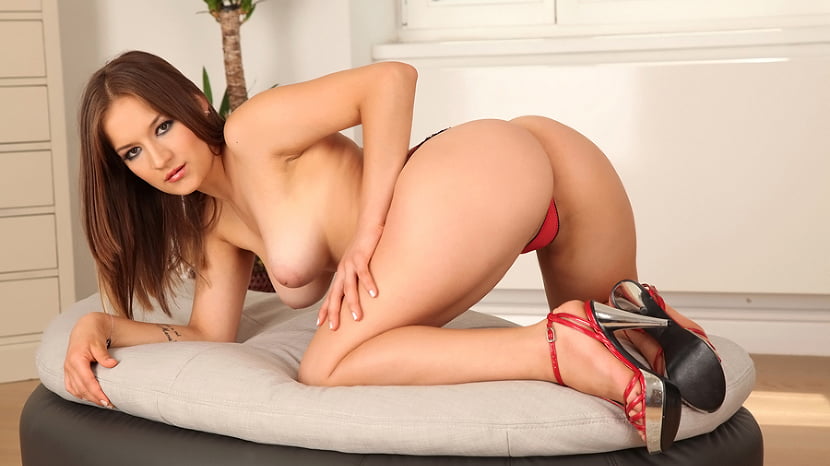 We had a girl stay at the apartment last week that had the perfect body. Adelle had the most amazing round ass that looked so juicy and delicious. She did not speak much English, but we soon worked out a deal, and she knew exactly what we wanted. Adelle then pulled out her big awesome tits that were just perfect to suck on. She played with herself a bit, and then Renato went in and really fucked her good. Don't miss out on this Euro hottie getting a serious pounding, so so hot!