Latest updates featuring Debbie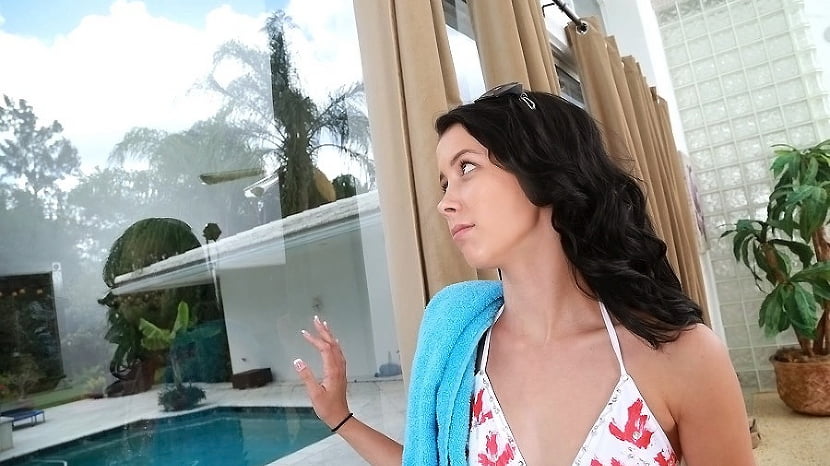 Alaina had been working three weeks straight. She hadn't had a day off in forever, and all she wanted to do was lay out and relax, so Alaina went over to her friend Debbie's house. Debbie had a cool pool, and they were gonna hangout. As soon as Alaina got to Debbie's house, it got clouded up, began to rain, and ruined her fun in the sun. But Debbie had other ways to have fun and offered Alaina some personal sexual attention. Alaina had always been interested in pussy, so she decided the time had come to sample the succulent juices of a woman. And, like most people, she became a huge fan.

Scenes from other sites featuring Debbie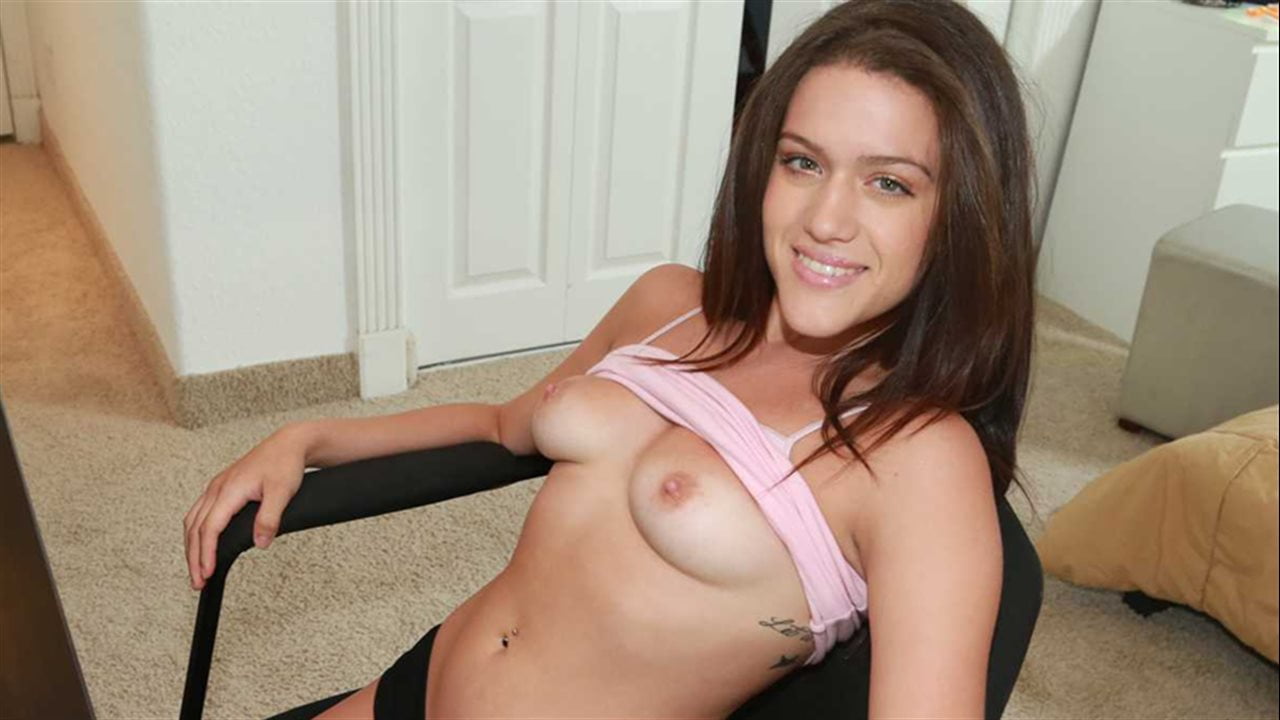 I was feeling really horny this day and I wanted to have my camera ready for when my girlfriend Alaina stepped out of the shower. Our roommate Debbie was sitting at the computer, finishing up paperwork for her scholarship. I always thought Debbie was a cutie and always tried to see if my sweet teen of a girlfriend would be down for a threesome with our sexy college roommate! I teased the girls with my camera, asking them to flash me their perky tits. To my surprise, they did! Alaina was getting ready to go to work and Debbie was getting distracted by my constant need for attention--especially if it meant getting to see these two sexy sluts naked! It wasn't before long that Alaina and I were both distracting Debbie as my girlfriend really wanted to lick her tits and pussy! After all, who doesn't want to have a little fun before going off to work? Soon, Alaina and Debbie were making-out and rubbing each other's tits for my viewing pleasure. They started to eat each other's dripping wet pussies before they both turned towards me and started to share my cock! Looks like my hard work trying to make a threesome happen finally came true--and its all thanks to my trusty camerawork! I loved making this sex tape with these two college cuties, especially when they love to fuck each other too!