Latest updates featuring Anny Aurora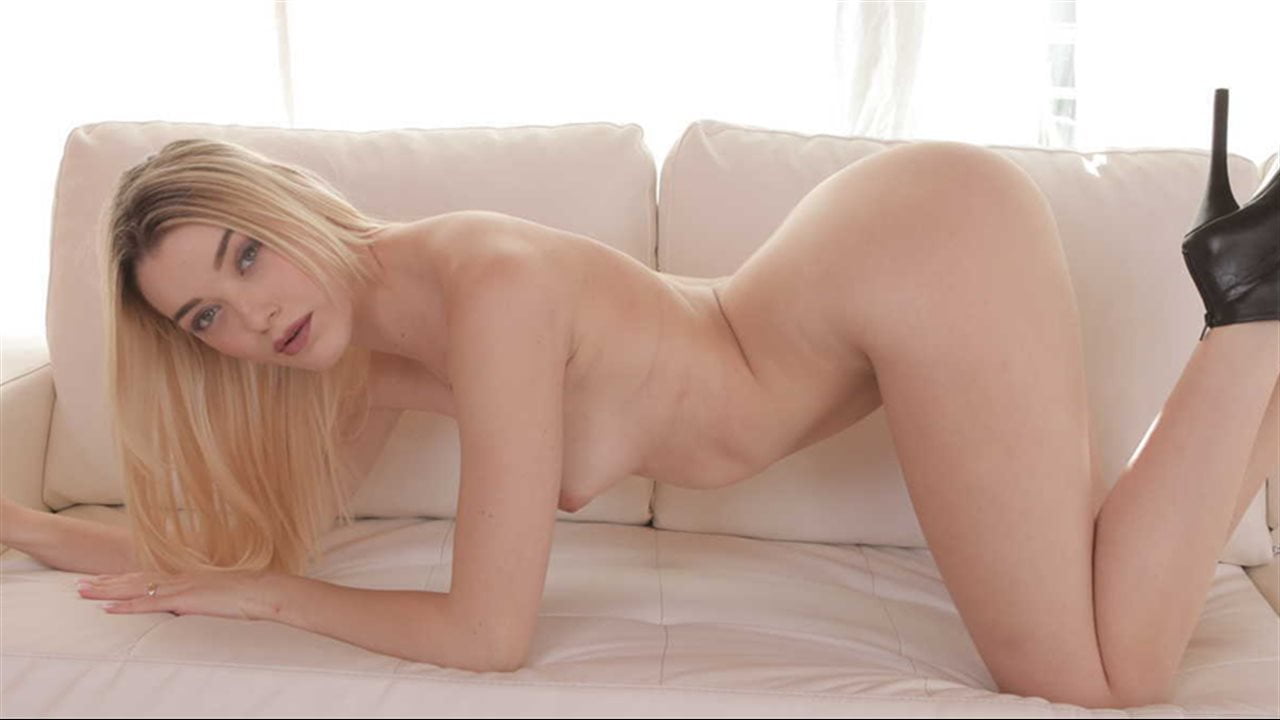 Erik Everhard is helping his buddy Mike collect the rent when they knock on the door of German cutie Anny Aurora. Anny comes to the door in her lacy bra and panties, but instead of letting the guys in, she poses on the other side of the glass, just out of reach. Anny teases Erik with her perky ass and tits until he's literally on his knees begging her to let him in! This nasty babe knows just how to pay her rent, sucking Erik's cock and then using a pink vibrator on her clit as he fucks her tight asshole. Instead of collecting cash from Anny, Erik lets her collect his cum on her abs!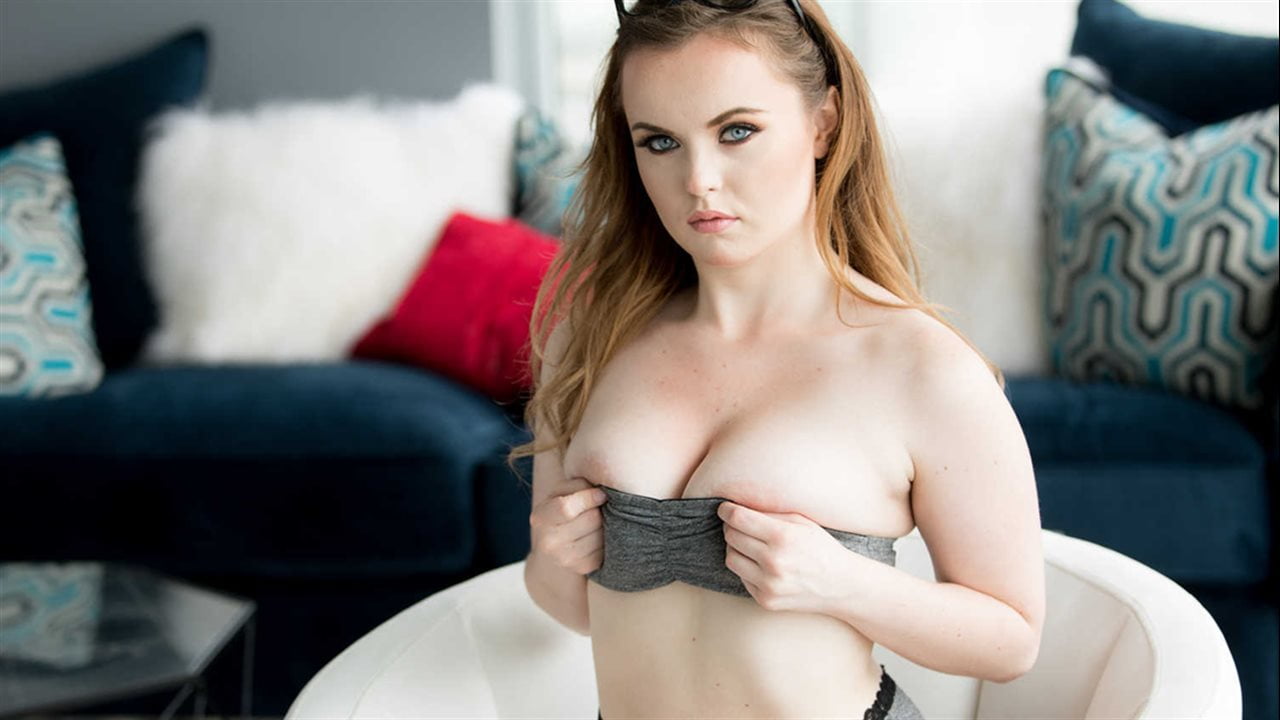 Gamer girls Anny and River are in the middle of a heated match, and River wants a power pack of cock to give her a boost! Anny suggests they call roommate Lucas to fuck them, but they warn him not to distract them from their game as he takes turns fucking each of them doggy. Lucas's cock is so good, they can't keep playing, and the hot geeky girls drop their controllers to get a handful of his big dick. After they pause their match, they jump on him for a full-on threesome, deepthroating his joystick and button-mashing each other's clits while they ride Lucas's cock! The babes share his cum like friends, but once the game is unpaused they're back to fierce competition once again!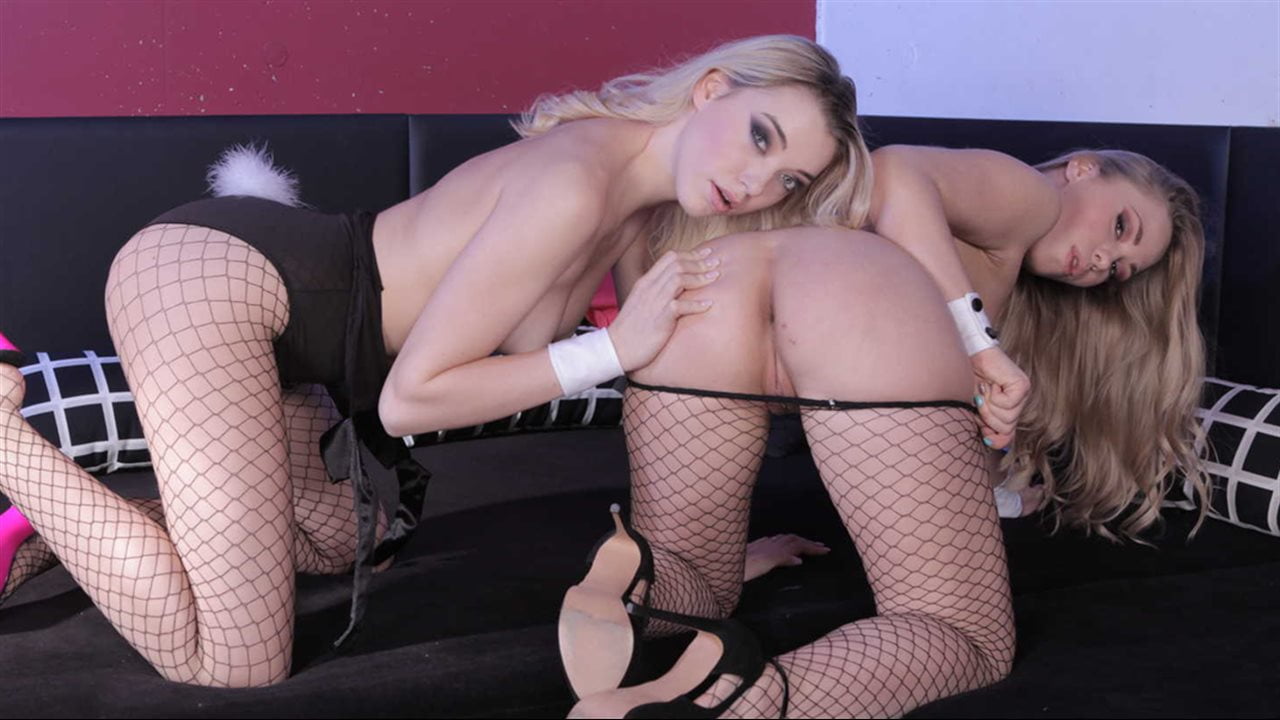 At this bachelor party, the bubbly is virgin but the entertainment is anything but! As groom-to-be Erik and his best buddy Gerson get comfortable in the club's VIP, hot blondes Anny and Selvaggia bring in bottles of sparkling juice, then put on a very special show for the guys. Anny and Selvaggia strip off each other's bunny suits and finger each other's pussies, before Erik pops a bottle and has Anny suck off all the delicious foam. The blond babes soon decide they want to suck something else: Erik's cock! After deepthroating the party boy's cock, both blondes ride him cowgirl but Gerson starts getting jealous, so Selvaggia says she'll suck them both! The blond Euro beauties fuck both hunks until they pop their cocks and lick up all the cum, for a night Erik will never forget.