Latest 'Straight' updates from Reality Kings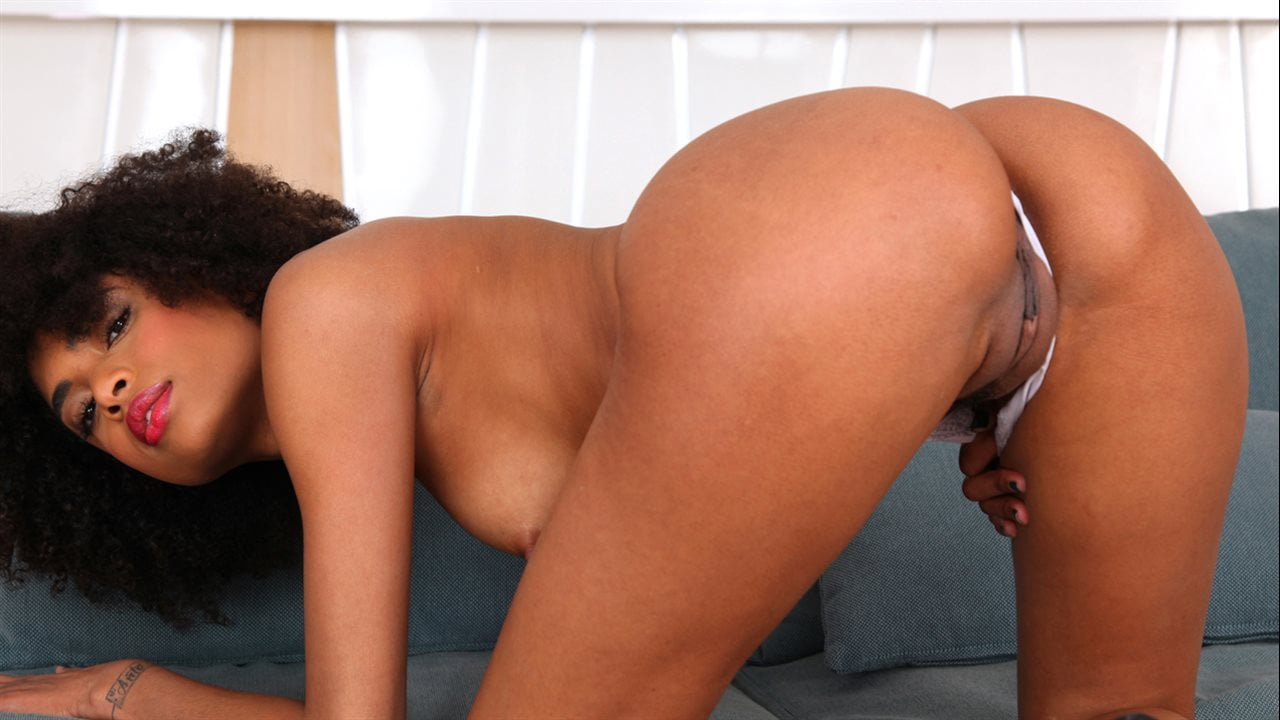 Sharon came back for another dick-down and this time she brought along her sexy friend Luna. The ladies made themselves comfortable by sensually kissing while undressing each other. Tony watched from the sidelines with his cock in hand ready to jump in the action but the ladies made him wait. They tongue and finger fucked one another and after a few minutes, they grabbed Tony's hard cock. Sharon and Luna took turns sucking and riding the dick. Eventually, Tony shot his load all over them.
Having Khloe Kapri as a neighbor would be amazing. Having Khloe hand deliver your mail because the mail person delivered it to the wrong house and then fucks you would just be astonishing. Khloe brought over some mail and dropped it as she saw how ripped Jmac was. She couldn't believe it. She was a little embarrassed as they bent down to pick it up. As they were crouched down Jmac's massive cock fell out of his boxers. She looked up and couldn't miss it. She instantly was amazed. She went after his cock like it was the eighth wonder of the world. She crawled all the way to his living room after it, and she wasn't taking no for answer. She gobbled it down her throat once Jmac had no where else to back up. Jmac made sure Khloe felt like she got the cock of wonderment. Khloe looked amazing with her slender body and landing strip as she got a good fucking.
Melissa just got out of classes and got home to see her Dad was in a meeting with the house appraiser. She was all about him and started flirting with him right away. She was even reaching for his dick when her father was on a phone call. She excused herself and went to her bedroom where she was quick to jump in bed and start fingering her already soaking pussy. Jessy in the meantime was already going around inspecting the house and taking pictures when he ran into her spread eagle on the bed. He took his phone out and snapped some pics before she spotted him, dragged him in the room, and started downing his cock like she was starving. He was scared they would get caught but Melissa could care less as she sucked his dick while he hid from her father's site. Dont miss this hottie sucking and fucking like a real champ, smoking hot!!