Latest Updates from 'Cum Fiesta' at Reality Kings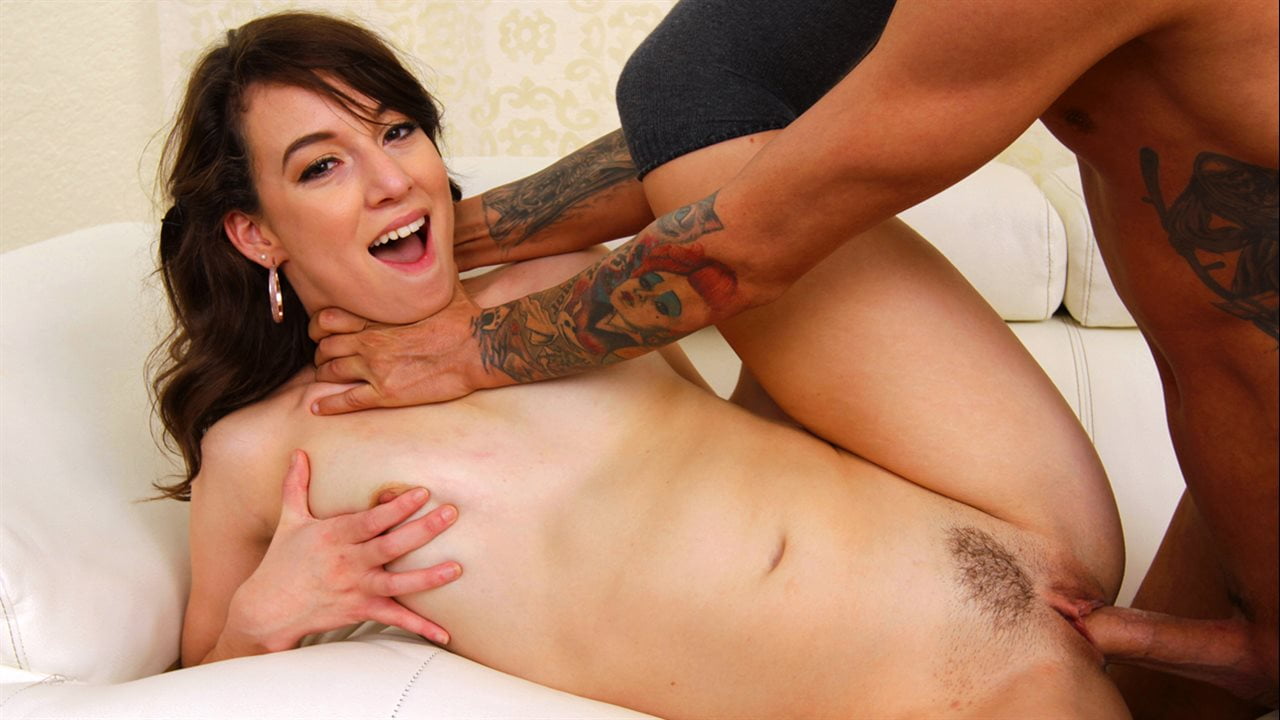 Harley decided to skip her next class one day and head on over to our place after some friends told her about us. Sometimes women want to forego all the drama that comes with dating and relationships and just enjoy an amazing casual fuck with no strings attached. Harley is the perfect example of this kind of modern woman. Tyler made her feel comfortable after she showed him the password. She sat on the couch and chatted with him for a little bit. Tyler told her,"If there's any place you can let your inner freak out, it is right here... right now!" She simply replied,"No judgment zone?" and he said,"No. None whatsoever. Judgment is thrown out the fucking door!". Harley shook her cute ass a while to unwind and relax and that was enough to get Tyler ready to show her what Cumfiesta was all about.
Khloe Kapri heard about the Cum Fiesta and wanted to come try it out for herself. She was a cutie with pretty eyes and a naughty smile. She showed her perky tits as the password to enter the Fiesta. Soon after, she was spread out on the couch, playing with her juicy pussy. She sucked and fucked that cock and got that Cum Fiesta all over her pretty face.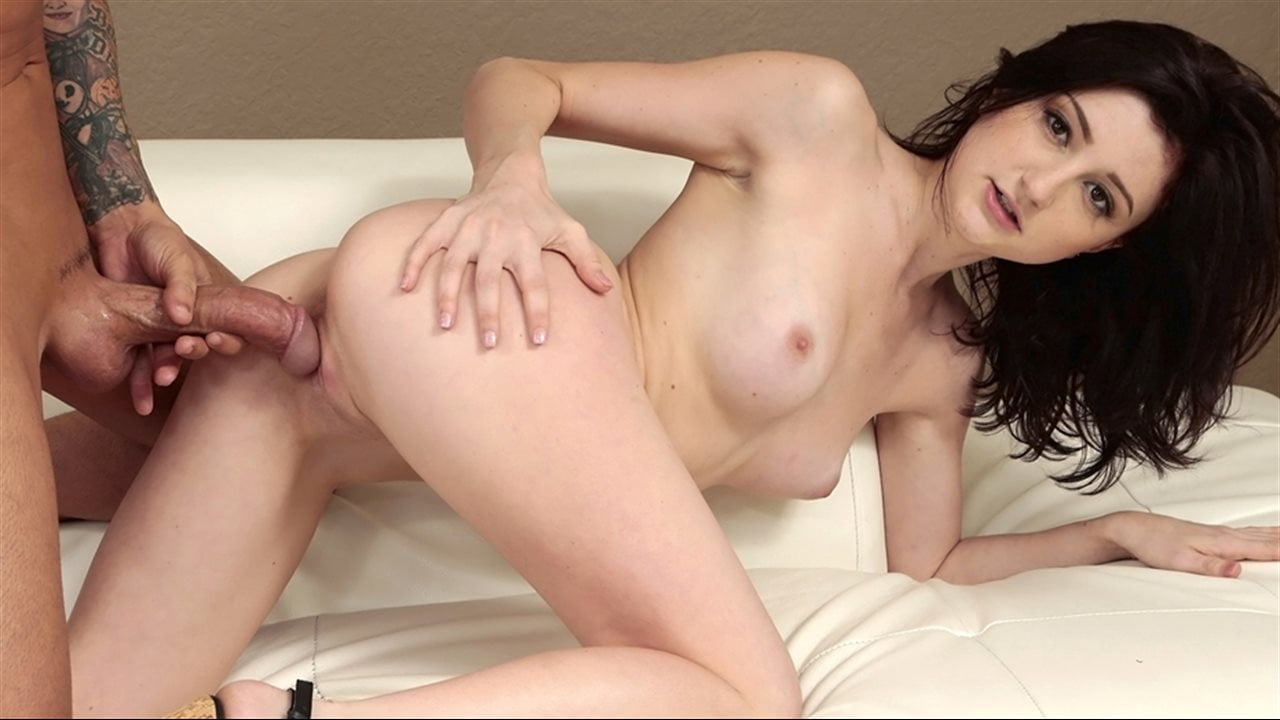 Haley Little had quite the suitable name, it described her to a tea, no pun intended. She packed quite the personality for a small chick and she was definitely the quirky type. Haley came to the CumFiesta house with an open mind and legs. Desperate to get some cock up in her tight little pussy hole.