Latest updates featuring Lilly Ford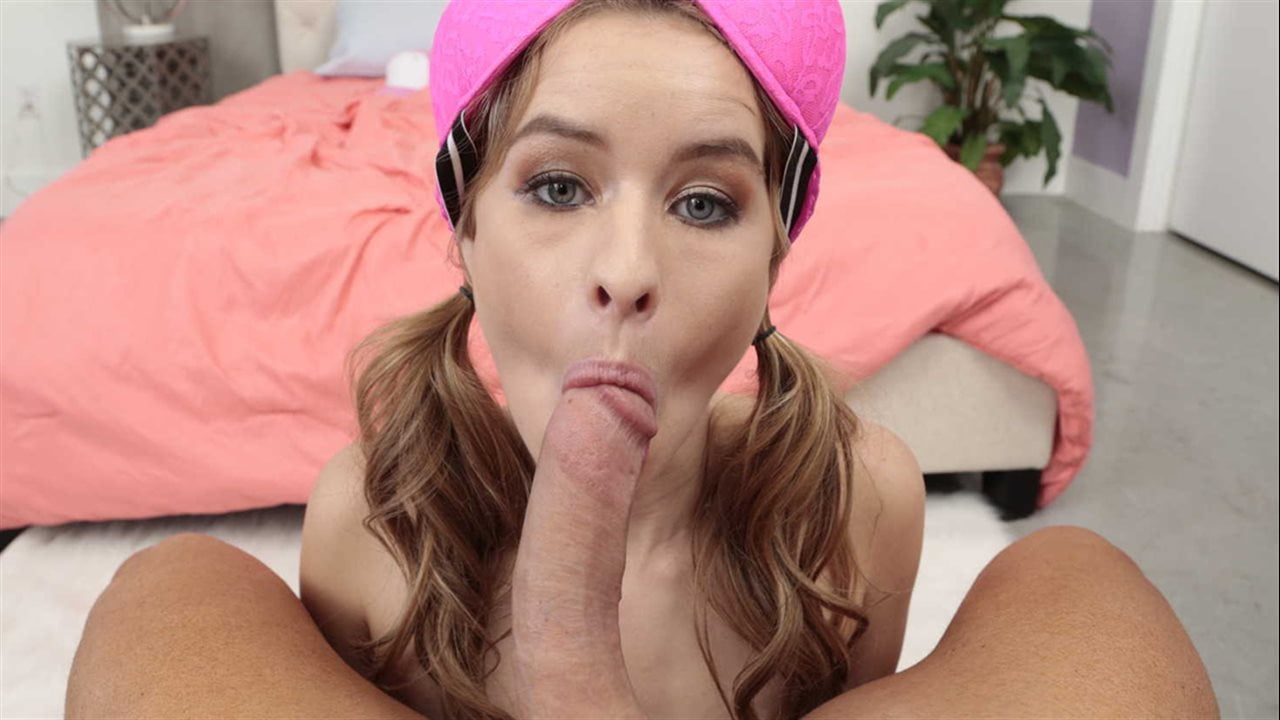 Pigtailed blonde-haired blue-eyed teen slut Lilly Ford is hard-up for sex. She reaches under her tiny shorts and starts jilling off, but she gets so caught up fingering herself to porn on her phone she can't stop before her mom's boyfriend Marco Ducati catches on to all her moaning and whimpering. Masturbation must be contagious: Marco starts rubbing his dick through his pants without Lilly noticing, then confronts her about her naughty ways. If Lilly is so set to play with herself, Marco doesn't mind tossing her around and getting her giggly. Marco sticks Lilly's dirty panties in her mouth and gets rough with her, spanking her bad little bottom and licking her asshole. Then Marco whips out a dick bigger than Lilly has ever seen on any of her friends and she just has to feel it in her mouth. Petite Lilly chokes on cock for the first time, then positions herself for piledriving sex on the rug. She asks Marco to dump a big cumload in her mouth… but she better not tell her mom!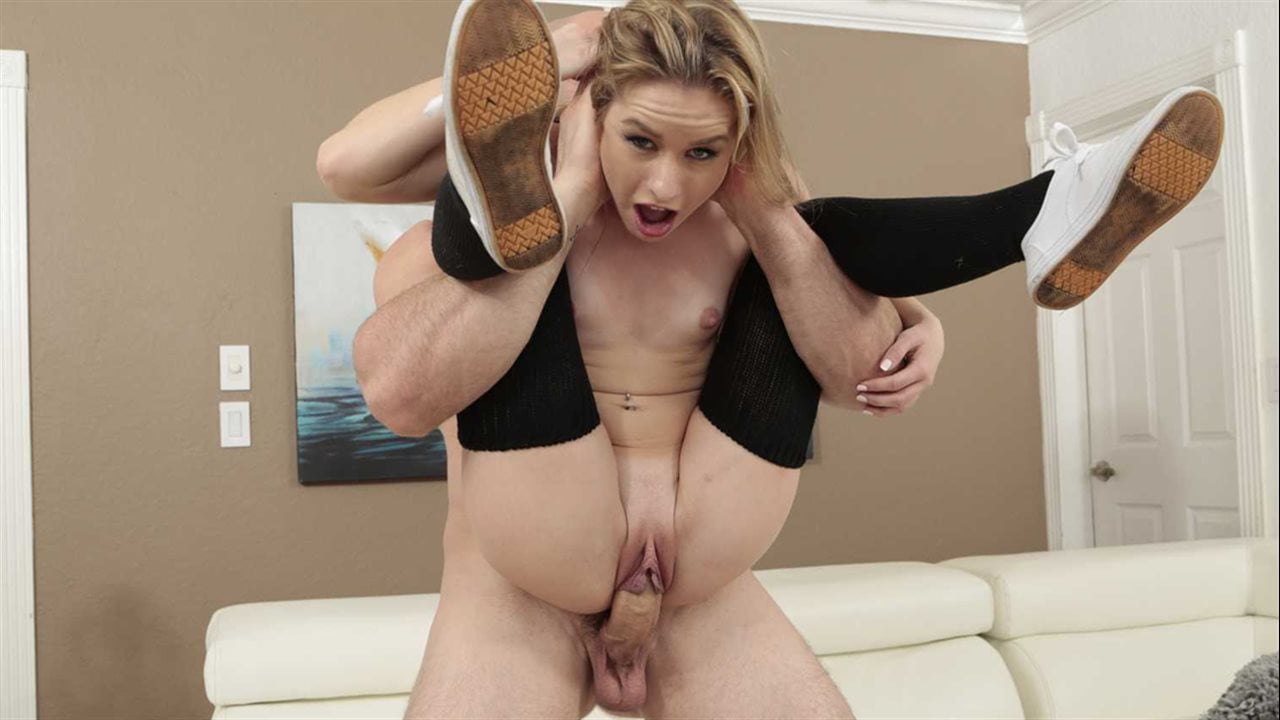 Lily Ford was out for an evening of bike riding. But when she took a spill and sprained her knee, she calls out for someone to help her. Luckily for Lily, JMac was working out at the park and rushed over to rescue her. JMac offered to take Lily back to his place where he could help her rest up. Only, Lily was hoping that a big dick like JMac would bring her back to his place because this teen slut just really wants to be manhandled and have her tight pussy spread open and fucked hard! Lily's a kinky slut who just loves to fuck, which is why she wanted something more fun to ride than a bike--a big cock is more her style!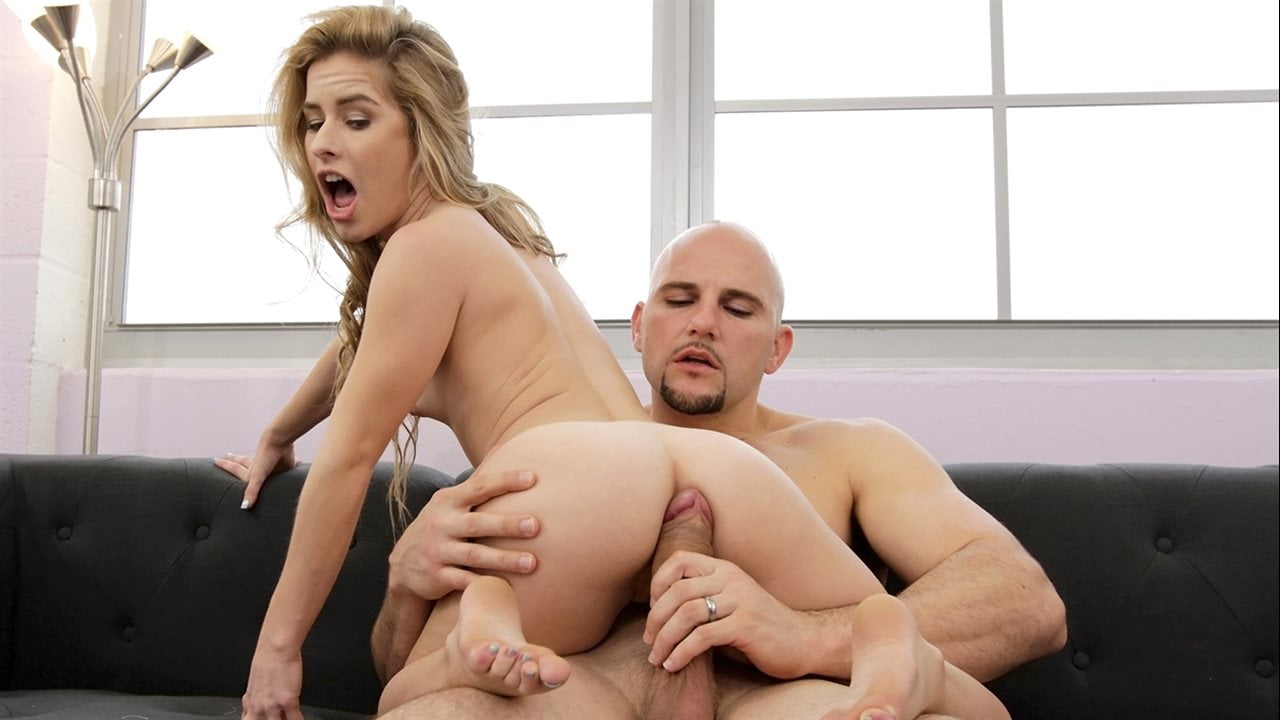 Lilly Ford heard about the Cum Fiesta and wanted to experience it for herself. She was a cutie with pretty blues eyes. She showed her tits as the password to get in the Fiesta. She undressed and revealed her luscious body. She spread out on the couch and played with her sweet pussy. She sucked and fucked that cock. She got her pussy pounded all over the place and got that Cum Fiesta all over her pretty face.