Latest Updates from 'Mike's Apartment' at Reality Kings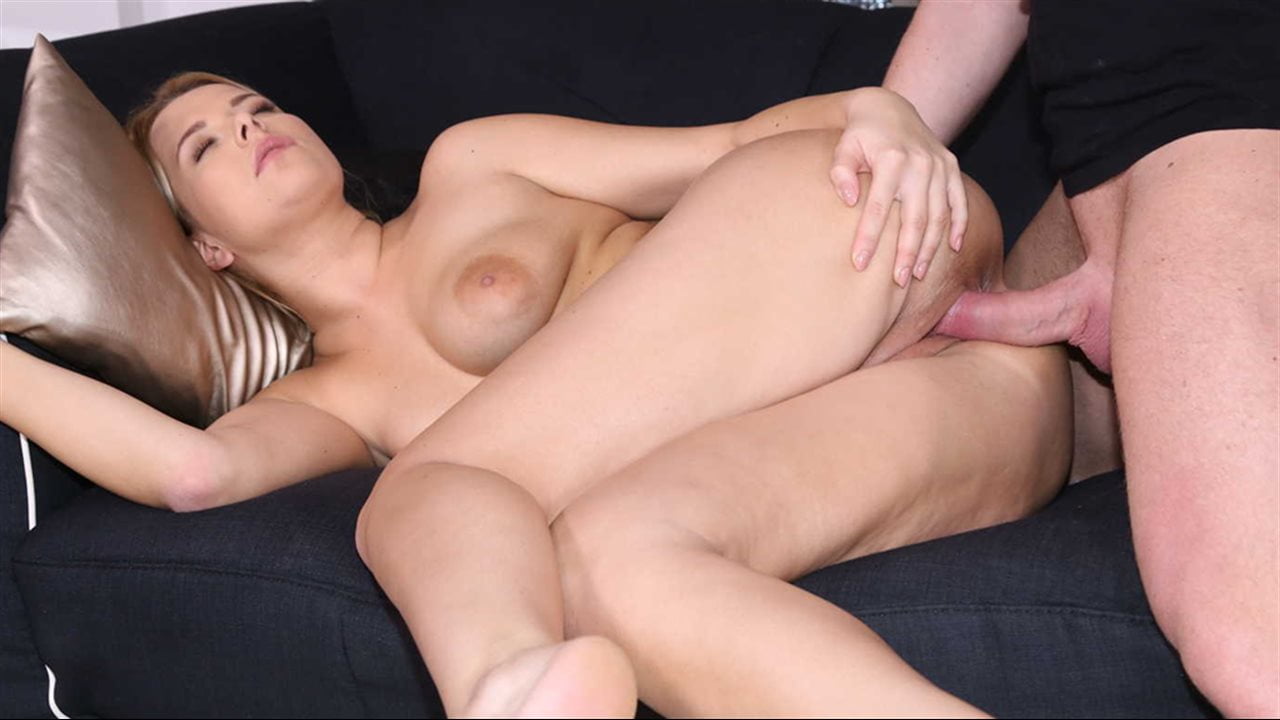 Blonde Nikky is looking for a new apartment, and this one is close enough to her place that she heads over on her daily run to see it in the flesh. She loves the fancy flat and likes the look of buff potential roommate Chad, too. The only thing she isn't happy with is the high rent! As Nikky stretches out her long legs and slips out of her jacket to show her creamy skin in her sports bra, she asks if she can try out the shower, but this babe leaves the bathroom door open, so Chad and landlord JJ can peek in as she gets naked and starts masturbating with the shower head. Before long, Chad offers her a hand--and a cock--and JJ offers a discount on the rent! Nikky rides her new roomie's dick with the satisfaction of a babe who's getting everything she wants!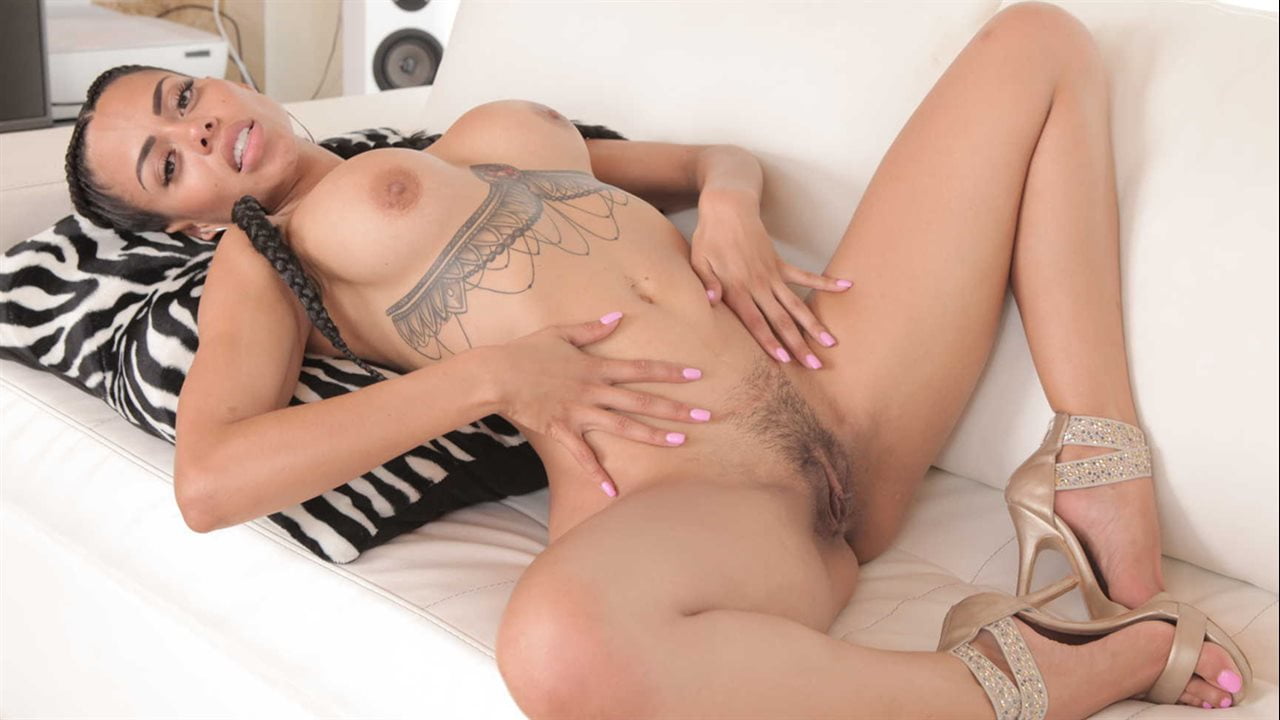 Canela is tired of her boyfriend Nacho always yelling at her to clean the house, so she decides to take her revenge with a very special all-purpose cleaning solution. For the dirty dishes? Squirt! For the dirty toilet? Squirt! And for the glass dining table? A whole lot of squirt! Nacho doesn't think it's so funny when he gets home and finds his girlfriend covering his whole house with her juices, so he tells her to lick it up before cleaning his big cock with her tongue. Nacho has Canela ride his dick as he fucks her ass, then cums all over her face. One more thing for this curvy Latina to clean up!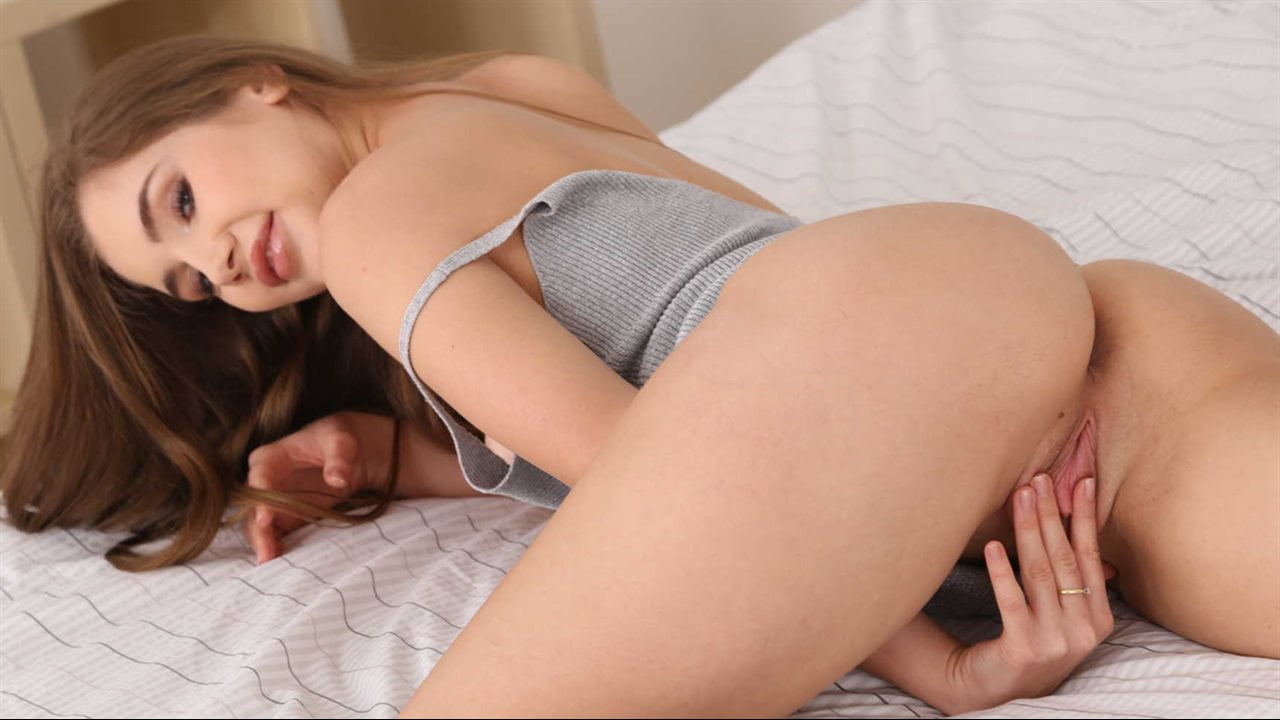 Young Russian couple Nikolas and Mary arrive at Mike's Apartment excited for three fun days of shopping, sightseeing, and partying in Budapest, but the price of the apartment is a bit of a bummer! When landlord JJ finds out that stunning brunette Mary is a very flexible dancer and gymnast, he immediately offers her a discount to see her do the splits, and Mary has no hesitation about slipping off her tight jeans and showing what she can do! Seeing what an uninhibited pair these two are, JJ has an even better offer for them: a free stay if he can watch them fuck. Mary rides Nikolas's cock in the full splits, and when her boyfriend asks if he can fuck her ass, she squeaks an enthusiastic yes! Mary isn't done yet, impressing both JJ and Nikolas with a full backbend blowjob before he cums on her face!