Latest updates featuring Hailey Little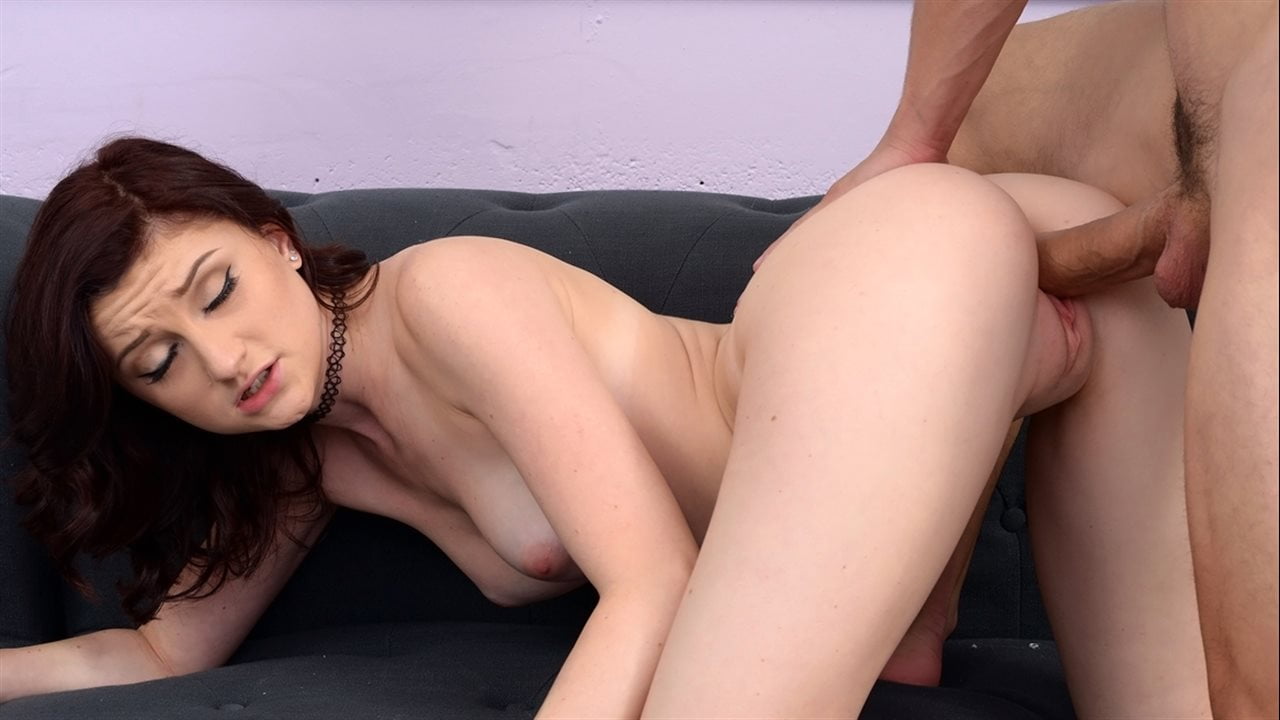 I scheduled a little study date with Hailey Little and things got awkward real quick. I fully expected to study and really cram on the math test we had the following week but the hula-hoop got in the way. Yes, the hula-hoop was today's main culprit. After studying for a minute or two, Hailey felt the need to show me her hula-hooping skills. I wasn't really up for it but she in a cute way insisted on showing. As she started twirling around, the little spectacle got better and better. Her mini-skirt swung up and I got a peek of her sexy little panties and that's when my dick got rock solid. Hailey noticed the bulge and seemed a bit surprised, but not too surprised, as she grabbed up and swallowed it whole! I may start studying with this little freak more often...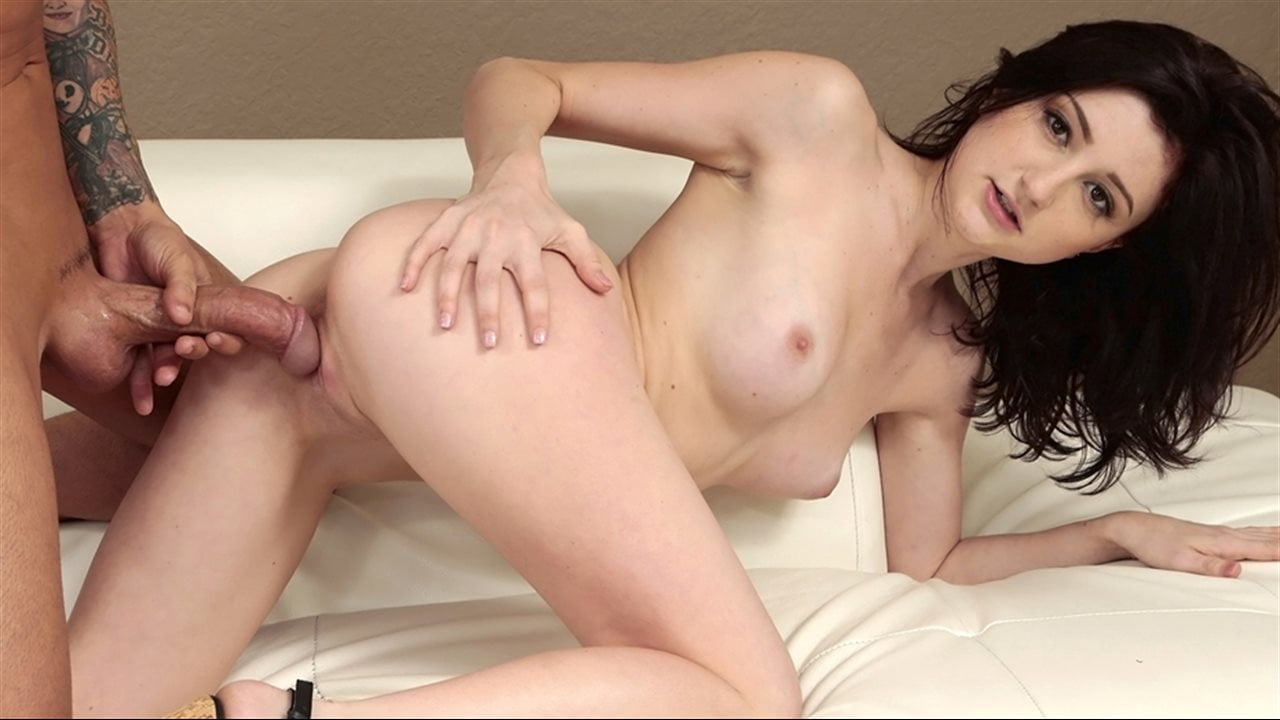 Haley Little had quite the suitable name, it described her to a tea, no pun intended. She packed quite the personality for a small chick and she was definitely the quirky type. Haley came to the CumFiesta house with an open mind and legs. Desperate to get some cock up in her tight little pussy hole.
Hailey was sleeping over at her boyfriends house. She was telling him that it was really nice that his dads new girlfriend was cool with her staying over night. Hailey was the first to get up and go to the kitchen to get some coffee in the morning. While doing that, Sara creeped into the room and hid under the breakfast table. Sara was the fathers new girlfriend and this hot momma was up to no good. When Hailey sat at the table, Sara spread her legs and started eating her pussy. Hailey was convinced this was her man surprising her and didnt even look under the table. As she sat there moaning getting her wet pussy eaten, she was really shocked to see her man come into the room. She immediately looked under the table and saw it was Sara but was loving it so much she just let her keep going. Once her man sat at the table and noticed her acting weird and hearing noises, he looked under the table and saw Sara's big ass staring up at him as she was on all 4's eating out his girlfriend. He was all about it and started fingering then fucking her while she was still under the table. They soon took the party to the couch where the real fuck fest went down. Don't miss one moment of this hot threesome as the girls take turns swapping the dick and eating pussy.


What to do on a nice sunny day? PICK UP A GIRL!! In today's update the guys find and convinced this cute girl to do the interview about "public transportation" and quickly we get her to tell us a bit about herself. After a wild public bus ride story she hints that she likes seeing big dicks so after some offerings we get her to go topless so she can see our stud's big dick. Once she saw his cock out she was down for some fun, for cash of course. NOTHING IS FREE. She gives him good sucking and wasn't too hard to get to ride his cock until she makes him cum. To end things a bit differently, she wasn't the only one that got dropped off hahahaha