Latest updates featuring Bella Baby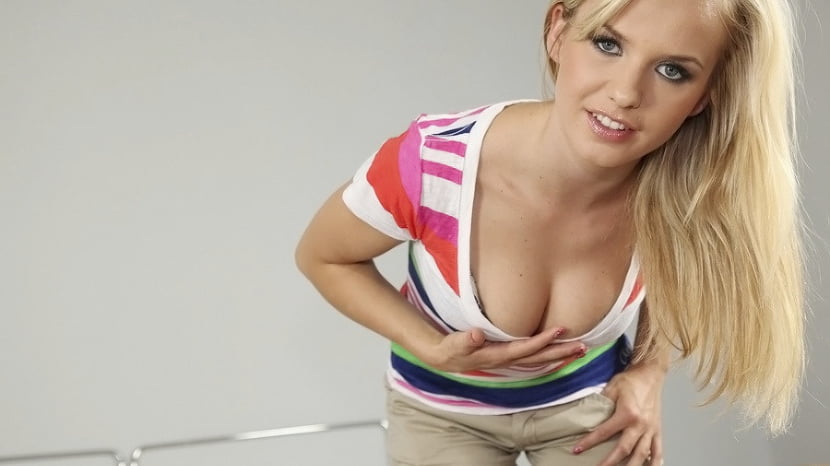 Bella made the mistake of flirting with George over video chat while staying at the apartment. George rushed over to the house and answered her one command he heard while they were chatting, "FUCK ME, FUCK ME!". They did not waste any time and got right to it and Bella did not want it any other way. George took a second to admire her and jumped right into licking her sweet pussy. She returned the favor and sucked his cock until it was nice and hard and ready for some action. George must have busted three or four nuts by the time she was ready to go take a shower.
Gina and her friend Bella came over the boys house today to have a few drinks. But little did they know it was about to get freaky in a drop of a dime. With his tongue. He went directly to her juicy pussy and the girls were suddenly horny. It was group sex taken to the next level and we were in for quite the ride!