Latest updates featuring Blake Eden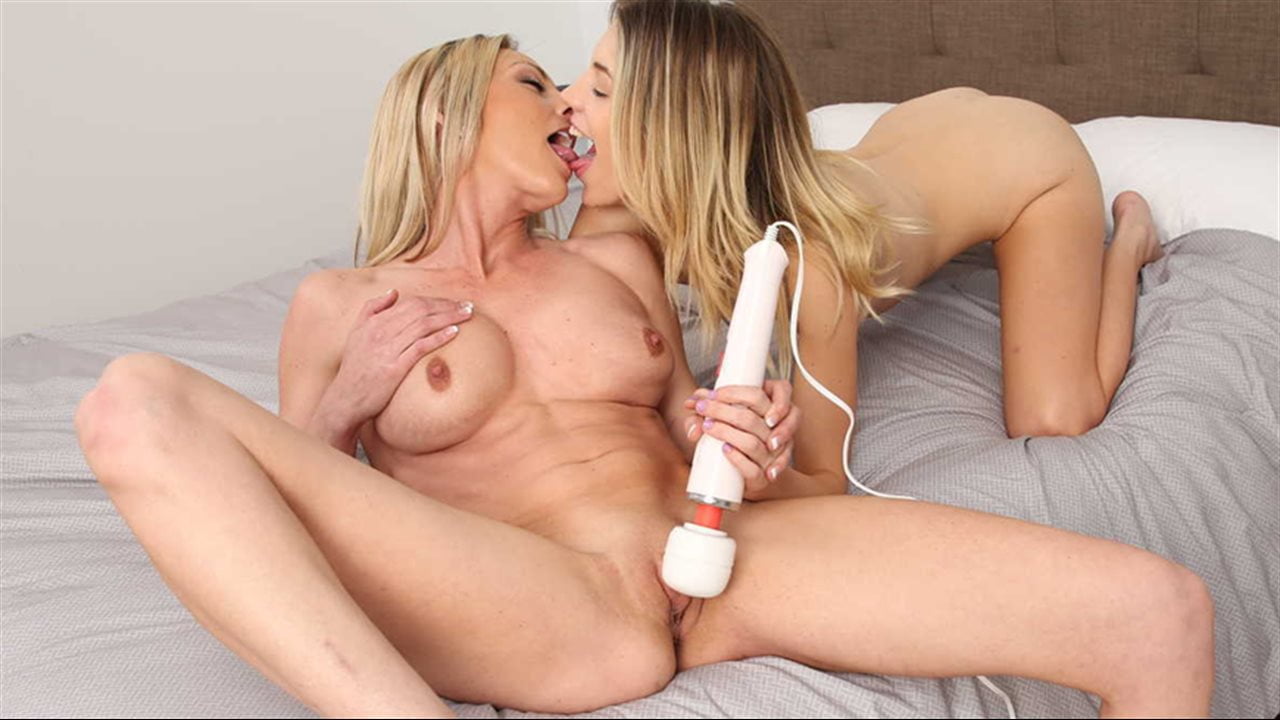 Hot blonde MILF Sindy knows the importance of pleasure, and she's taking some "me time" to admire her hardbodied physique and big tits in the mirror before settling in to play with her pussy. What she doesn't realize is that she isn't alone! Sindy's cute stepdaughter Blake has gotten curious about what her stepmom is doing, and she sneaks up to have a peek and play with her pussy as she watches Sindy get off. When the hot cougar catches sight of her shy yet pervy observer, she resolves to teach the dirty teen a lesson, stretching out her tight little pussy with her fingers and then pulling out a massive vibrator to tease her little clit. Then it's Sindy's turn to get off, and the hot cougar teaches Blake how to make her squirt!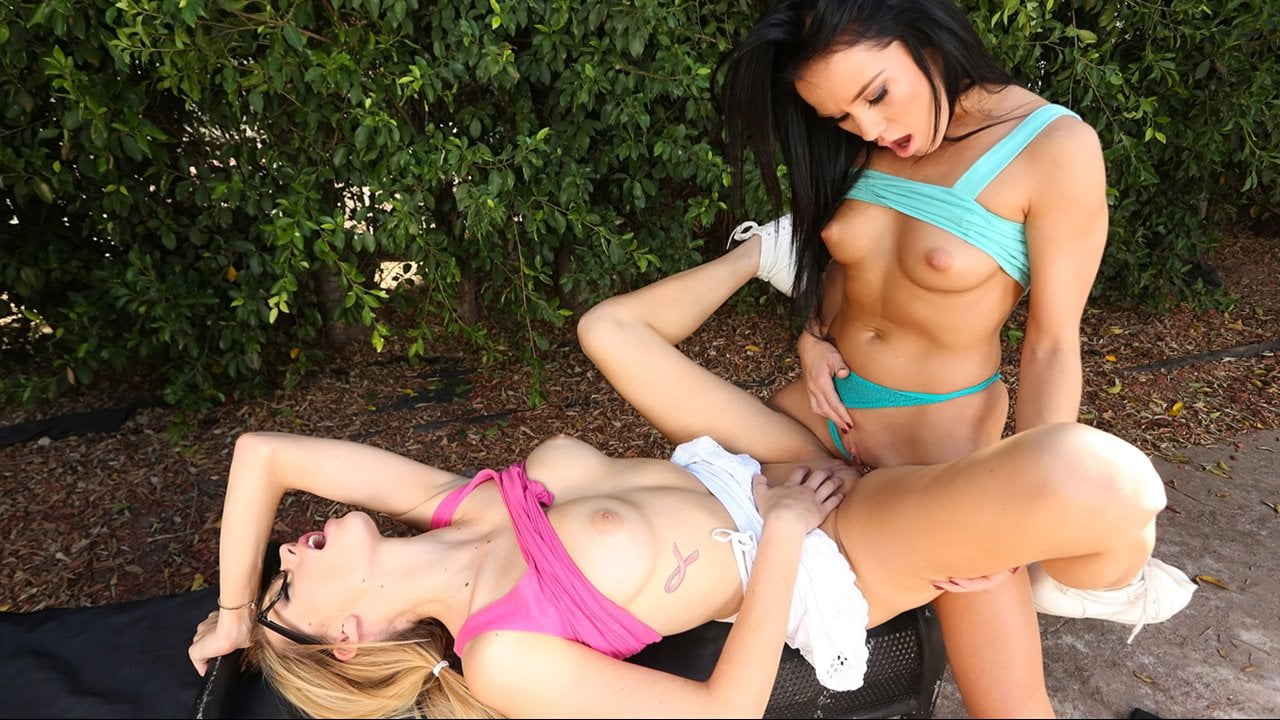 Megan and Blake went to catch a bus ride downtown but they arrived too late and therefore, had to wait for the next bus. There was a fellow commuter also waiting who was aroused by Megan and Blake. The girls were horny so they decided to fuck on the bus bench. They guy waiting with them pulled out his phone and started filming only to b interrupted by a pedestrian walking by. Soon after, the girls went back to kissing and pussy licking. Eventually, the guy pulled out his dick and masturbating while the sexy ladies tongue fucked each other. Once again they were interrupted but this time they were confronted, the girls ran away and left the guy with his dick in his hand to deal with the aftermath.