Latest updates featuring Blanche Bradburry
It's Christmas time on Euro Sex Parties, and JJ had some great presents for the guys. James and Renato couldn't wait to open their gifts; but when they looked in the packages, they were all empty. JJ reminded them of the Christmas magic, and three super hot Santa's with their two elves magically appeared. The guys didn't waste any time unwrapping their gifts. Soon, Amarna, the sexy Spanish redhead, Blanche, the beautiful blonde Czech, and Tricia the horny Hungarian were having their layers stripped away. The guys were bombarded with plump tits, lovely asses, and wet pussies. This was quite the Christmas miracle and one they wouldn't soon forget. The juices flowed, orgasms were had, and joy was spread throughout. The guys provided two gushing facials in the spirit of giving and left everyone satisfied and exhausted.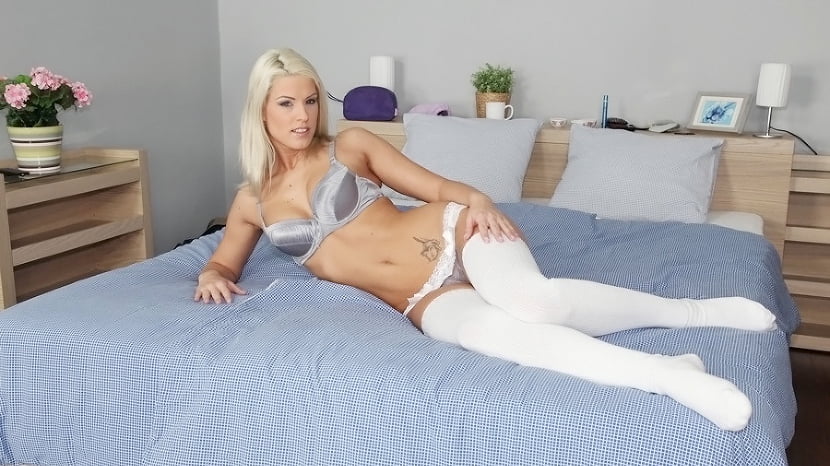 Blanche definitely surprised me when I arrived to collect the rent. She had on an amazing outfit and was extremely excited to pay. She teased me by slowly sliding her hand down her laced panties. She then played with her pierced pussy while passionately staring at me with her beautiful eyes. I remember thinking that life couldn't get any better but then she turned around and showed me her perfectly round booty. My friend Saddy wanted a piece of the action so Blanch called him over and gave him a great blow job. Saddy had the pleasure of fucking Blanche and fortunately for us, she will continue to rent from us.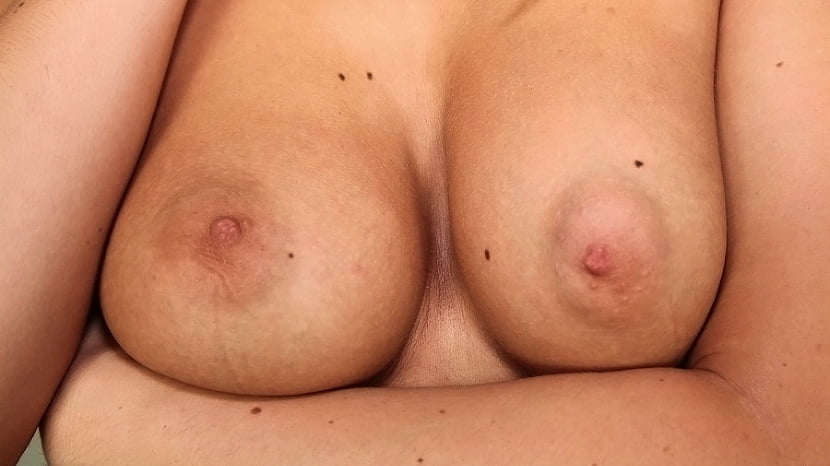 These Euro babes really now how to take a pounding. These two did not wait one moment before they started making out with each other right away. One was a tall smoking hot blonde and the other was a short brunette with a tight little body. They both had some serious skills and knew every play in the book. You do not want to miss out on this super hot party. These hot mommas are left drenched in cum and wanting more. HOT!