Latest updates featuring Brooke Sinclaire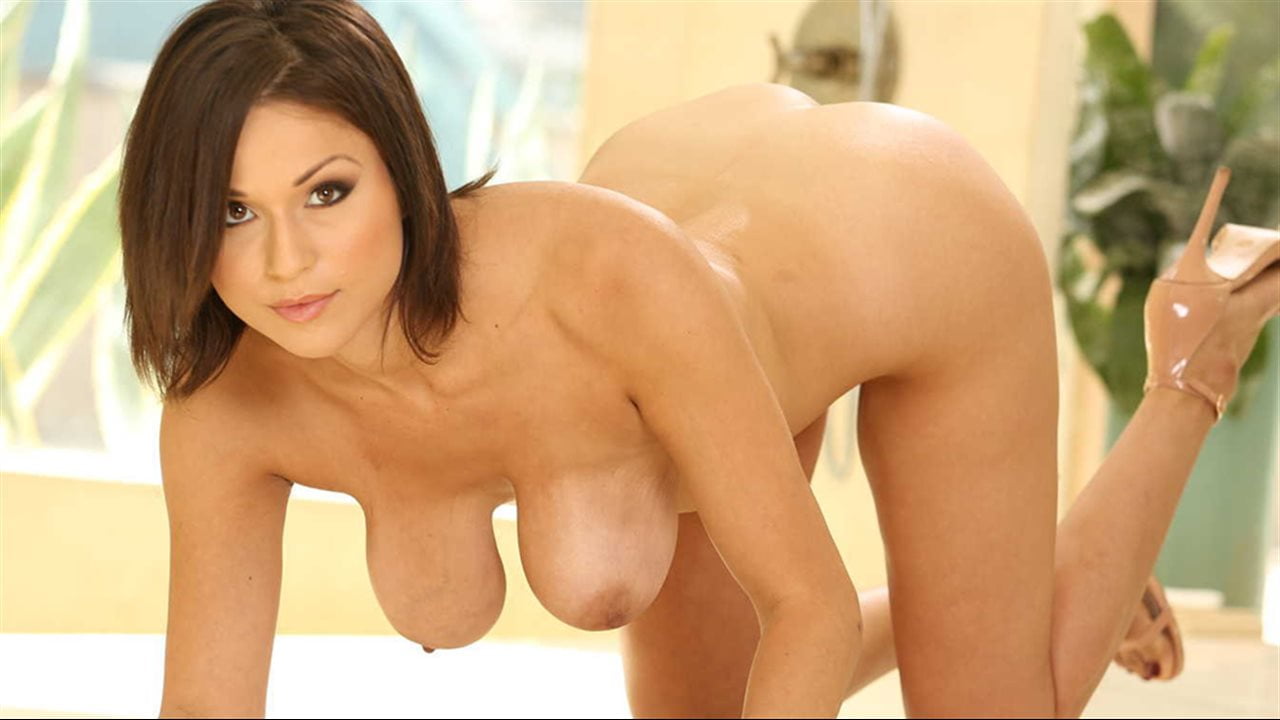 Jessy Jones cant' take his eyes off his buddy's girlfriend, Brooke Sinclair – and who can blame him, with her cute brunette bob and huge sexy hooters? Jessy comes over for a barbeque and Brooke teases him the whole time by soaping herself up in the shower and masturbating in front of the window. When Jessy burns himself on the grill, it becomes the perfect opportunity to slip away to the bathroom with temptress Brooke. Brooke doesn't mind all the attention he's been giving her… in fact, she likes it so much she gives Jessy a blowjob right in front of the window, where her oblivious boyfriend could see. Jessy won't let his friendship stop him from getting a piece of what Brooke is cooking: he fucks her in front of the window as much as he can until her boyfriend catches on. Jessy might have lost a friend, but Brooke gained a big load of cum on her even bigger tits!

Brooke, a famous social media model, is on the hunt for the perfect "in pic" husband to help her grow her personal brand. While her actual husband tries his best to support his hot wife in her professional pursuits, he's a little worried about her getting too close to Alex, her top pick for the job. As it turns out, Brooke's hubby has every right to be concerned – she didn't tell him that Alex's duties would include drilling her in the ass!