Latest updates featuring Carmen Valentina
Watch out: blonde bombshell Naomi Woods is as bad as babysitter's come! Chad White and Carmen Valentina come home from a rough day to find Naomi lounging in her t-shirt and cutoffs, and as soon as Carmen isn't looking Naomi pounces on Chad. Naomi even gives Chad a naughty blowjob while his wife is on the other side of the kitchen island! Then Carmen sneaks off to the shower to masturbate the day away, and while she lathers up her tits and pussy, Chad carries petite Naomi over to the couch for a doggystyle fucking. Naomi bounces on Chad's cock and makes a ruckuss, and Carmen catches them off guard. But Carmen has a surprise for the both of them they weren't counting on: she loves watching hot young sluts suck cock. She wants Naomi to make Chad beg for her pussy, and has her husband fuck the babysitter like a good whore while Naomi squeals likes dirty girl. This threesome is so hot it has to be seen to be believed.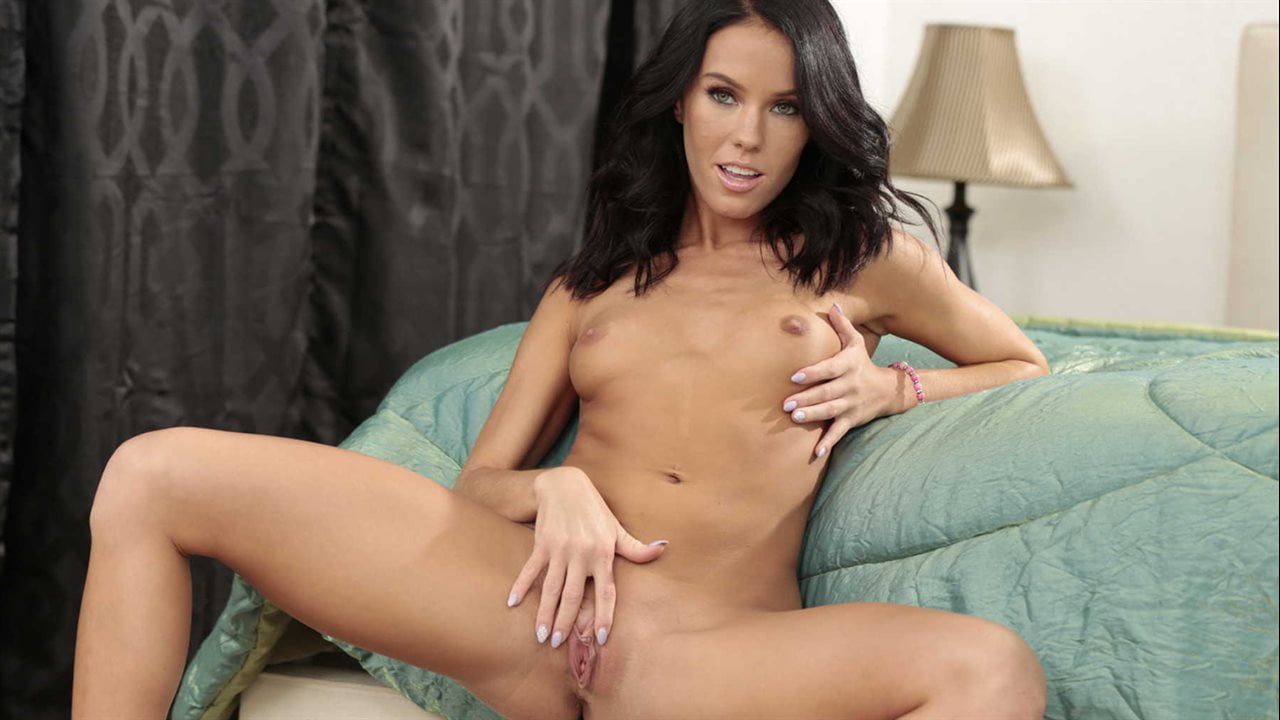 Megan Rain and her college boyfriend Ulan are working outside in the garden. Ulan just wants to be nice and help Megan's stepmom, Carmen Valentina, with the yard work. But Ms. Valentina has a naughtier idea involving the seduction of this cute teen couple! She "accidentally" sprays Megan with the garden hose as a ruse to get her inside and get her clothing off. They go inside, and Megan's well aware of what Carmen's up to: she wants Megan's tight pussy all to herself! Ulan enters the laundry room to see where these two sluts are is and is shocked…to find them completely naked and fucking! Carmen takes control of the situation by demonstrating a good blowjob to her stepdaughter, before teaching these two college students about what a good fucking is! Ulan should have known that when Carmen and Megan spring into action, these slutty garden hoes will get you sprung instantly!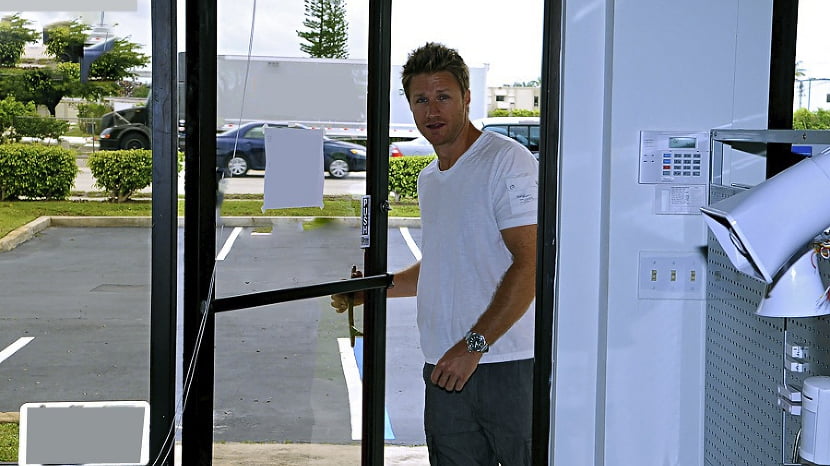 Levi and I were holding down my buddies security camera store as this hot Mommy strolled in. She was the typical Mother in distress. They are all over S. Florida if you haven't noticed. She was keeping her cool and not showing off her desperation. Most women are good at that until they get into a bind. Levi and I found her clutch which was protecting her kids and home from the crazy ex husband, but can't afford the major security upgrade. We were offering a sweet deal, and we finally got her to say the what we wanted to hear, I'll do anything, I need this. One quick kiss, and her sweet fat but cheeks were getting smacked around. When she got turned on, she really let us know. She took charge and help make a mess of the office. She was bouncing like crazy on Levi's cock. I am surprised the desk stayed up. Levi got his nut, I got the video, and she got her cameras.