Latest updates featuring Charli Maverick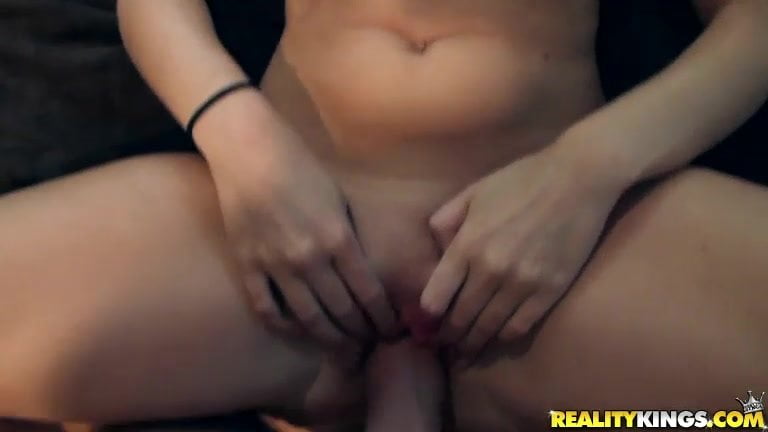 Alec went to apply for a job and saw the super sexy, Charli, standing outside. She had a distraught look on her face, so Alec asked her what's up. Apparently her boyfriend forgot to pick her up and hadn't been answering his cellphone. Alec decided to ditch the interview, and Charlie decided to ditch her boyfriend. Together the two took off in his car. Initially Alec only planned to give Charli a ride home, but as he checked out this sexy blonde, he decided to try her. Charli's perky tits and pink panties were soon flashed, and Alec was down $70. He got this far, so Alec went all in and asked for a BJ. Charli was broke and kinda horny, so she was game for another $50. After that, Alec wanted it all, they agreed on $300 total, and Charli was soon deep throating Alec's cock at his house. Charli got her pussy pounded proper and a mouth full of cum that she happily drank down.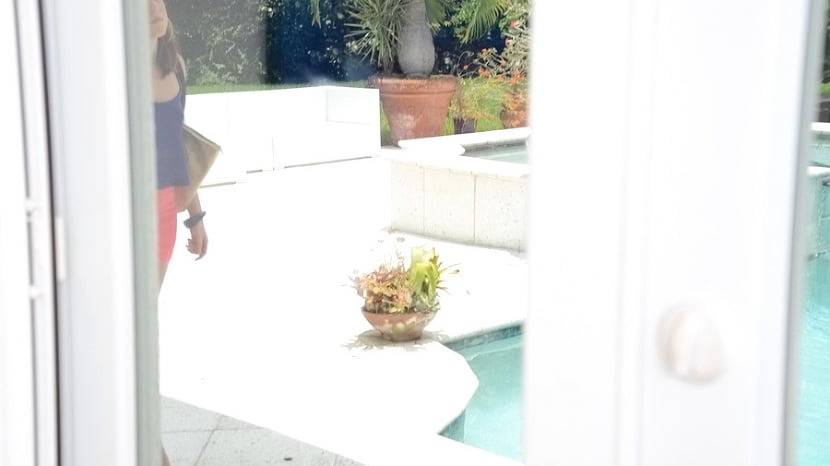 We had a really hot newcomer join the Fiesta last week. Her name was Charli, and she was really cute. She also had some sexy perky tits and a perfect bubble butt. Not to mention, her nice tight teen pussy was enough to drive any man crazy. When she gave her password at the got door, we couldn't wait to see more. Charli came in and got right to business, as she showed us how she masturbated right on the couch. Charli then went to work giving Pete some awesome sloppy head. Don't miss this cutie moaning and screaming, as she gets nailed hard, super hot stuff!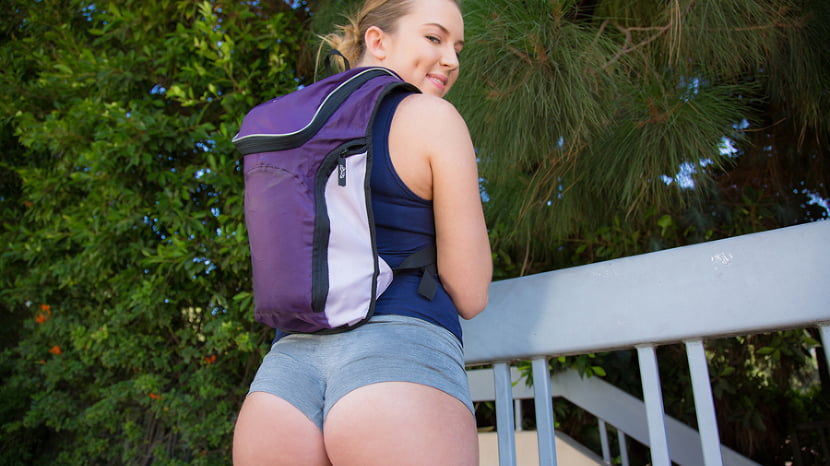 Charli came around looking for some action last week, and she got just what she wanted. A huge Cock! She had just come back from one of her hikes, so she was all sweaty and horny for dick. This hottie had the perfect plump ass and just the right attitude to get down and dirty. Charli stripped down and gave us some glorious looks at her body. Then Brick came in, ate her pussy and ass, and stuffed her mouth with his cock. Charli was dying for that cock, and Brick gave it to her deep and hard. Don't miss one second of Charli's bubble booty bouncing all around while she gets fucked, so hot!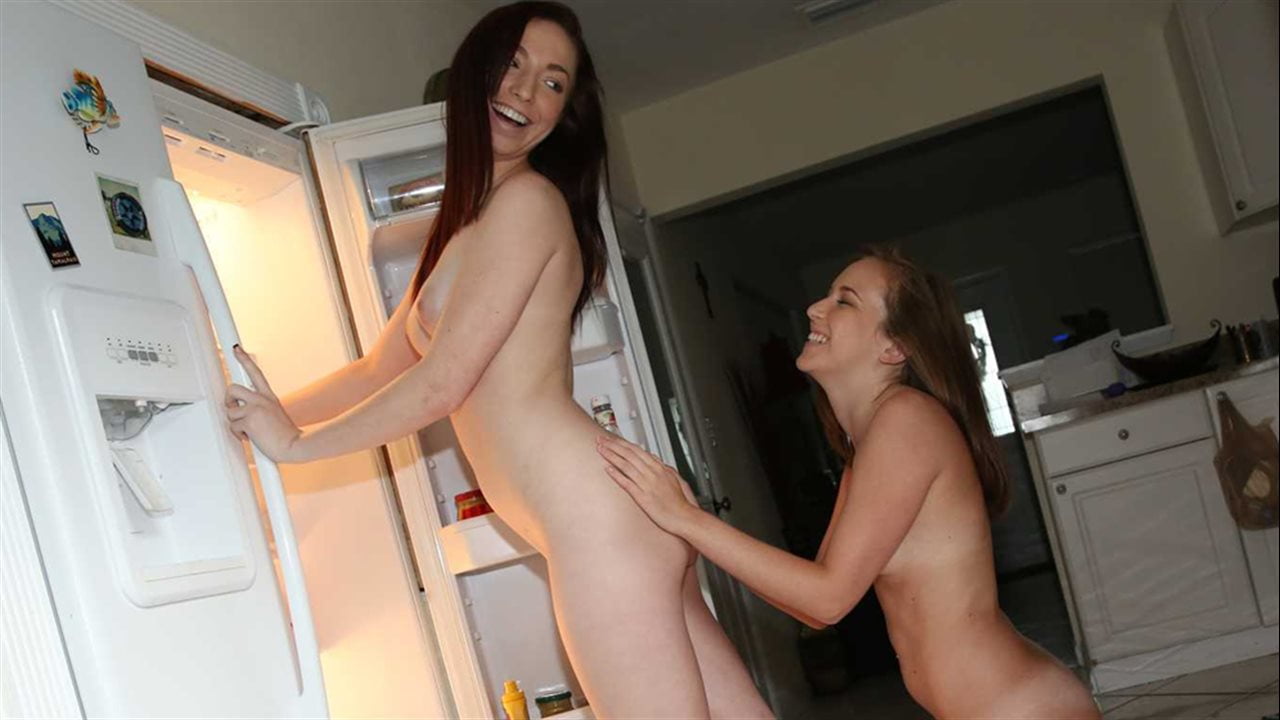 Austin's girlfriend Charli and her roommate Zoe were going to make him a special breakfast for his 21st birthday, but the girls get hungry for pussy instead! What better birthday gift is there than watching two hot babes eating each other out... except maybe a B-day BJ from both of them? The hotties agree to let Austin join in, taking turns sucking his cock and playing with each other's clits. It seems like Zoe and Charli have done this before! But the sexy girlfriends are excited to add a dick to the mix, kissing each other and licking each other's pussies as Austin fucks first Zoe, then Charli. This is definitely a birthday Austin will never forget!
The BangBus is back bitches! It's hot, it's sunny, it's Miami! We're out and about in the hood looking for some ass to fuck. We figured why not take a break from the beach and look for a sexy chick in the heart of Miami. Change is always good. After driving around for a bit, we finally found the perfect one. This white chick was sitting at the bus stop. We knew she didn't belong in the neighborhood, so we pulled up acting like we were the city transportation. She seemed to buy it until some Milf almost convinced her not to. Once we flashed the mula, sure enough she came along for the ride. Yes! This sexy brunette had a fat ass. We wanted to see it all. We gave her more money and net thing we know. She's on the BangBus twerking for dollars. Enough of that. We want this white girl to shake that fat ass on Bruno's thick cock. Come and see what Twerking on the BangBus will get you. Enjoy!