Latest updates featuring Chelsey Lanette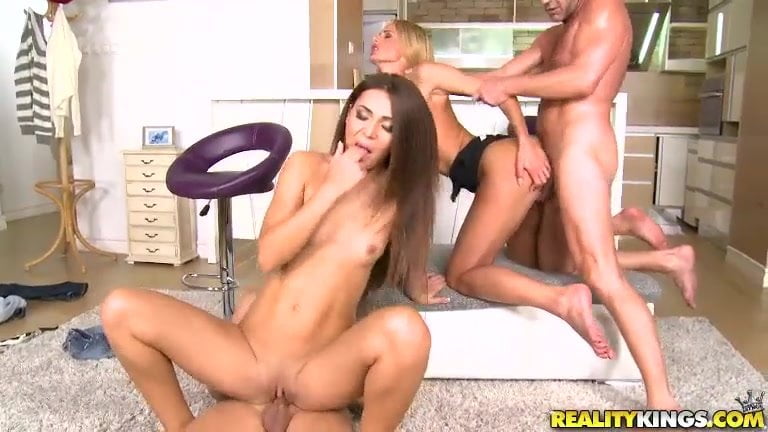 It was a nice day for a photoshop so Victor Solo set up an appointment with his top model Tiffany. Only thing was that Tiffany had an emergency errand and didn't tell Victor she wasn't able to go. That really fucked his plans up and he needed to scramble to find another female talent. Luckily for him the city is full of beautiful European babes and just so happens Chelsey Lanette and lexis Brill were taking a stroll around the park. Victor, quick witted decided to improvise and see if these two babes were down to fill in. Just so happens they were, lucky motherfucker. The photoshop proceeded back home till things started to get a little spicy and one thing led to the other...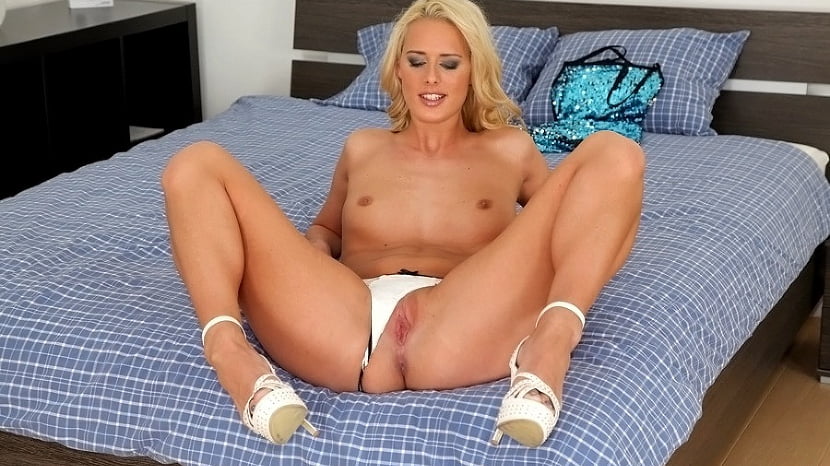 Chelsey and her long legs flew in from Holland, and I am still not sure if she came to my apartment just to make a payment, or if she actually wanted to stay there. She was all smiles from the moment she walked through the door to the time she left. Chelsey said the best part of having sex was the fucking, and her favorite position was on all fours. She even changed into another dress for the occasion. Her beautiful flower between her legs made James real happy. Chelsey was a great tenant and could take a load in her mouth for my rent any time.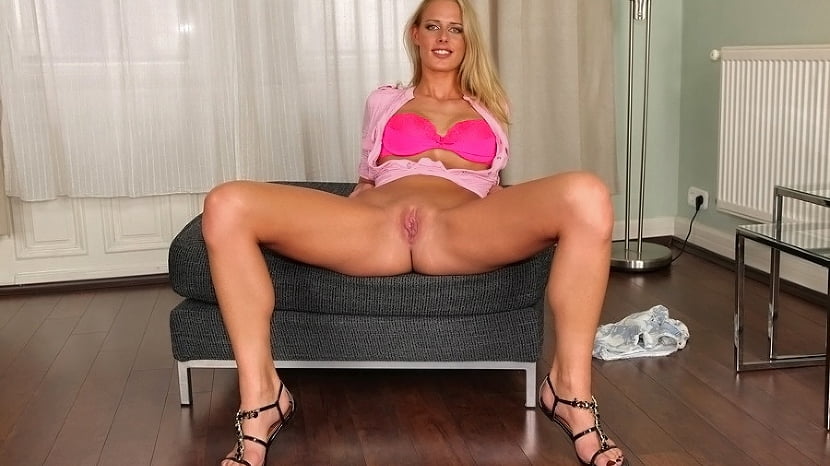 Chelsey was looking for a party and she definitely found one with Choky and Renato. The dynamic duo tag teamed the cock hungry long-legged blonde and exceeded her expectations. They began by stuffing her pretty mouth, then they simultaneously fucked her clam and tight little asshole. They took turns fucking all of Chelsey's orfice's. After Chelsy had the pleasure of experiencing multiple ass and pussy orgasms, Renato shot his load in her mouth while Renato glazed her soft bald beaver.