Latest updates featuring Coco Demal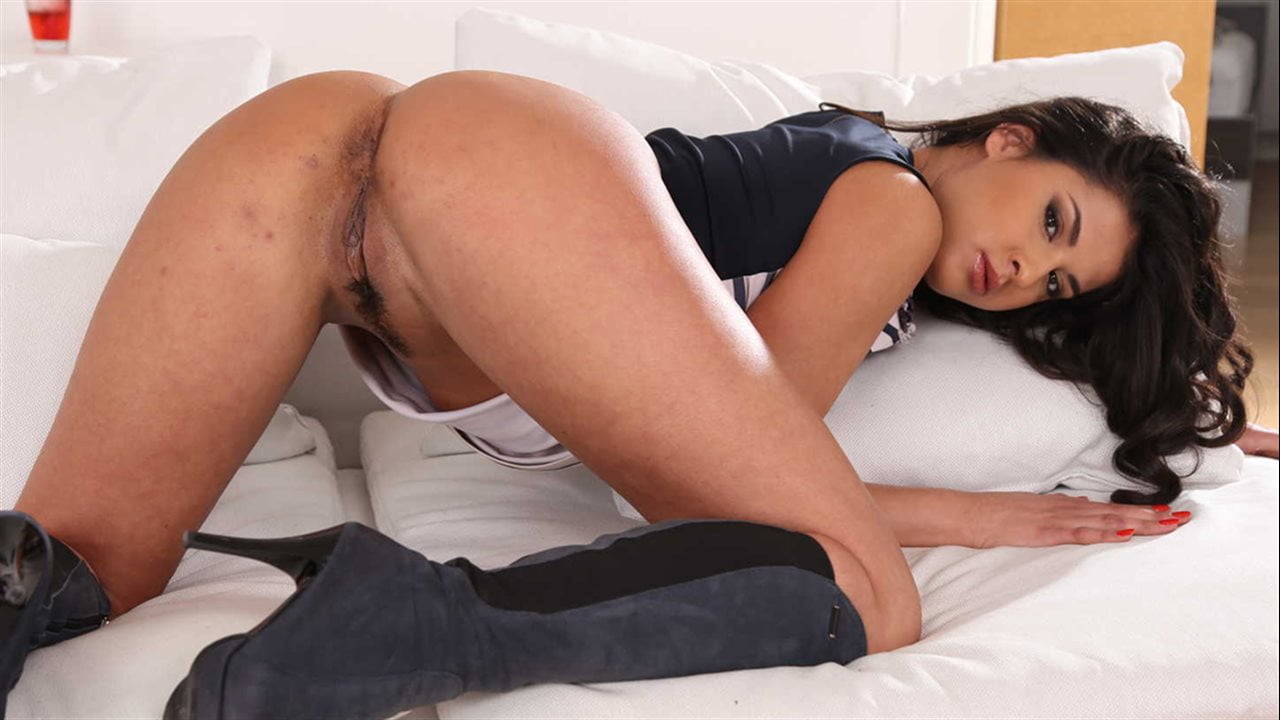 Angela and Coco are all dressed up and ready to go out for a night of dancing. All that's missing is their dates! As the sexy Euro babes compliment each other's outfits, hairstyles, and curvy bodies, they decide to have some fun together while they wait for their guys. When Christian and Chris finally arrive, they're stunned to see cute Coco with her face buried in Angela's pussy! The nasty sluts beckon for their guys to join them, and Chris is happy to take over on Angela's pussy as Christian gives Coco's clit some much-needed tongue action! After the babes slobber all over their dicks, the guys give them the fucking they've been waiting for. Cock-hungry Coco ends up with a double mouthful of cum, but she's happy to share with Allison. Sometimes the best double dates aren't going out but staying in!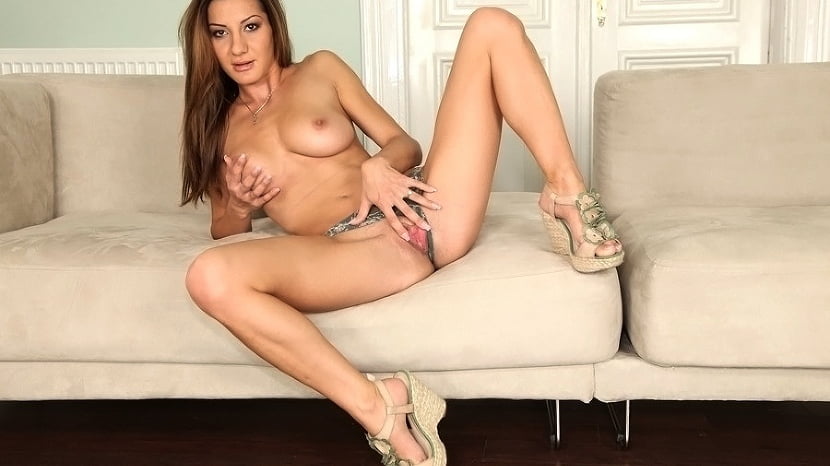 JJ, Choky, and Sabby are riding through and enjoying the european countryside. They spot Alice, Coco, and Cherry doing the same thing. This perfect combination of blond, brunette, and black is too much to pass up. Choky jumps out of the cart and engages the girls. They seem wild and in the mood to party. A little flirting goes a long way and next thing you know the girls are in the car riding to the party. They give the guys a little stip tease in the back of the car, making sure everyone is ready as soon as they get to the party location. Once inside its evident the girls dacing did the trick as they pass on drinks and start grabbing and groping each other immediately. The girls go into a fucking and sucking swarm as they never run out of things to put in their mouths or pussies. Cherry is so horny and excited she squirts streams of pussy juice three or four times. Coco has a tight, skinny body and seems to enjoy riding a hard pole. And Alice is just wild and crazy weaving her way between the other girls and guys, getting her pussy licked, sucking cock, and getting fucked. This will be a beautiful day to remember for this adventurous group.