Latest updates featuring Cristian Clay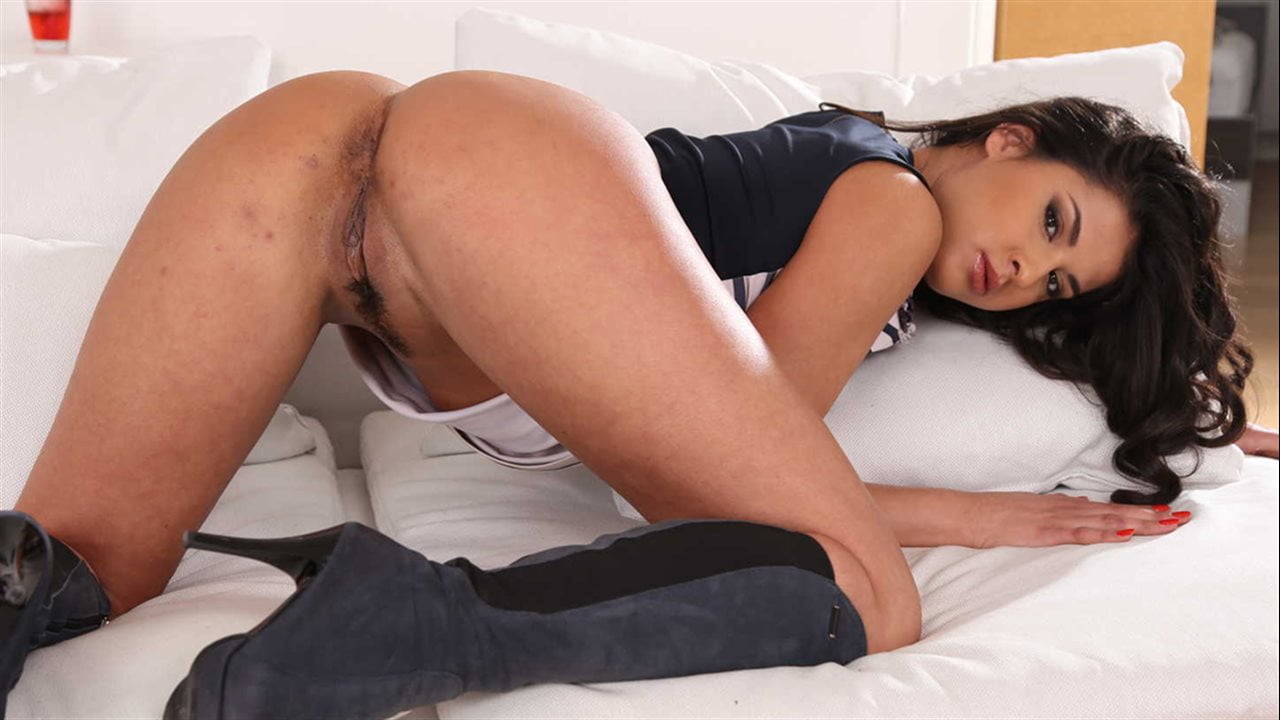 Angela and Coco are all dressed up and ready to go out for a night of dancing. All that's missing is their dates! As the sexy Euro babes compliment each other's outfits, hairstyles, and curvy bodies, they decide to have some fun together while they wait for their guys. When Christian and Chris finally arrive, they're stunned to see cute Coco with her face buried in Angela's pussy! The nasty sluts beckon for their guys to join them, and Chris is happy to take over on Angela's pussy as Christian gives Coco's clit some much-needed tongue action! After the babes slobber all over their dicks, the guys give them the fucking they've been waiting for. Cock-hungry Coco ends up with a double mouthful of cum, but she's happy to share with Allison. Sometimes the best double dates aren't going out but staying in!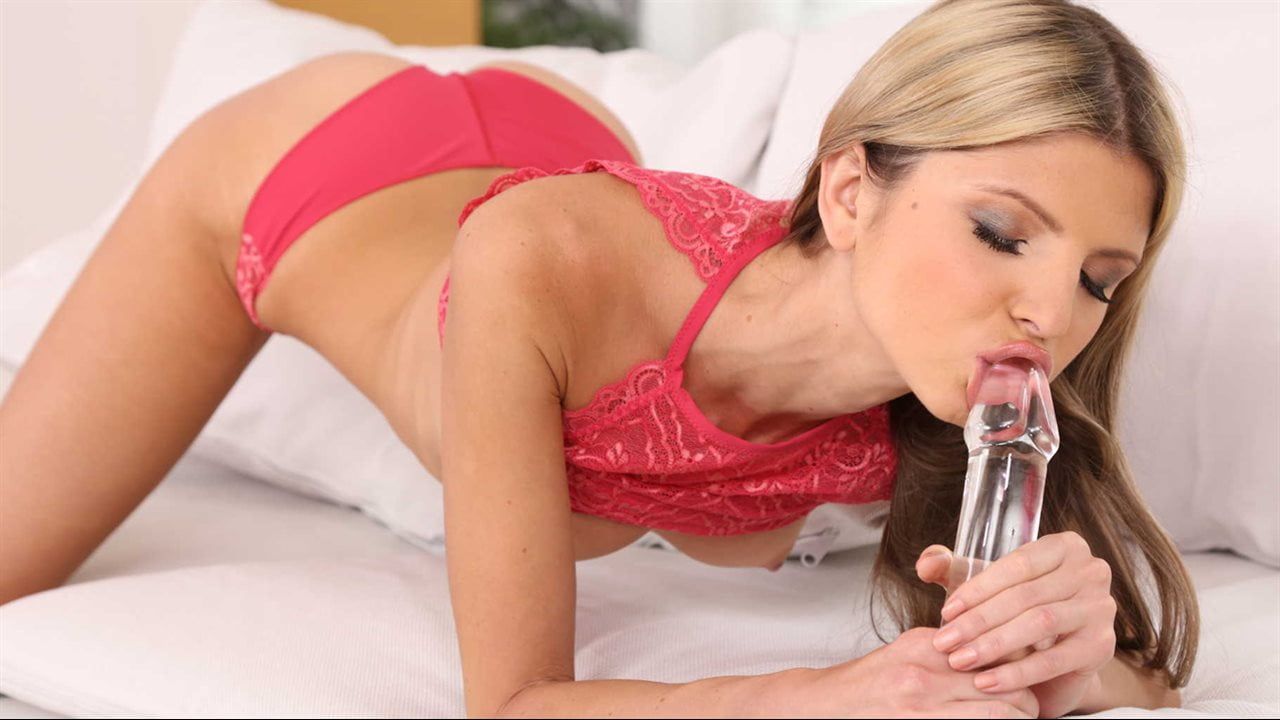 Pornstar Gina Gerson enjoyed her vacation, except for one thing: she missed all the big cock! She's brought back a collection of glass dildos and butt plugs to play with, and she wastes no time putting a plug in her ass before fucking her pussy with the biggest dildo of all. This blonde babe still wants the real thing, so Erik Everhard joins her to give her ass a deep, hard fucking and make her cum loud and long! But even one big cock isn't enough for Gina! Luckily, Christian Clay is ready and waiting to stuff her mouth with his dick while Erik fucks her doggystyle, and soon these two muscular studs give this spinner a stand-and-carry DP to keep all her holes stuffed with cock just the way she likes.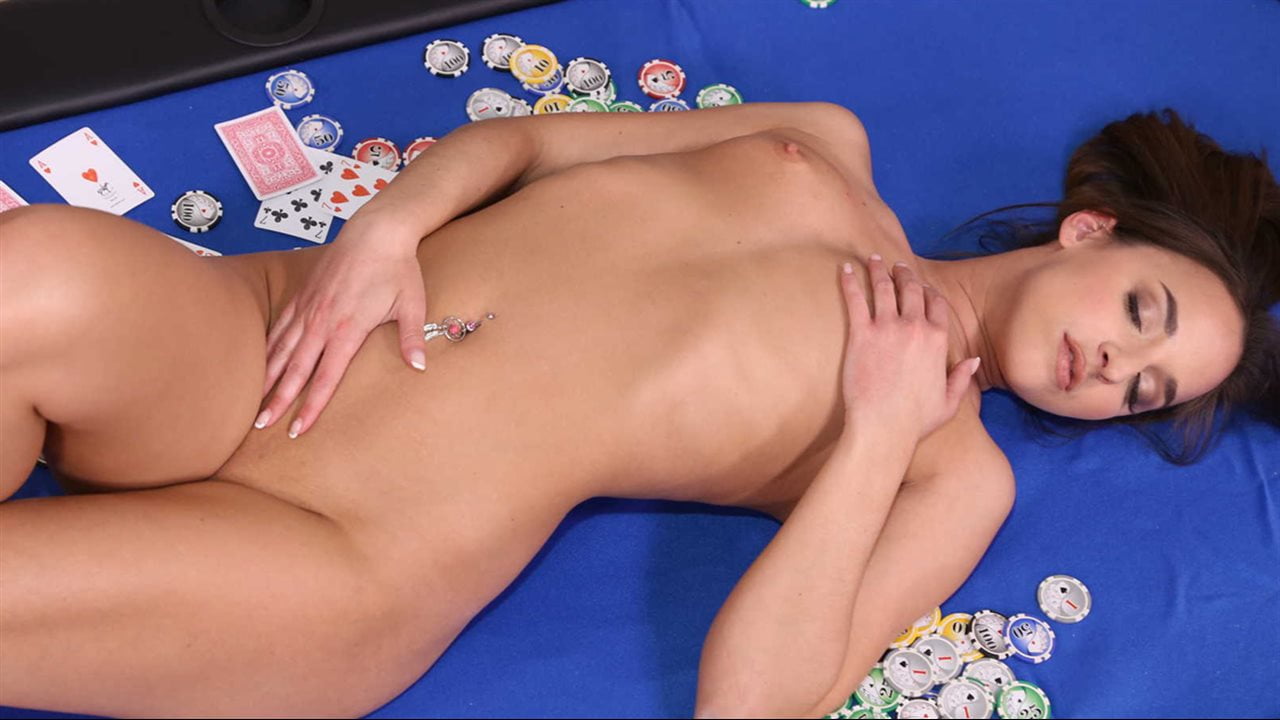 What kind of hand is Amirah holding? She loves all the adoration her fans give her, being the center of attention. And who can blame her? This Queen of Hearts is fit, eager, and performer through-and-through. Why the hell aren't our male talent jumping at the opportunity to go all-in for the scene? She flaunts her perky chest, bends over and teases her round ass… Wait, what? No reaction? Who in their right mind would be more focused on the turn or the river instead of Amirah's curves?! I guess she's just going to have to strip down, crawl onto the table, and offer her yearning body up as the pot. No limits. Let's see if our crew will dive in or fold under the pressure...