Latest updates featuring Jana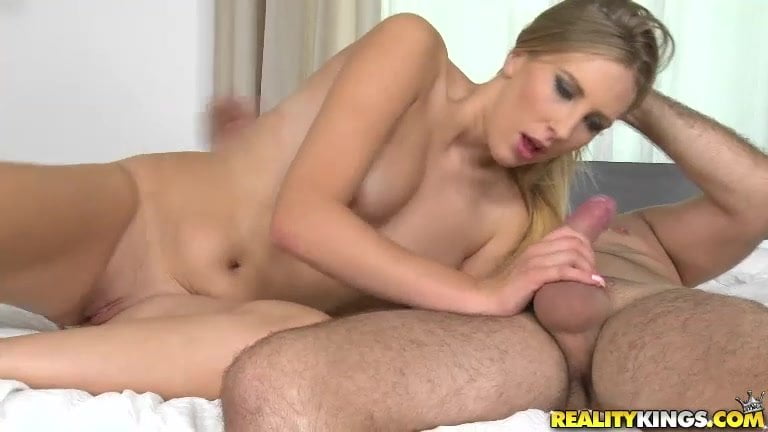 Janna came to stay at Mikes Apartment. She was a beautiful 19 year old blonde with gorgeous eyes. She agreed to the special payment and she started out by undressing and showing off those juicy tits and sweet rump. She sucked that cock and got her succulent pussy munched on. She got her pussy drilled and got that cream all over her. The rent was paid.

Scenes from other sites featuring Jana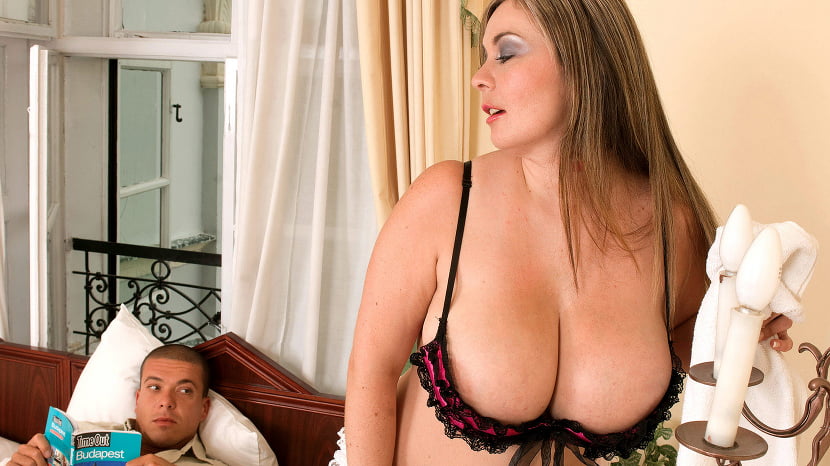 Jana's boob growth spurt in 2008 was one of the greatest ever. I just completed compiling a "Growth Spurts" pictorial for an upcoming issue of Voluptuous magazine, and Jana's was one of the top 10. Before her growth spurt, Jana was so un-stacked--at least by V-mag's standards--that the only way she was going to get into SCORE or V-mag was by fucking her way in, which she did in 2005.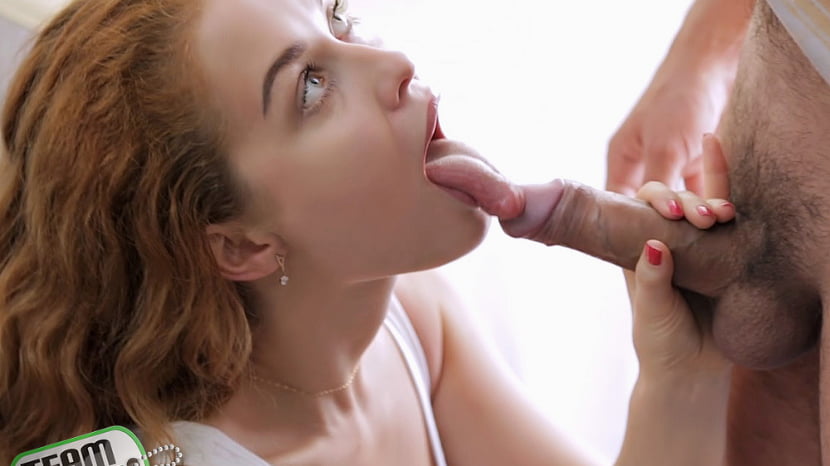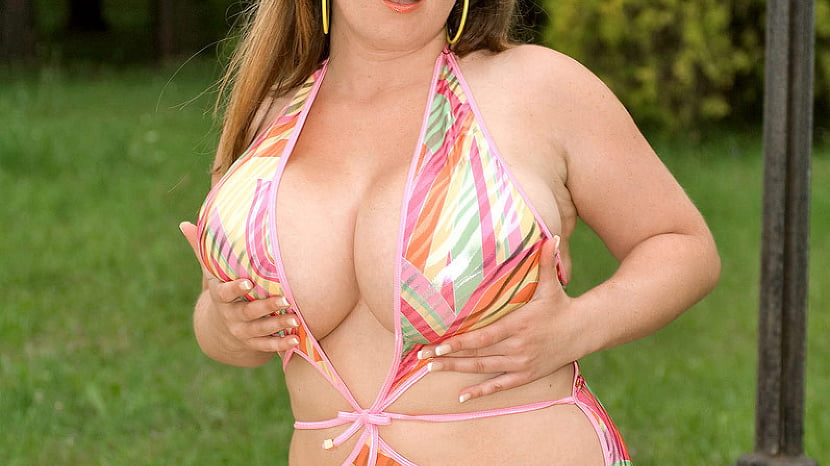 Maria and I joined our studio crew for an epic journey to the Hungarian countryside (about an hour outside of Budapest) to shoot many European big-boobed models and film the DVDs Busty Riding Academy and Hooter Hotel. The location for our shoot was an old, renovated country castle (it had been built in the early 1800s as a vacation retreat for some kind of royalty), and it was on the grounds of this castle that this scene with Czech mega-buster Jana was shot.