Latest updates featuring Jasmine Maybach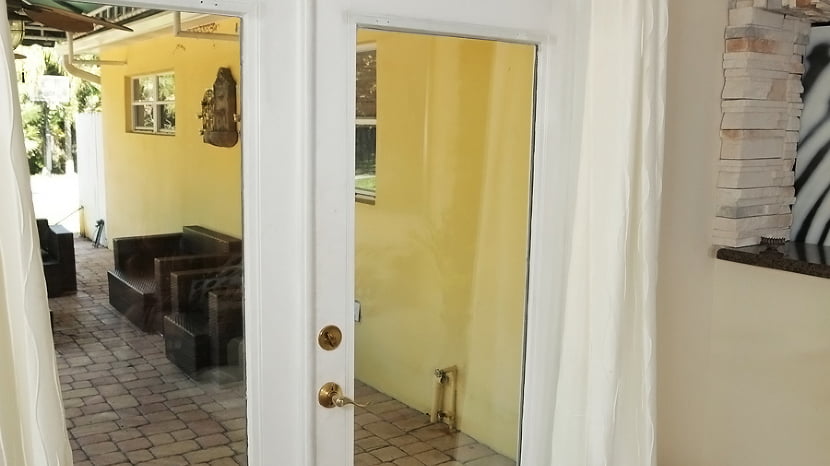 Jmac stops over to visit Ills and brings two surprises with him. One surprise is a a beautiful, petite, french cuban named Jasmine. The second surprise is that this french cuban, through the miracle of nature, has some luscious, mouth watering tits. Jmac cant keep his hands off these fun bags and continues to squeeze, slap, suck, and fuck them. Jmac gets lost in this tittie heaven before the action moves harder. But once there he goes all out and fucks Jasmine as her tits bounce all over the place. After pounding her in a butter churner position Jmac covers those glorious tits in cum, making them glisten proudly.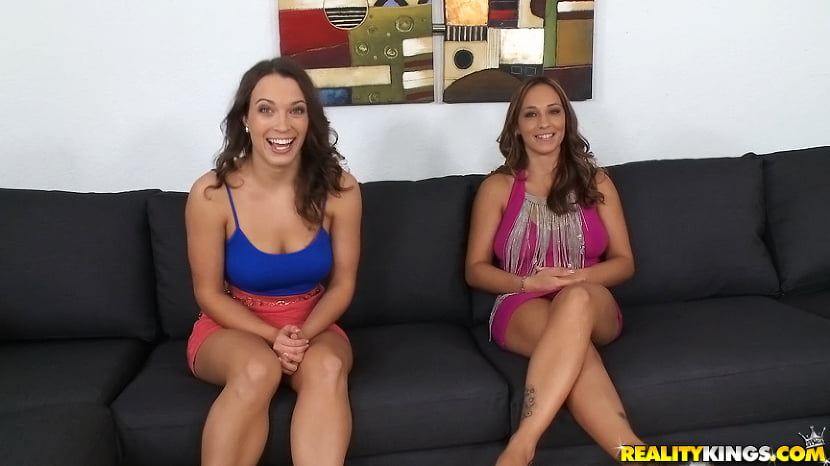 Lily has invited Jasmine to join her in a sex session. Its Jasmines first time with another girl and first threesome. Lily is excited to break Jasmines cherries and makes it easy for her to learn these new experiences. They start by playing around, kissing and rubbing their tits together. This is quite a Dlight, Lilly having Dcups and Jasmine having DDs. Lily takes the next step and proceeds to eat Jasmines pussy. Jasmine really gets into it and wants a taste of Lily as well. Then Lily shows Jasmine the scissor position to provide simultaneous stimulation. Jmac gets there just in time and witnesses these two big-breasted beauties going at it. This is quite a sight to see, both girls having amazingly fit bodies, beautiful faces, and big breasts. Jmac jumps right in, makes a tittie sandwich, and recieves some dual blowjob action. After some tittie fucking everything just goes wild. Jmac is in tittie heaven as he fucks and sucks his way in and around these bodacious tatas. It all culminates to Jmac performing some squat thrusting techniques, making the girls cum and then cumming on both girls faces and tits.