Latest updates featuring Jericha Jem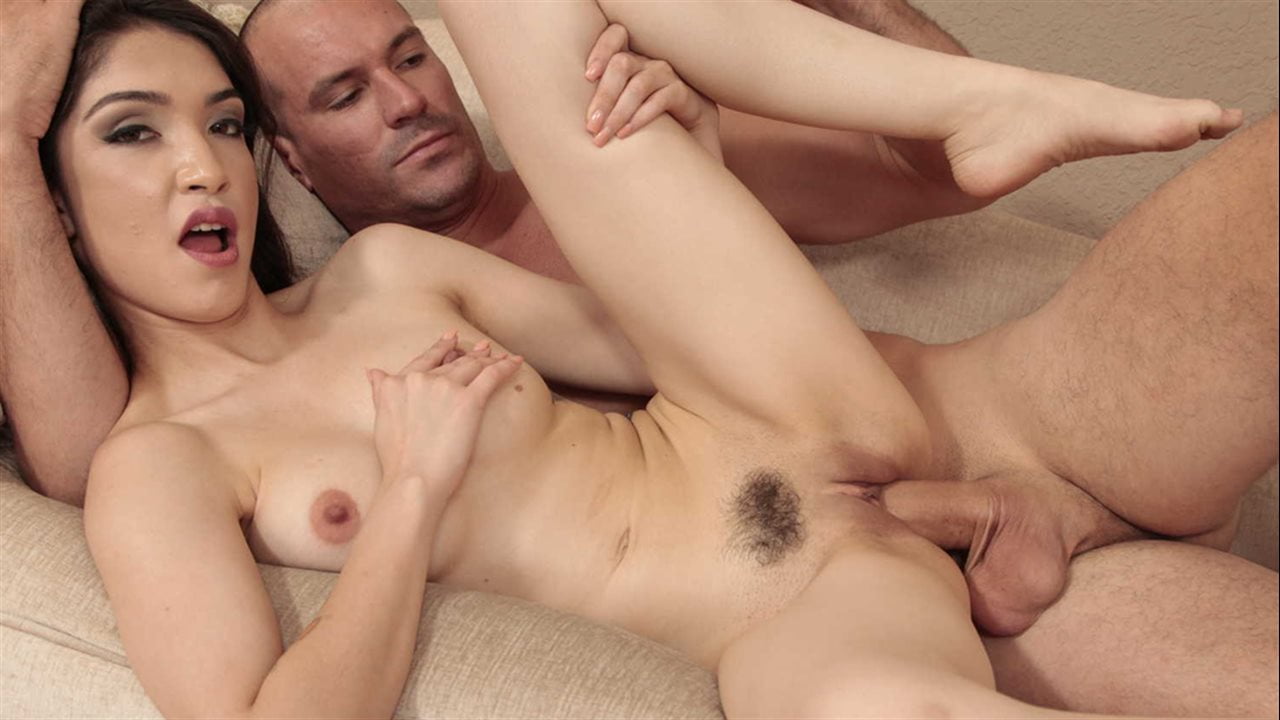 We were chilling in the parking lot watching this beautiful babe talking on the phone. My buddy Sean Lawless wanted us to drive closer to her but I thought it would be too obvious that we were checking this cutie out! After all, we didn't want to seem like creeps! We figured Jericha Jem was waiting for her boyfriend to come pick her up, but after a few moments of him not showing up, we decided to approach her. This long legged lady hung up the phone and admitted to us that she was now single--and ready to fuck! Jericha showed off her freshly purchased panties that had us all instantly sprung just thinking about seeing her snatch sticking out of that blue underwear! Being the gentlemen we are, we offered to give Jericha a ride--on Sean's big cock, that is! Jericha came back to our place and tried on her open crotch panties. She came out of the room topless with her beautiful boobs on full display! Once Jericha saw that Sean was naked and had a huge cock, this suddenly single slut got to work by sucking him off! It wasn't too long after that Sean finally gave busty Jericha the ride she was hoping for as we got to see this luscious Latina fuck like the 8th street whore she is! I just hope her recently ex-boyfriend doesn't find out!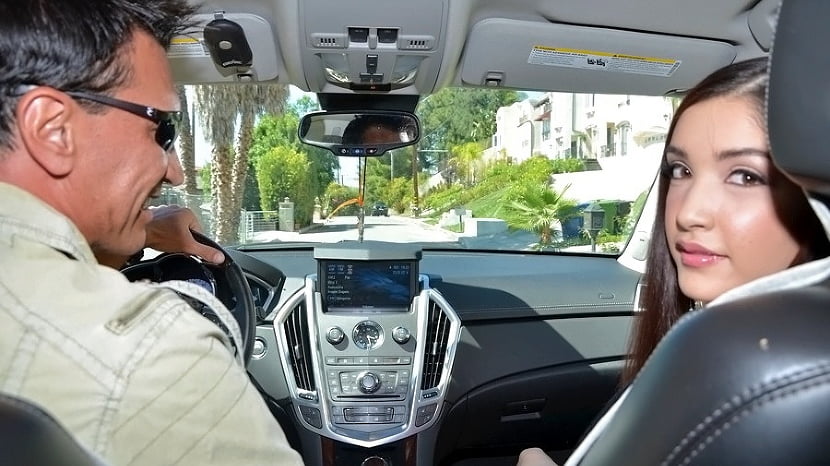 Marco did his rico suave thing on the down low and hooked up with a sexy slim latina. He was excited about his latest conquest so he picked up Kat on his way home so she could document his latest sex exploit. Jericha was wearing a tight dress but not for long. Marco eased his way into her white panties and worked his magic fingers until she was wet and ready for the cock. Jericha soon found herself naked with a hard cock pounding her pretty mouth. Marco almost shot his load and called it a day, but fortunately he regained his composure and proceeded to relentlessly fuck the young latina's tight pussy all over the couch.