Latest updates featuring Jessie Jazz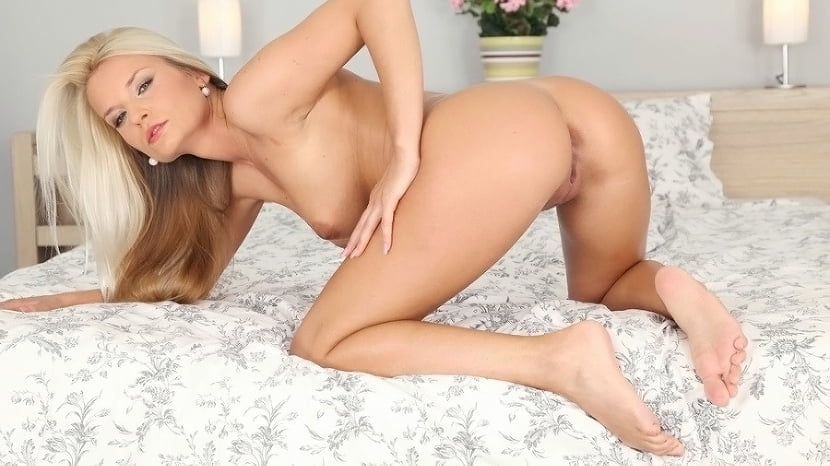 Rocco and Jessie are visiting Budapest and need somewhere to stay. JJ being the good samaritan and seeing an opportunity, once he sees the body on Jessie, offers his apartment to them. They agree to allow JJ to record them having sex in exchange for staying at the apartment. The action starts with Jessie giving a strip show and showing off her sexy, bronzed body. She sways side-to-side slowly undressing and waving her golden blond hair. Her big, luscious tits and perfect, round ass provide quite the intro to the show. Jessie then lays on the bed and proceeds to play with her lovely, lip-smacking pussy. Rocco then helps out and eats that luscious pussy. Jessie gets hot and horny, grabs Roccos cock, and goes to town. The two continue to give JJ the show wanted, flowing between sex positions and producing plenty of action. The final act is concluded with Rocco spraying a covering stream of cum from Jessies pussy to her tits. After a well displayed performance the rent is paid.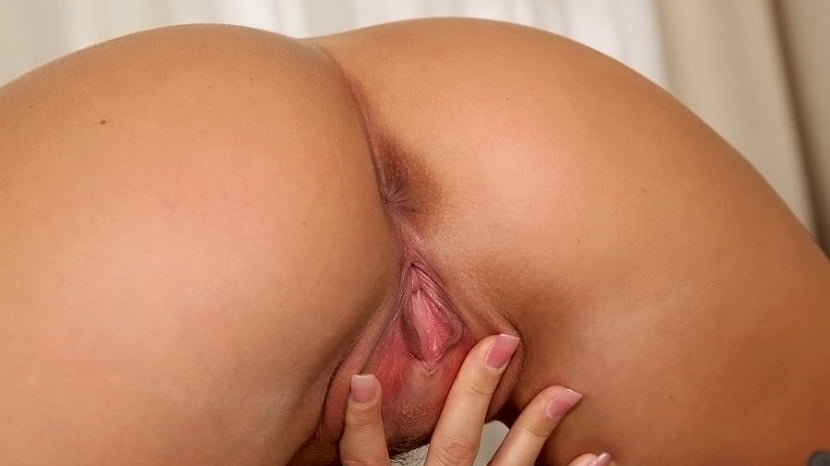 This week we have two different flavors for you. A super hot blonde with juicy tits and a smoking hot black haired girl with a perfect ass. These two wasted no time, they came in their sexy underwear and got right to playing grab ass with each other. Its was not long before they where eating pussy and loving it. Luckily, they brought the boyfriends along so they could ride some cock as well. You dont want to miss these hot babes going crazy for cock. These Euro hotties know exactly all the right buttons to push.

Paula and Jessie meets more and more often lately. They have a good chemistry and they decided to show up on a fisting session together. It was Jessie's turn to try the flexibility and sensitivity of her pussy and Paula didn't hesitate to drill her hand wrist-deep into that wet hole... oh, the sight!