Latest updates featuring Kendall Kross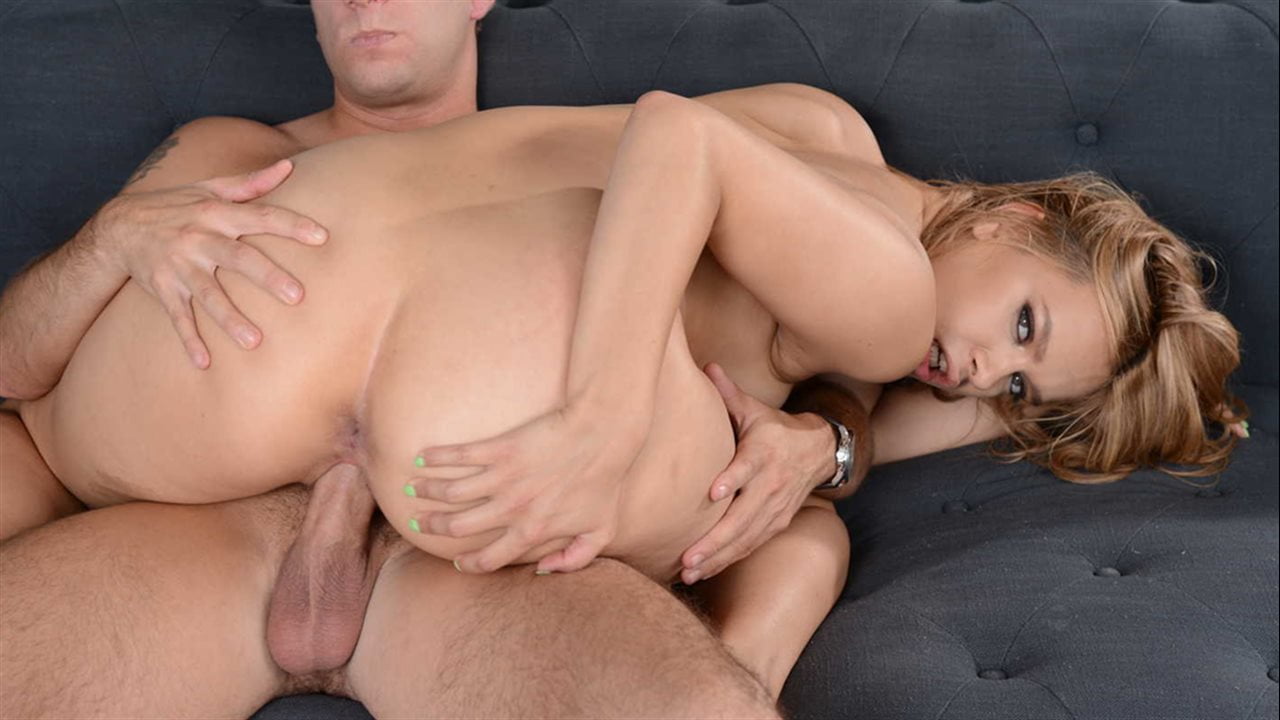 We saw Kendall Kross standing on the street corner in a tight tank top and denim shorts but we had no idea how wild this girl was until we brought her upstairs! Kendall was looking really hot with her curly blonde locks and her sweet ass peeking out from her shorts! We picked up Kendall and brought her over to the studio where we got to know more about this Colorado cutie! This blonde bombshell is only twenty years old but she has lots of sexual experiences already! Kendall only started modeling on cam a few days ago, but this sexually charged babe caught our attention right away! We contacted Ms. Kross about coming down to Miami for her first time audition and she was so fucking excited to film! Kendall loves getting fucked and having her pussy eaten out, so it seems to me like she'll be a natural fit in the adult entertainment industry! You'll just have to judge this cock-crazed slut for yourself as she sucks and fucks a huge cock for your viewing pleasure!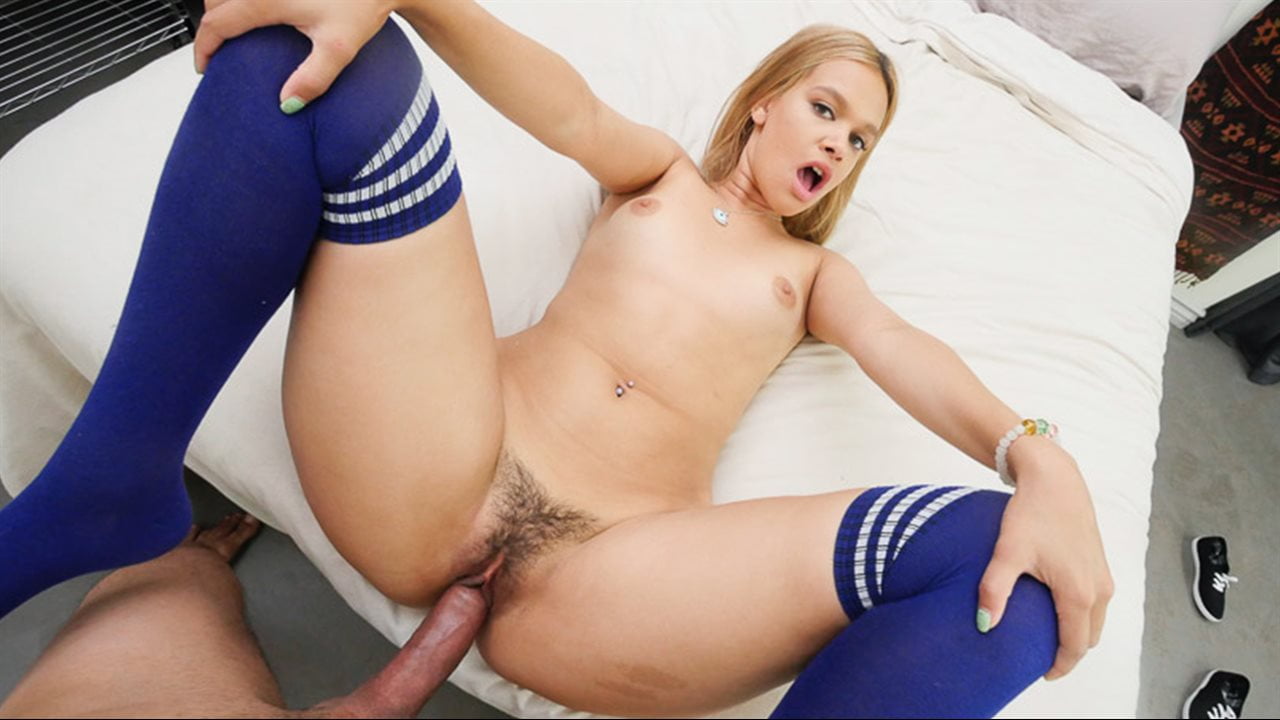 Stepbro was creeping on his stepsis Kendall Kross while she was practicing for the cheer team. She didn't make the team last year because she wasn't loud enough, so stepbrother suggested that if she suck some dick it would exercise her throat and make her louder than a megaphone! She gave it a try, and boy did it help! The jizz she swallowed made her even louder than she thought she could ever be hehe! Kendall comes back the next day. She didn't make the squad :(. Turns out that stepbros ex girlfriend was the squad leader though. He was willing to put in a good word, but only if he could put his dick in her step pussy. Kendall wanted this more than anything in the world, so she had to take that dick to get on the squad. A day later, she returned in uniform and was one of the happiest stepsisters in the whole wide world! She repaid stepbro again by letting him pound that teen cunt one final time, giving him the best nut he's had all year!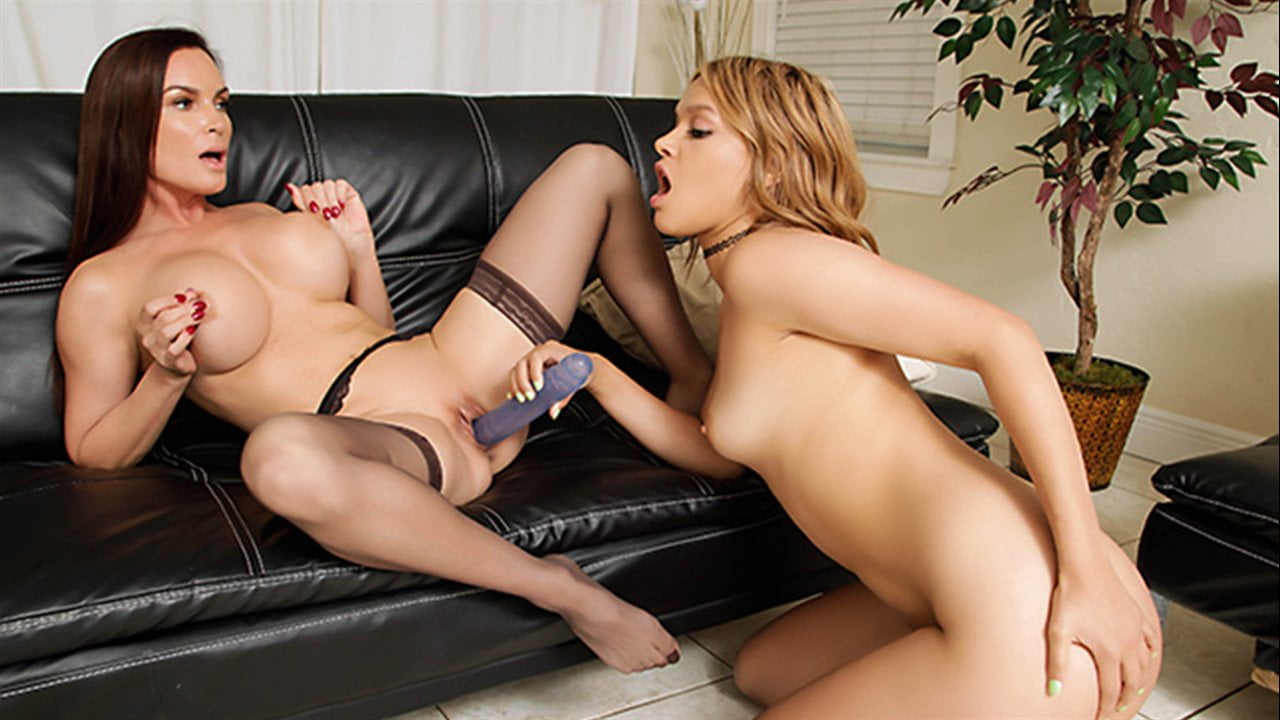 Diamond wakes up one morning with a sudden desire for a taste of pussy. She is incredibly horny just thinking about eating out another girl but too bad she's married to a dick. When her son's girlfriend accidentally spends the night, Diamond gets the chance of the lifetime when Kendall stumbles into her bedroom. Kendall just wants to escape the house without getting into trouble—but will she be able to leave once Diamond's had her way with her?
The BangBus crew is always out chasing tail. This week we came a cross a chick who was looking for a studio. Apparently, she's trying to be a star or some shit. We told her we know tons of producers and that we could give her some free studio time. She hopped on the bus and that''s when the real fun started. We started offering the starving artist some dough for undressing. After we got a peek that huge booty, we started frothing out the mouth to see this chick get fucked. Our boy Tyler Steel slammed her pussy all over the fucking bus until busting a giant load all over her. At this point, it was time to drop this money hungry hoe.