Latest updates featuring Kennedy Nash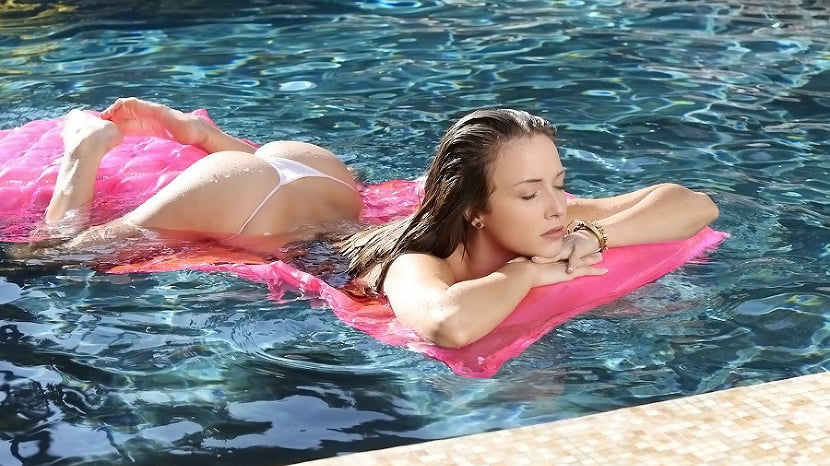 These two hotties were in relaxation mood when they stared complimenting each others tits. Kenedy was a little shy about going topless, but Malena was all about getting the titties out. She ask Kenedy if she was ever with another girl. Kenedy owned up to her secret about being with a girl once before, but never really knew how to approach another girl to do it again. Malena knew exactly what to do. She took charge. Malena got Kenedy's titties out in no time. Kenedy just melted as Malena licked her sweet jewelry box. Malena bent her over and made sure Kenedy's asshole was not left out. Kenedy returned the favor as they ended their pool side pussy pleasing in the sixty nine position, so they both could come at the same time.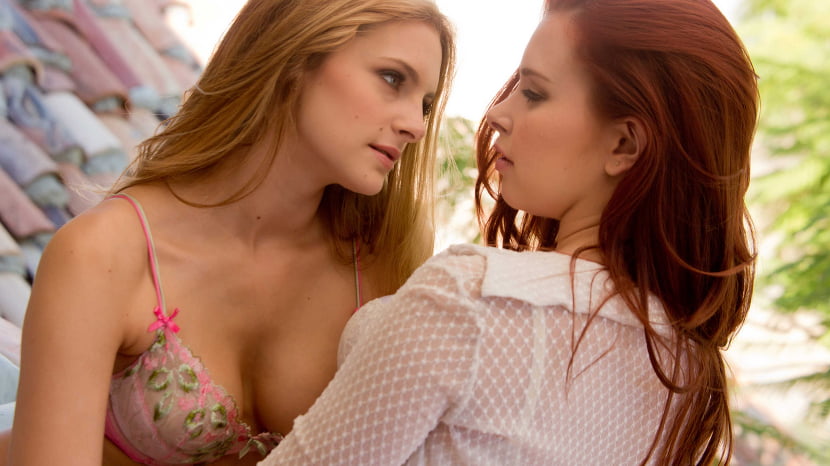 The best foreplay to get Kennedy's girlfriend in the mood for sex is a sensual full-body massage with cream. She slides her hands up and down Melody's back, then squeezes big, juicy handfuls of her butt. As Melody's pussy grows wet and pink with a throbbing desire, she rubs harder at the inside and outside of her thighs, pausing at the top to graze the lips of her snatch. After she's had her fill, Kennedy lies back and spreads her legs so she can have her pussy licked, until the tension builds into a breathtaking orgasm.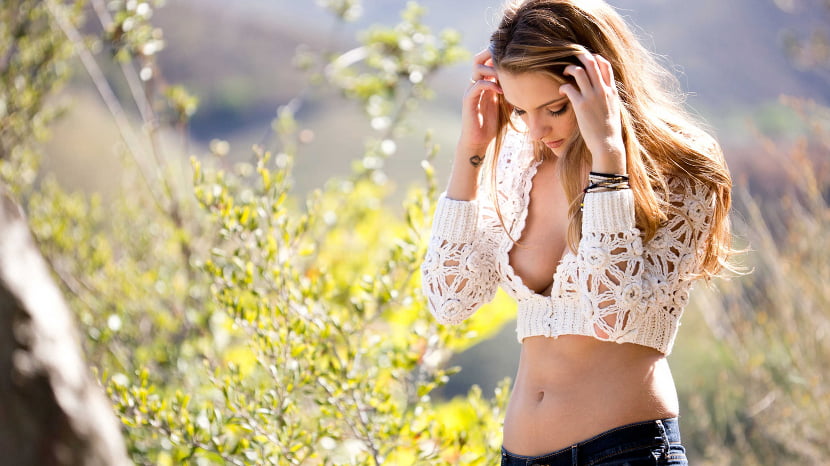 Birdsong and the sounds of nature, Kennedy's summer hike in woods dappled by sunlight and warm summer breezes are too sensuous for her to resist. Caught up in the wonders of nature Kennedy is compelled to get into her natural element, her honey-blond locks and baby hairs caching the sunlight. Baring all,she has to take it indoors so she can explore her essential urges to their fullest pleasure, where she cums in a soft whimpering orgasm.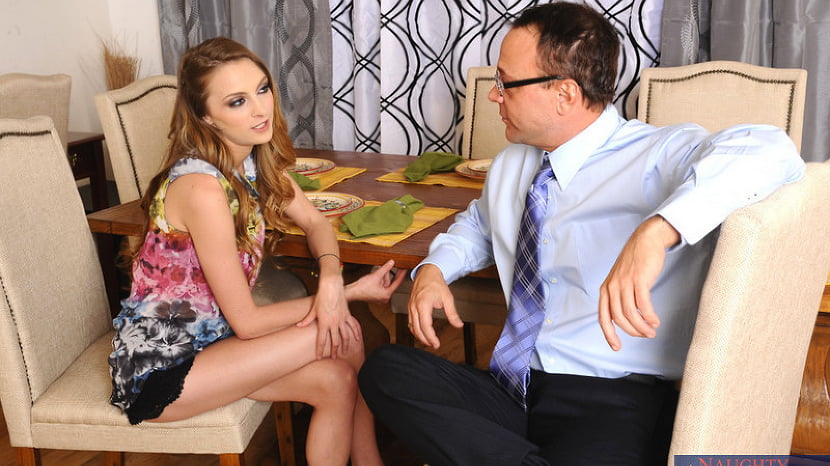 Piano student Kennedy Nash shows up at her teacher's house for a dinner, but teach is caught in traffic due to an accident on the road, says her husband. It's a pleasant surprised to Kennedy, because she's certainly interested in the pianist's husband's penis! He gladly helps the student undress and sucks on her plushy pink nipples and plays her pussy with his piano fingers. Kennedy shows how talented she is at playing the skin flute by way of her throaty blowjob. After she's done playing the piper, Kennedy shoves the married man's big dick into her music box and he plays his fucking heart out.