Latest updates featuring Kimberlee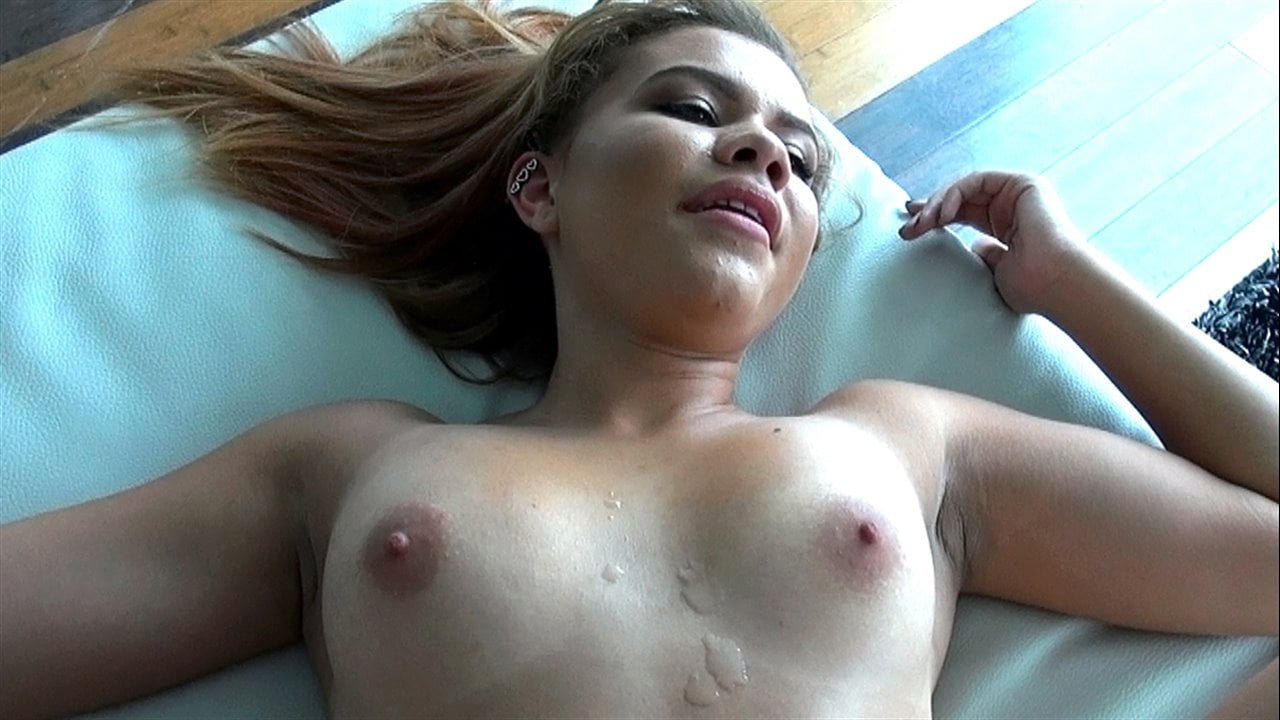 SInce it's hot out and the street will melt the soles off your feet, it was best to stay in for the time being. There was a girl coming over to clean the place up anyways. She was a replacement for Mike's normal girl since he wasn't going to be there. Once she got there things started out as planned as she got to sweeping the floor. Her job was about to get some extra activities added on that is if she agreed. Kimberlee was nineteen and on vacation. She needed cash because she was flat broke. Her friend gave her the job to get the money to fly back with her luggage. I was going to make make her purse got bigger. One extra hundred here and there, and she made sure my cock was priority number one. Kimberlee had a tight round ass that looked great in every position. Once it went through the positions, she had another mess all over her belly and tits to clean up up. She was all smiles and didn't mind the extra work.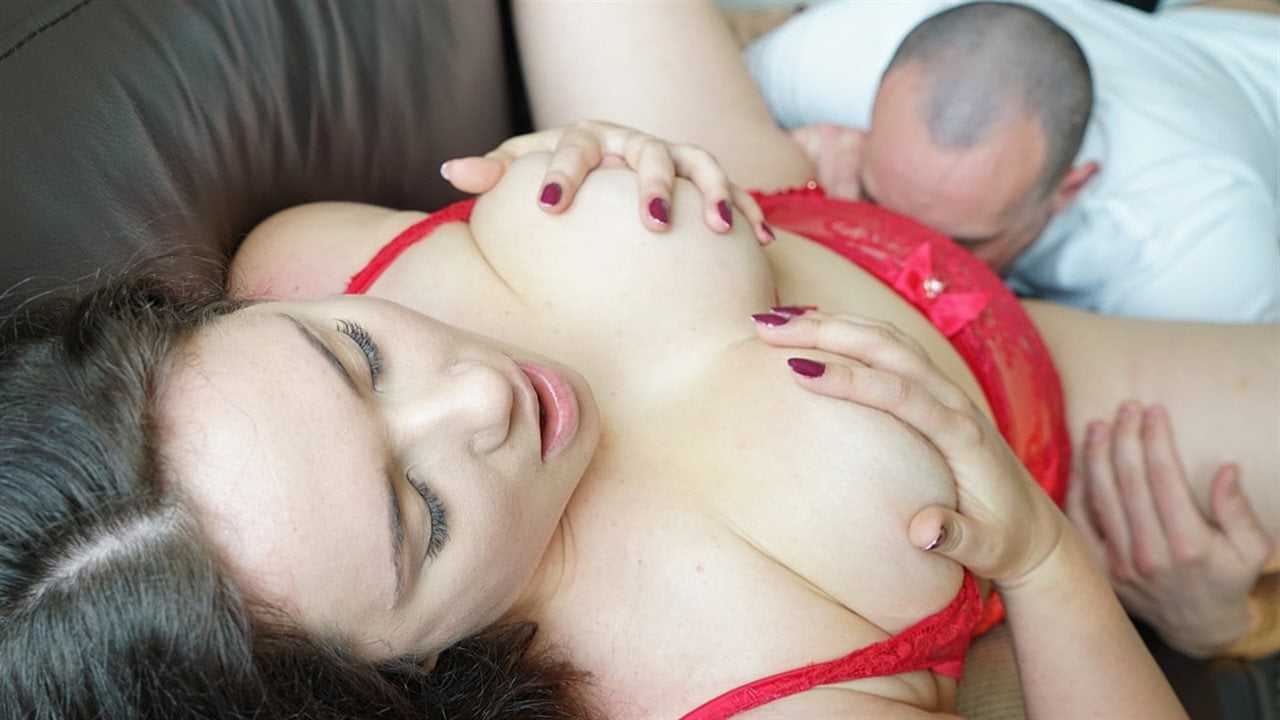 Stirling had never met Kimberlee before but now he finds himself sitting on the couch holding each other close with her sweet lips pressed gently against his. They made out for a while before helping each other get naked. Next Kimberlee dropped to her knees and started sucking on his cock until it was hard enough to break glass...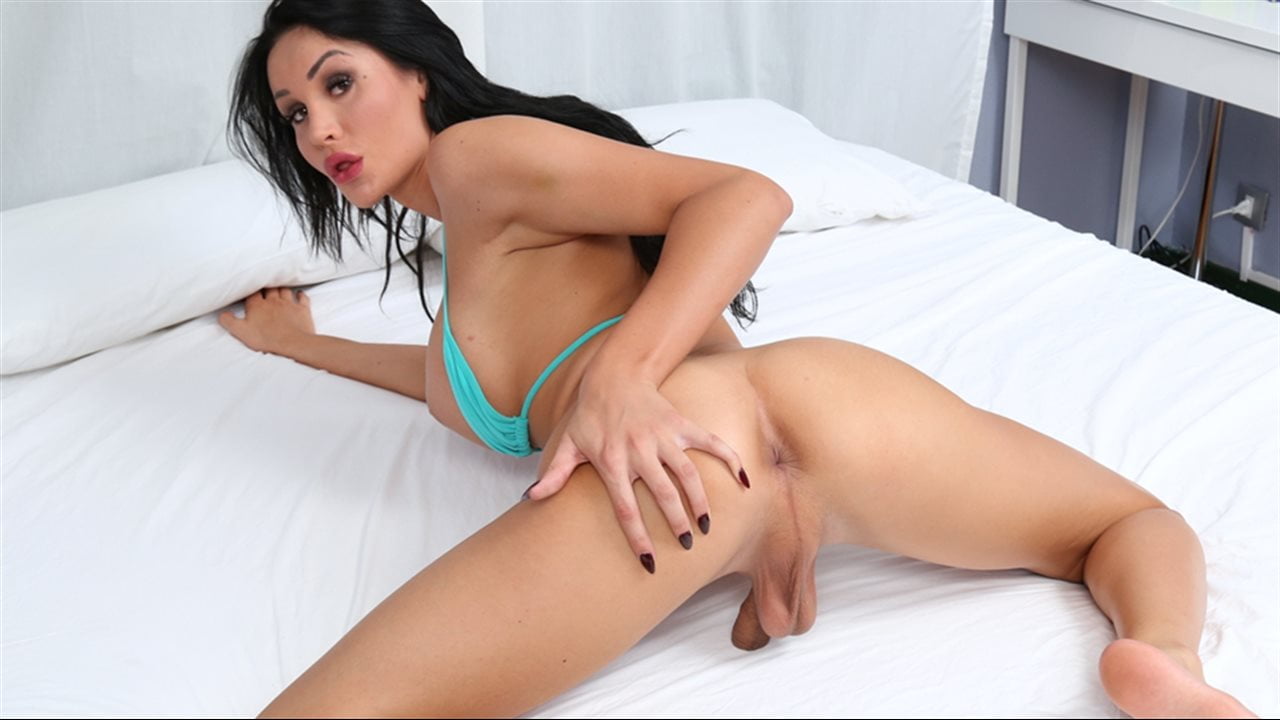 Buxom Kimberlee, a T-girl bombshell, has an insatiable appetite for hard cock. Athletic stud Spencer Fox shares passionate kisses with the busty sex kitten. This adventurous twosome enjoys dual cocksucking in a steamy 69. Spencer rims and plows Kimberlee's delectable derriere as she whimpers in orgasmic glee. Her long, hard cock bobbles while she rides Spencer's shaft; in a seesaw ass fuck, she does the pounding. They trade lusty, ass-to-mouth cocksucking. Spencer jerks his junk over his stomach, and Kimberlee cums on his face!