Latest updates featuring Kimberly Costa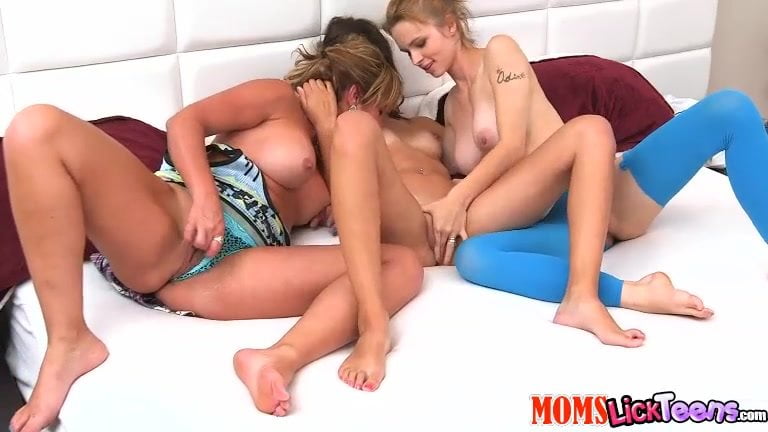 Kimberly, Lilli's best friend since grade school, had just broken up with her overtly flirtatious boyfriend. She consoled her as best she could and figured the best way to make her feel better was to play a little frisky game by blindfolding her, caressing, teasing and gently kissing her. Kim was astonished that her gal pal would even break those personal boundaries, but she always secretly had a bit of a crush on her. She went along with it, and they both gradually went a little further and further with every passing moment. While they were caught up in each others bodies, making out and groping, Lilli's step mom, Brandi, walked into the house and overheard some of the commotion going on upstairs. She walked in on them and was surprised to find them in the throes of passion. Brandi told her stepdaughter how shocked she was and eventually finagled her way into a threesome with them. It was Lilli's only way of insuring her step mom would keep their little secret.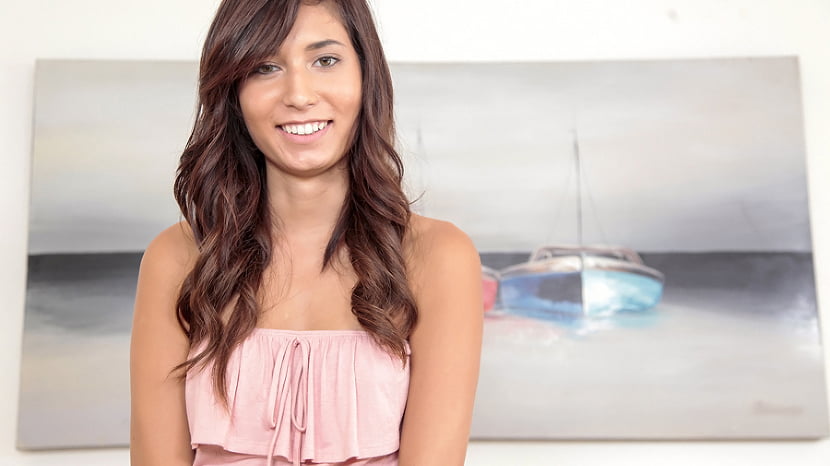 Kimberly and her slim Asian body were more than ready to fuck on camera for the first time. She was nineteen and wanted to make some money. Kimberly had plenty of experience from what she could tell us. She told us if she was sore after a good fuck she was happy. Mirko stepped in after Kimberly rubbed her pussy until it was soaking wet. She did her best to fit his cock in her tiny mouth, but she chocked through the whole blow job. After the gag party, Mirko took control of her and pounded her pussy good. He filled her up and emptied his load on her face. She was fucked into a daze, but Kimberly said she would do it everyday.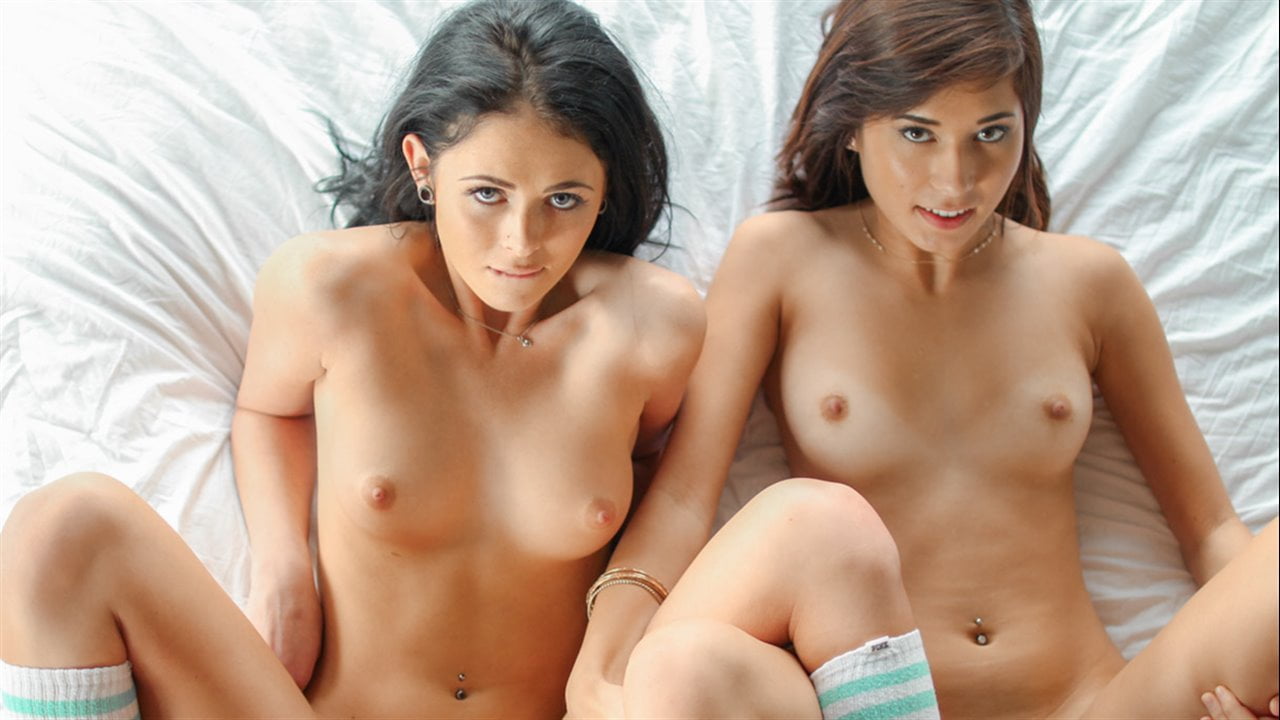 Kimberly and Milly get off with their double sided dildo, and GUY's cock
You didn't think we'd go there, did you? Well, we fucking sure as hell did! We picked ourselves up a helpless babe in a mothafucking wheelchair! Hahaaa! Her name was Kimberly and she was all natural and cute as fuck. Apparently she didn't even remember last night or how she managed to get her leg in a cast! We bring her on the bus, and offer her a ride home and some cash to help pay for her medical bills... in exchange she guzzled on hard meat and got her tight pink snatch drilled nice and hard. This small tit sweetie wasn't expecting this! Hardccore raw dog amateur fucking on the BANGBUS! Best of all, we left her ass on the side of the street and didn't give her a dime. Free pussy!! Woooohoooo!!