Latest updates featuring Krystal Carrington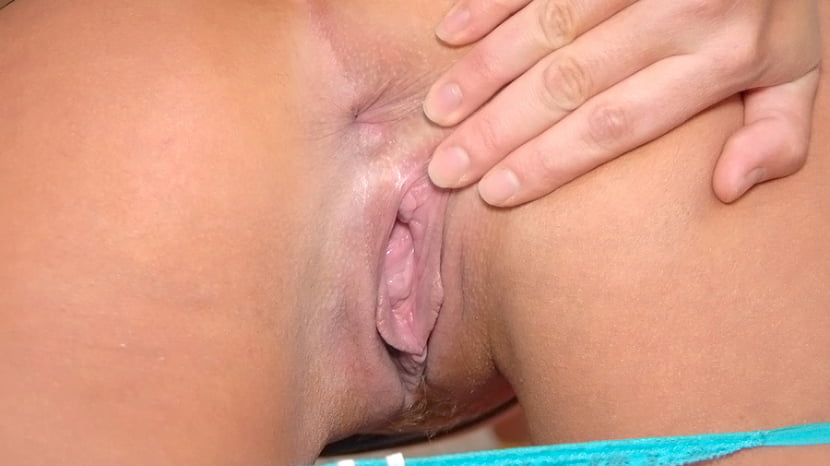 It's Brianna's birthday and one of her neighbors and good friends, Krystal, stops by, after dropping her son off at soccer practice, bearing gifts. The first gift is a sexy negligee that Krystal begs Brianna to try on right away and it's a perfect fit. Her ass and tits are accented perfectly. Krysta starts to get wet and can't stop herself from grabbing and groping Brianna's curves. Then Brianna starts to rub Krysta's big beautiful ass. Before things get too hot Krysta breaks out her second gift, a feather duster along with chocolate dusting powder. This gets the party moving right along as Krysta tickles Brianna's tits and pussy and eating them clean. Brianna gets a taste of Krysta as well as the two go back and forth licking and sticking until both girls climax multiple times.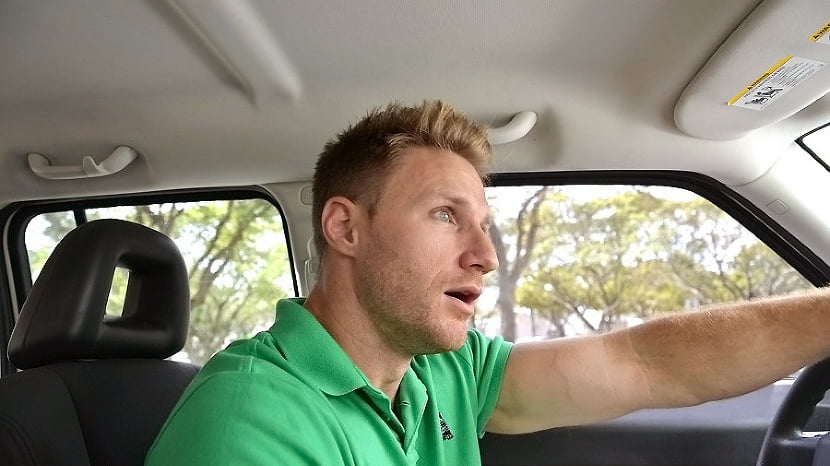 Levi went to the doctor for a routine check up and ended up giving a thorough examination to Krystal, a blonde and sexy nurse. She recognized Levi almost immediately and wanted a piece of him. Being married and a mother, she was hesitant at first, but realizing this once in a lifetime chance, Krystal went for it. Trying to keep her emotions constrained, she said maybe she'd come over after her shift to talk. Levi knew if she showed up, it was all over, and they'd be fucking for sure, so he went with it. Krystal came over after her shift, and moments later, they were on the couch kissing while Levi was rubbing Krystal's pussy. Then he pulled her scrubs down to reveal her big, beautiful ass. Levi couldn't help it and submerged his face into it. The two continued to lick, suck and fuck all over each others bodies, as they both proved to be experts in anatomy. In keeping with tradition, Levi gave Krystal a face full before she left.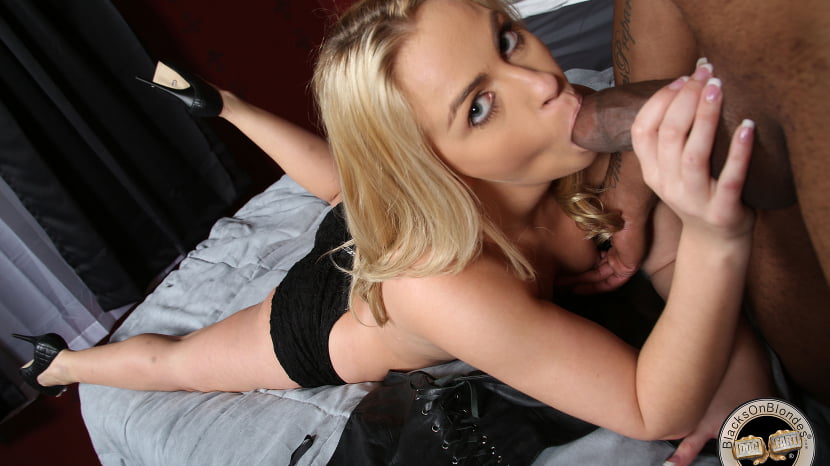 Krystal Carrington and Jovan Jordan worry not about the judgmental eyes of those who look down on interracial couples. Jovan and Krystal spend an afternoon in a park right before going back to the bed they share. Krystal's lips lock onto Jovan's as they make out right before the interracial fucking gets underway. Krystal's lips lock with with Jovan's right before her mouth moves south to his gigantic black cock. The black and white couple test the limits of their bed as soon as she hops up and down on her lover's black cock. The box spring nearly caves in as Krystal Carrington's pussy gets stretched beyond belief. The curtain comes when Kovan's black cock explodes into Krystal's fertile womb. We'll let you you know there baby registry is located.