Latest updates featuring Lexy Bandera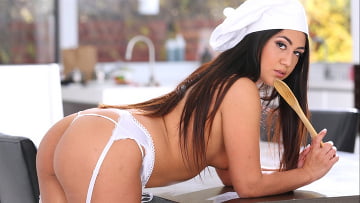 6th January
- Lexy Bandera cooked her usual lunch for Mr. and Mrs. Dera one lovely afternoon. After finishing the meal she summoned them both to have their lunch bu
t only Mr.Dera came downstairs. Unfortunately Mrs. Dera was feeling ill and she wasn't hungry. Lexy saddened by the news removed her food from the table but accidentally spilled some water on the table. Mr. Dera being a known creep got a quick glance of Lexy's panties and made her an offer she couldn't refuse. Suck his cock and get a raise.
...Read More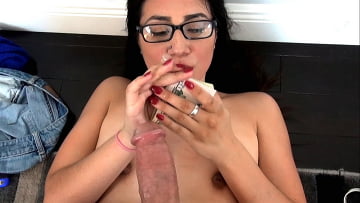 11th September
- The intent was to take a short break, but once I spied a hottie sitting by the canal, I had to extend it. I observed her for a few minutes to assure m
yself that she was alone and then I made a stealthy approached. After the pleasantries and some small talk, she agreed to go back to my office for sex. She took a few licks of my hard dick and then we went on our way. Once inside, I bounced her big booty on my cock and made her cum a few times before blasting her pretty face with my jizz.
...Read More