Latest updates featuring Lindsay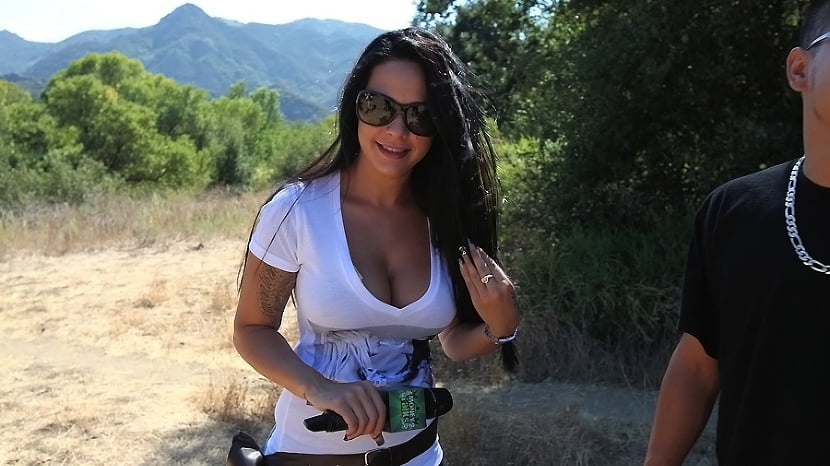 On this weeks episode, Havoc manages to find a hottie willing to let some dudes bang her armpits. Thats right, Armpit Fuckers only here on money talks! Then we setup a good ole fashion western mace off! Lets see which guy can take the mace to the face. Then we take you back to the shop where Jmac convinces Lindsay to go all the way for a money talks threesome!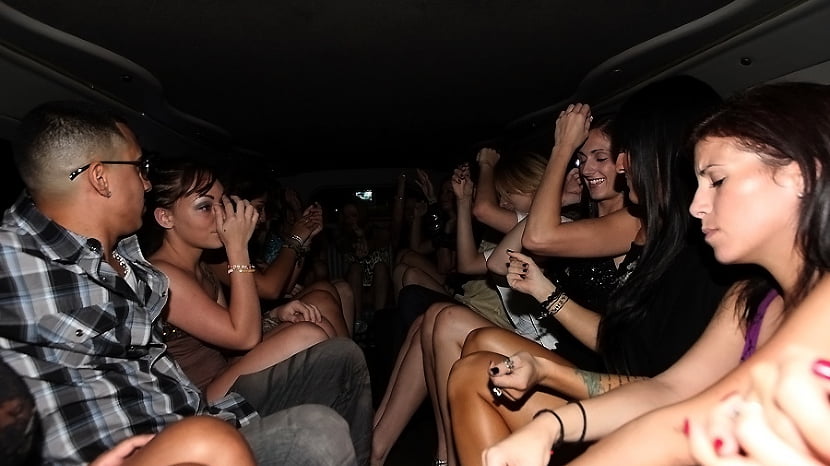 There was a good group of loose ladies that were going to do whatever they wanted to have a blast. A couple of girls showed up with some big naturals and love to show them off. We were also having fun playing with them along with the serious ass. It didn't take long for the girls to show off and one upping each other until their tongues were deep into some pussy. Preston laid the pipe down on Lindsay which was more then willing to steal the show. She took the dick like it was meant to be in the VIP. As the party went on there was a hand full of but ass naked chicks climbing all over themselves. They lined up together at the end to get some man stickiness on their asses.

Scenes from other sites featuring Lindsay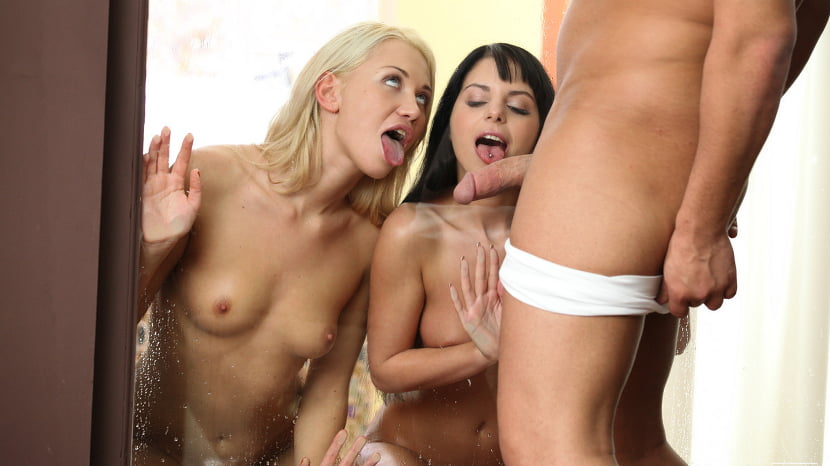 Jessica Swan and Lindsay have some fun together in the shower as their man Antonio Ross watches through the clear glass doors. The exhibitionism gets the girls all revved up so that by the time they are done and ready to face their beau they are hot and horny and ready to go.The girls are all about their man's pleasure to kick things off, using their eager mouths to deliver a hot double blowjob. As soon as Antonio is hard as a rock, Lindsay climbs aboard and takes a hip-thrusting ride on her personal stud. Meanwhile, Jessica positions her needy pussy right over Antonio's face so that he can eat out her bald snatch. Switching things up, Lindsay remains on her back with Jessica lying on top with her face buried in the blonde's needy twat. Antonio takes advantage, pushing his dick deep into Jessica's twat and grunting in pleasure when Lindsay licks his ball sac and offers her eager mouth for an occasional dick sucking. Next, Jessica turns over so that her dripping twat is double stacked with Lindsay's to offer Antonio his choice of fuck holes to take advantage of while filling the other with his magical fingers. Then the girls roll onto their hands and knees , kneeling side by side so that Antonio can pleasure them both. As they keep searching for even more incredible ways to express their passion for one another, the trio rearranges so that Lindsay is riding her guy with her back to his chest as they both stand while Jessica licks and sucks his bouncing balls. They go on like that until Lindsay is moaning her ecstasy.Jessica is the next to take an orgasmic ride, using hard fast strokes in reverse cowgirl to bring herself over the edge of passion with the help of her personal stud. Moments later, Antonio pulls out and blows his load all over Jessica's bald twat and slender belly so that Lindsay can lean forward to eagerly lick all of his cum off.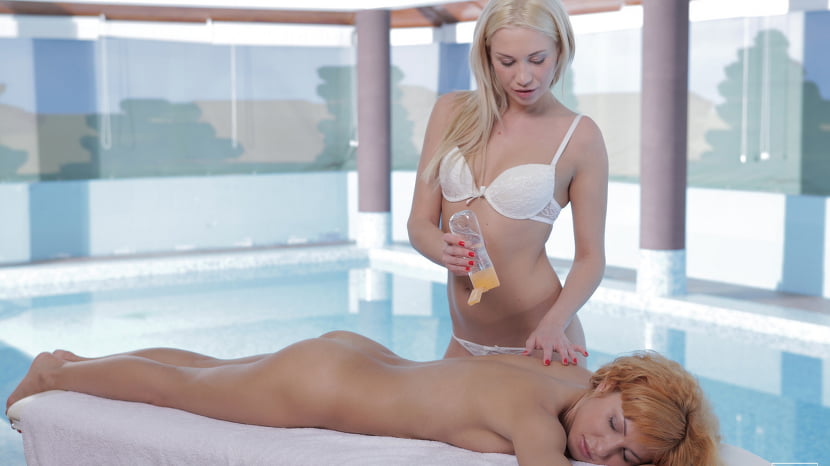 Beautiful blonde Lindsay has laid out her lover Liza on a massage table next to the pool. Using generous dollops of oil, she coats her woman's full ass and delectable shaved pussy until all of Liza's most sensitive parts are slick and wet.As soon as Liza's twat is well lubricated, Lindsay goes a step further and slides two stiff fingers deep into her woman's tight sheath. Her strokes are slow and steady, meant more for gradual pleasure than for a quick orgasm. It is soon evident that those touches are doing their intended job as Liza's moans fill the room.Dropping to her knees, Lindsay turns her woman over onto her back and settles between Liza's spread legs to bury her face in her soft sweet pussy. After licking and suckling on Liza's pink folds for a few minutes, Lindsay rises to her feet once again and drives her fingers hard and fast into her woman's needy hole until her orgasm breaks over her.Eager to return the pleasure, Liza helps Lindsay onto the table and immediately begins lapping her tongue up and down her lover's shaved pussy. Once the blonde is slick with her own juices and Liza's spit, her redheaded lover slides a thumb into her needy fuck hole and begins a slow seduction that gradually picks up speed.Soon the blonde contributes to her pleasure, giving her own pussy a good pussy while Liza rubs Lindsay's needy clit. Working together, the girls bring Lindsay to a panting moaning orgasm that leaves her exhausted and sated.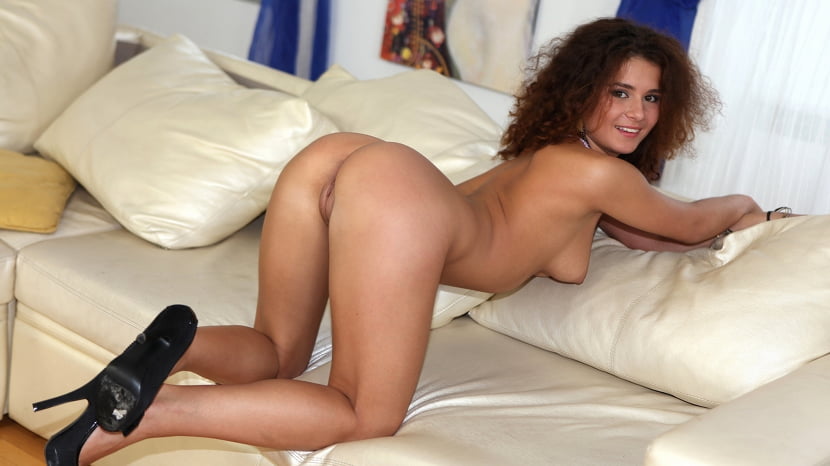 In St. Petersburg, director Rocco Siffredi meets some guys who've concocted a great scam: Rocco poses as a foreign ship's admiral with a crew of fake sailors. They're soon surrounded by six stunning girls who can't resist a man in uniform - Dulsineya, Lindsay, Milla, Linda, Nataly Gold and Amanda. This mob wants to get hired as Rocco's ship's crew! The director conducts auditions with the sexy babes, sampling their soft asses and getting blown in his private "office." But soon the fun spills out into a free-for-all orgy of ass fucking and cocksucking, and a cake gets smeared everywhere!