Latest updates featuring Lindsay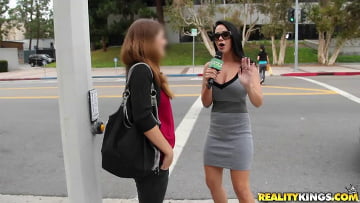 9th October
- On this weeks episode, Havoc manages to find a hottie willing to let some dudes bang her armpits. Thats right, Armpit Fuckers only here on money talks
! Then we setup a good ole fashion western mace off! Lets see which guy can take the mace to the face. Then we take you back to the shop where Jmac convinces Lindsay to go all the way for a money talks threesome!
...Read More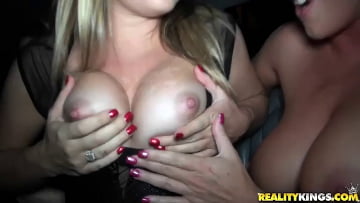 18th September
- There was a good group of loose ladies that were going to do whatever they wanted to have a blast. A couple of girls showed up with some big naturals
and love to show them off. We were also having fun playing with them along with the serious ass. It didn't take long for the girls to show off and one upping each other until their tongues were deep into some pussy. Preston laid the pipe down on Lindsay which was more then willing to steal the show. She took the dick like it was meant to be in the VIP. As the party went on there was a hand full of but ass naked chicks climbing all over themselves. They lined up together at the end to get some man stickiness on their asses.
...Read More