Latest updates featuring Lola Fae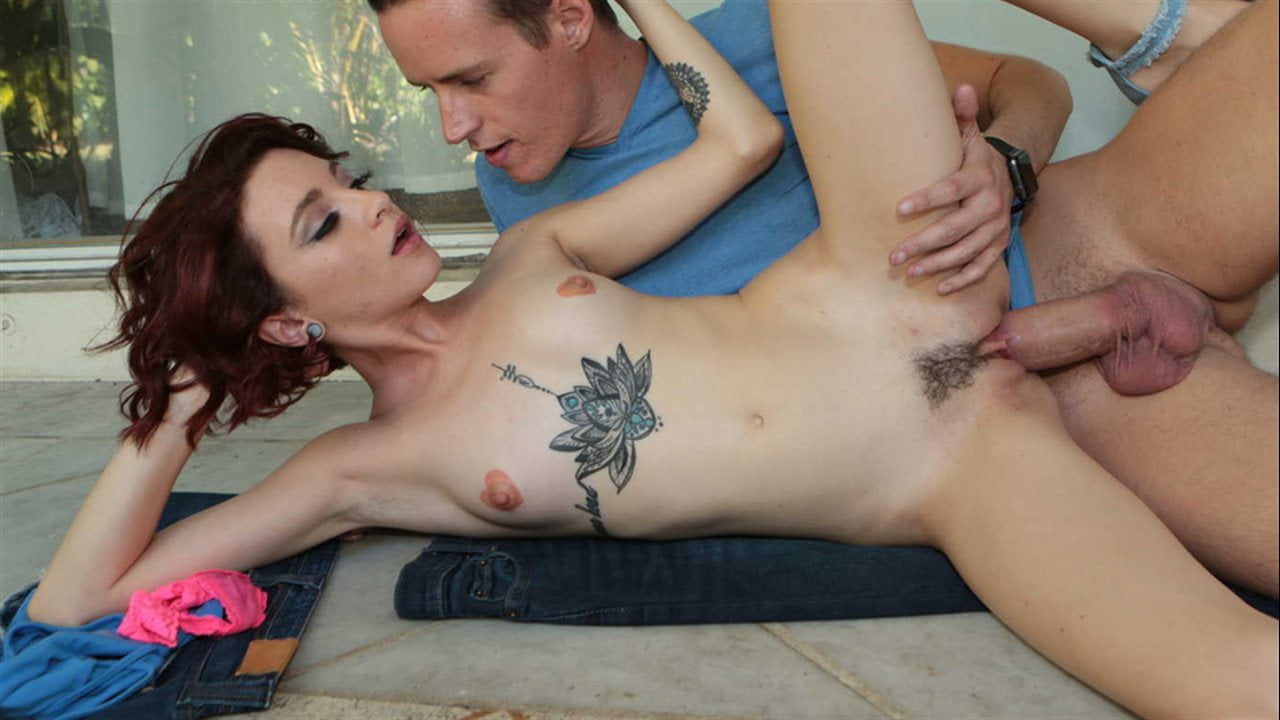 They don't call me Justin 'Hunt' for nothing – I was cruising Miami for top-notch tail I could convince to get naughty on camera when I found this tight little number, Lola Fae, who was down on her luck, begging for spare change. There were people around, but a few c-notes talked Lola into flashing her tits and letting me pinch her ass, but before she would agree to suck me off, she wanted to know if my dick was big enough. Beggars can't be choosers, Lola! But I whipped it out and soon she was leading me around by the cock and slipping to her knees to swallow my knob out on the streets! Then we snuck off, and for a few dollars more Lola laid me down and fucked me, grinding her petite pussy on my big fat dick. We spooned and fucked, stood up and fucked, and Lola forgot all about who might be watching us, nor did she seem to mind that I was getting her taking my cock on video… in fact I think she liked it!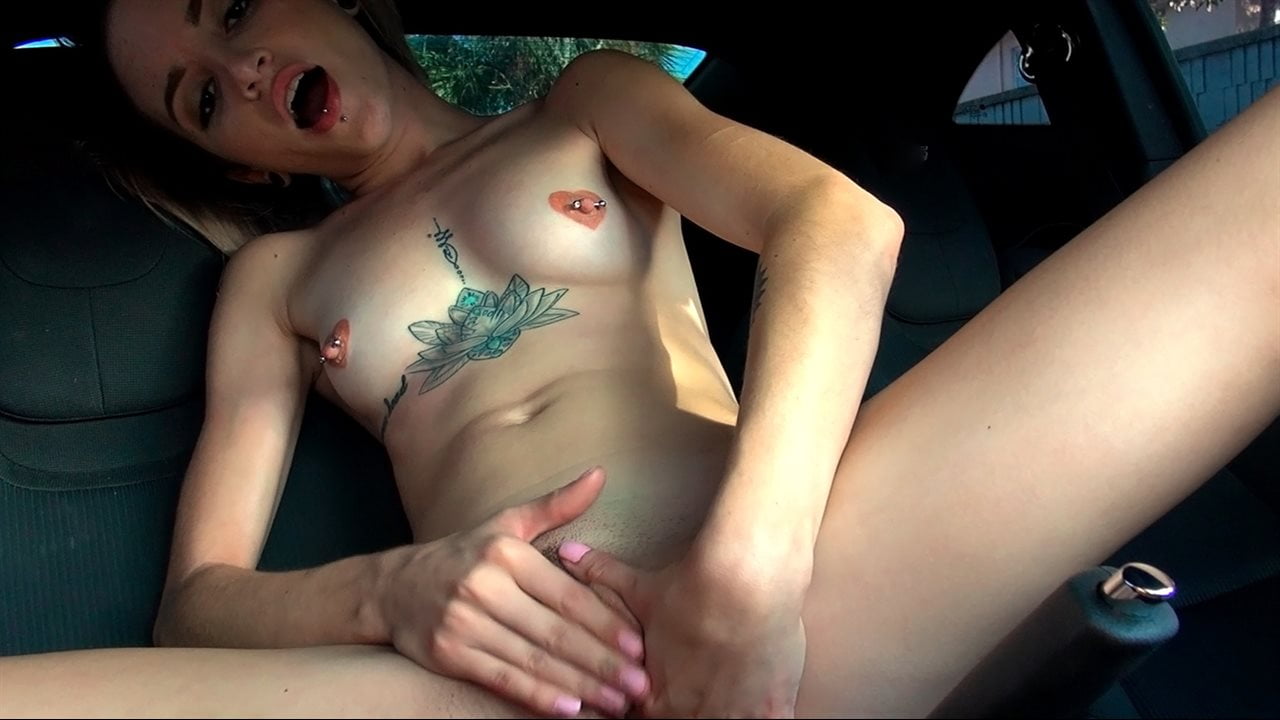 I found myself a real cute shortie at the park. I was hanging around minding my business when this cute looking girl came right up to me and asked to use my phone. She was waiting for her girlfriend that had not shown up and turned out she was gonna be running even later. Lola was very flirty with me and we hit off. Before long, we were talking about sex and I could tell she was wanting some dick she wasnt getting from the girl. After i offered up some money, it was not long before i had her slobbing and choking on my cock. She had some serious cock sucking skills too! You have to see how I nail then nut all over this cute petite chick right in my car. It was so fucking hot!

Scenes from other sites featuring Lola Fae