Latest updates featuring London Lynn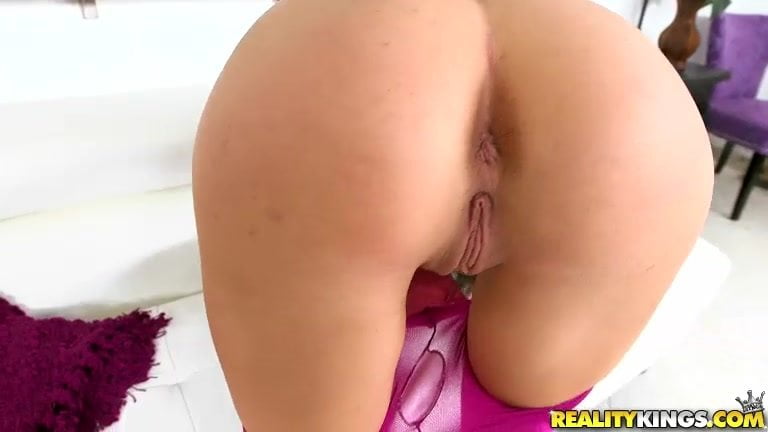 London's britches are falling down, falling down, falling down. Her friends told her about the fiesta and all the no-strings attached fun she could have if she showed up and presented the password. She was definitely an eager one and wanted to walk in right away. I had to slow her down and make sure she was legit. She threw up her shirt immediately to gain access to the fiesta. I asked her if she played with herself all the time and she said,"No! That's why I came here. What do I have you around for if you won't do it?!" She didn't have to ask twice. I jumped at the chance to play with her pretty pussy and she got wet real quick! Nothing like a young, ready and willing 19 year old pussy. I went deep and she felt every inch of me.

This time around we picked up a "business lady." London was her name, she is running a start-up company. Being that we are such good guys we offered her some money to help out with her company's funds. After some convincing, London was down for almost anything. Sean did not back down and gave her everything she could take. So come on and witness this chick suck dick to keep her company afloat.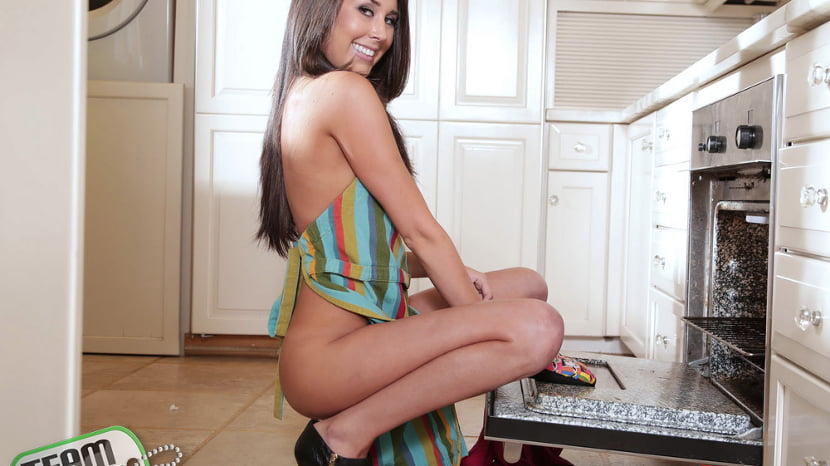 London Lynn was hard at work on a special treat for her man! While he was at the gym she was busy making him a coconut pumpkin pie. We think she forgot that he isnt a big fan of coconut and when he got home and tried it his face said it all. Defeated, London was trying to think of what else she can give her man to eat and thats when it hit her! She was gonna put whipped cream on her vag and serve him up a slice of London pie! He jumped right in and devoured her snatch and cream! After, he unsheathed his mighty man sword and she swiftly took it into her warm mouth. London was happy that he at least got to enjoy something that she made for him especially since it ended with her getting fucked stupid and filled to the brim with spunk on their couch!