Latest updates featuring Marley Brinx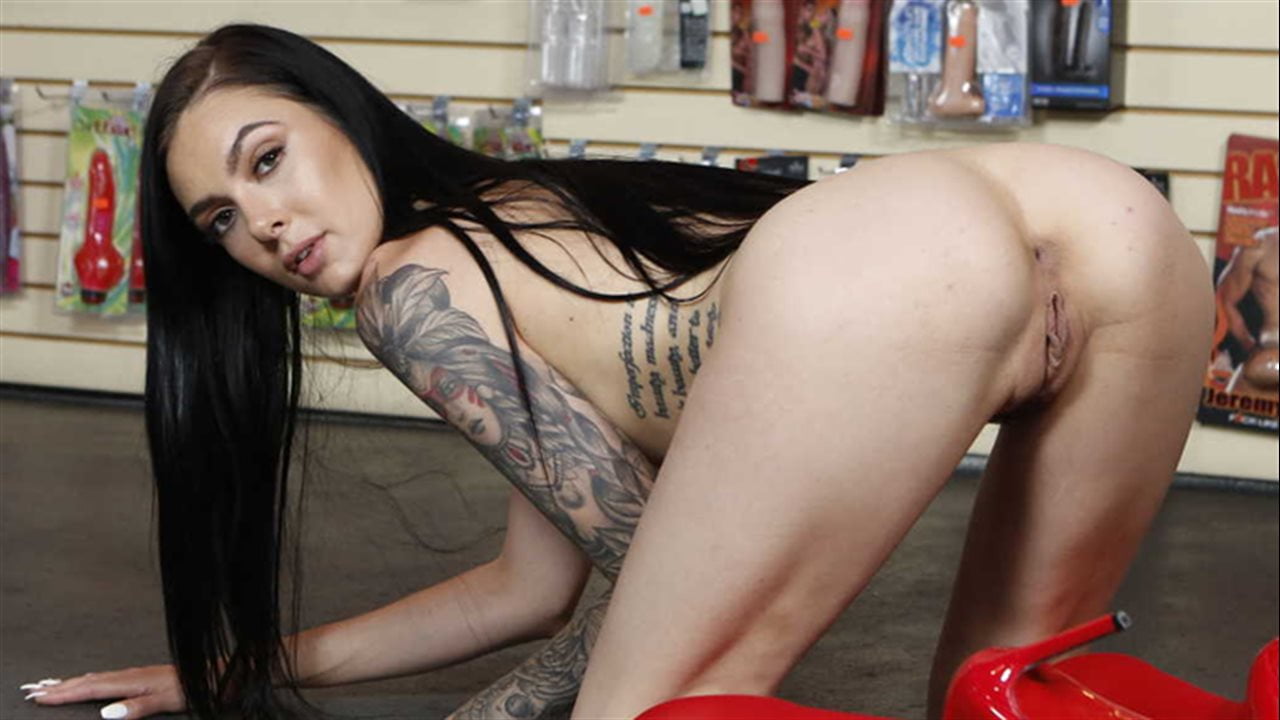 When shy nerdy girl Alex takes a walk on the wild side and visits a sex shop, she gets way more than she bargained for! Slutty clerk Marley is bored and looking for ways to liven things up, so she decides to have some fun with her first customer of the day. Marley convinces Alex to try on some sexy purple lingerie and peeks through the door as she changes, then asks her to pose for a few pics! Before long, Marley's kissing the quiet babe and getting her to deepthroat a big dildo...and then use it on Marley's pussy! Alex has never even kissed a girl before, but soon she's sitting on Marley's face and scissoring with her like a champ until both babes cum hard. After such amazing customer service, Alex will definitely be back soon!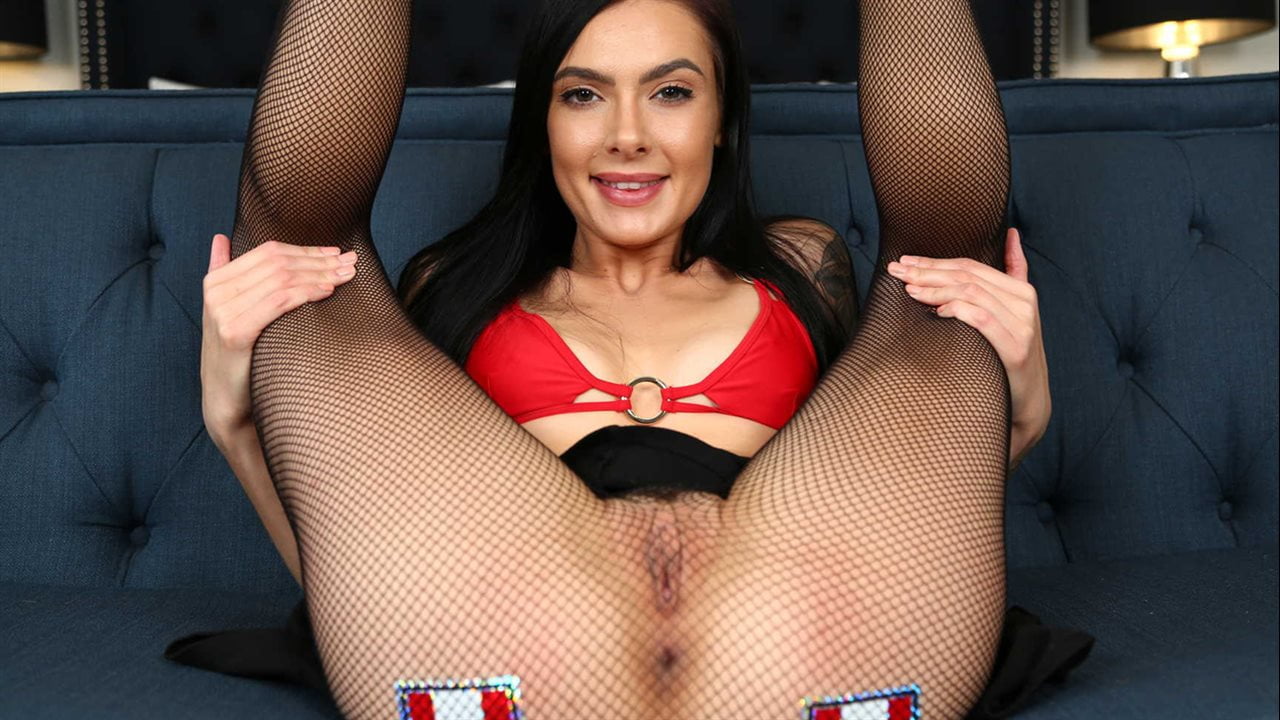 Happy Canada Day! Proud Canuck babe Marley Brinx is here to give you a delicious taste of everything the Great White North has to offer... and she isn't just talking about poutine! Follow Marley as she shows off all the best sights her home city of Toronto has to offer. Not even the CN Tower can compare to her perky tits--that she can legally bare above the border--and her flawless ass, featuring an extremely patriotic Canadian buttplug! What Marley wants the most for Canada Day is some bomb dick, and she's imported Reality Kings' own Tyler to deliver the deep anal pounding she craves. Tyler's big cock makes Marley's ass sing "O Canada," so be sure to check out this scene, eh?