Latest updates featuring Monica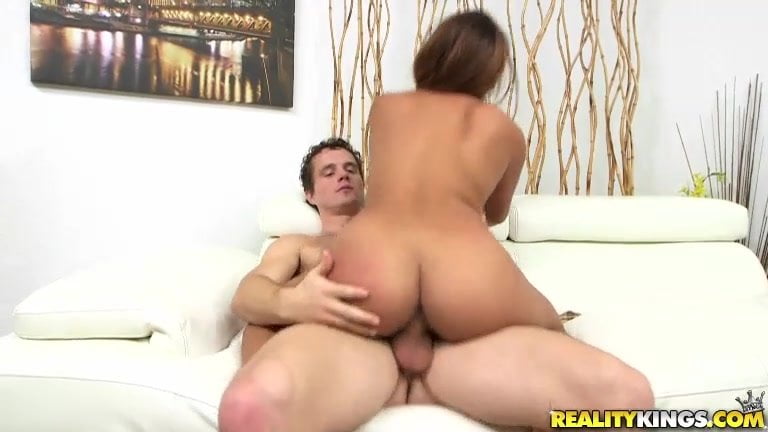 Robby needed someone to film him doing some skateboarding tricks because he had a few sponsors interested in possible sponsoring him. We hit up a local park on an overcast day and along came Moniica with a big floatable device in the shape of a shark. It was obvious she was bored out of her mind and super horny to boot! She was acting kind of wacky and asking us to ride her "pet shark" and none of it made any sense at all. She was actually being a nuisance but all of that changed once she whipped out her cute little boobies. We offered her a swim in our pool since she had the shark floaty but we told her we should go as soon as possible because there was no telling when the rain would start. Her and Robby got naked and didn't waste any time.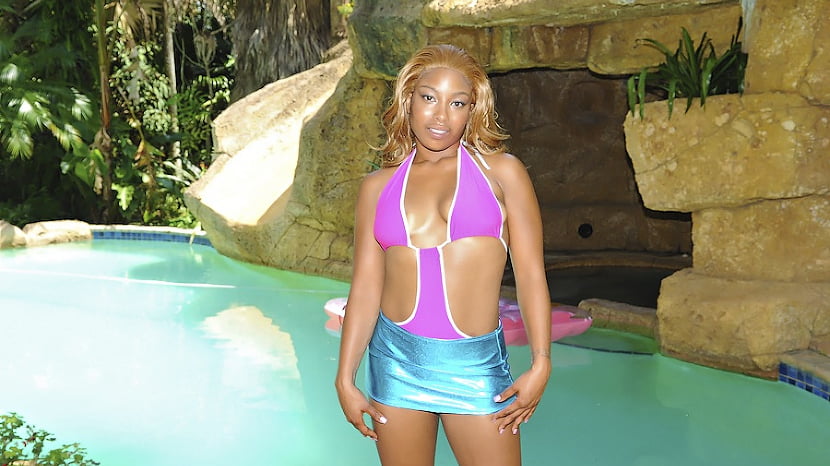 Moniica came all the way from Panama to be on RoundandBrown only to be rejected by Tony for being too skinny. After putting on some weight, in the right places, she finally gets her chance. JMac puts her newly formed, juicy ass to the test. Moniica easily passes when she shows how she can suck and fuck like a veteran. She takes a huge load on her luscious ass and provides a lip-licking promise for next time.

Scenes from other sites featuring Monica