Latest updates featuring Nikki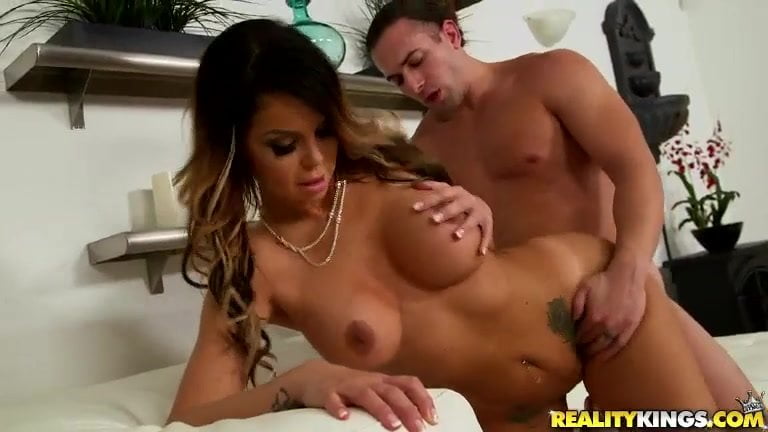 Niki was home and expecting a priceless package that her husband had purchased for her. But their handyman apparently dropped it, unbeknownst to Niki. When they opened it up, to her shock and disappointment, the contents were shattered. Niki was not only sad but extremely pissed off. While she was chastising her handyman for his shoddy work, she noticed him staring at her rack. This happened often to her because Niki had a great pair of tits. She told him that her husband would fire him for his negligence. So she decided to make him fuck her and she wouldn't tell her husband. He was scared at first, but Niki was so banging that he had to listen to his dick and plow her. He saved his job and got to fuck a hot chick. Not a bad day to be a handyman!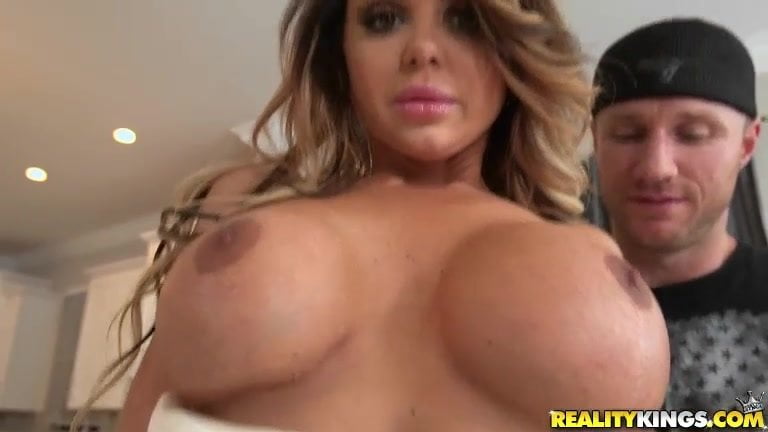 Levi and his trusty sidekick were on the expressway driving to the theater when a big booty MILF in distress flagged them down. Hunter surveyed the area to make sure the sexy prey wasn't part of a carjacking setup. Fortunately, the coast was clear, so Levi and his sidekick approached the hot MILF. After the pleasantries, they invited her inside the car. Nikki revealed that her boyfriend found out about her husband. He kicked her out of his car and drove off with her purse. Levi offered a helping hand which she accepted, and soon enough, she'd found herself at his place with a hard cock in her pretty mouth. Levi fucked the big booty MILF all over the living room and then sent her on her way drenched in cum.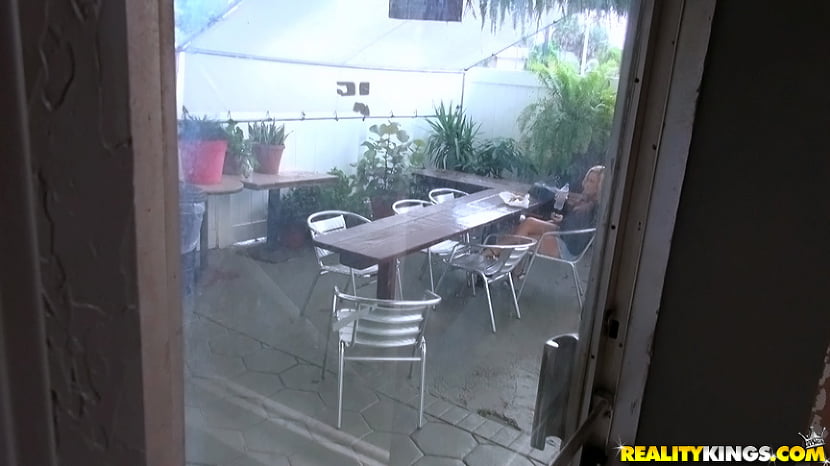 I found a super hot blonde last week named Nikki just sitting all alone at this bench. Turned out, she was on her lunch break from her shitty job that didn't pay much. Nikki was very nice, so I got to talking to her about hooking her up with some real money. She was totally into me, so I suggested we go fool around in a nearby staircase that was very secluded. Once Nikki saw how much money I was throwing down, she was all about it. She got straight to sucking my cock while I played with her awesome juicy titties. You won't want to miss this hottie moaning and screaming like crazy in the hallway, as she got a serious pussy pounding. It was super hot!

Scenes from other sites featuring Nikki

Nikki is a surfer girl on a mission. She's interested in making some cash so she can buy a new surfboard and she's going to let Bang Bros record her with a camera fucking and sucking some cock. Nikki is new at this, but not at getting fucked or fucking like a champ. She digs Preston and Preston feels the same about her. A cute surfer girl like Nikki needs to get her pussy licked and asshole tongued till she's ripe for the dicking. From the floor to the desk and back to the floor the two of them get it on like it was their first time. Nikki's got a cute set of tatas and a nice, firm ass that she got from surfing those big waves all day. You got to love surfer girls. They're tanned, tight and wet all night. Enjoy!