Latest updates featuring Regina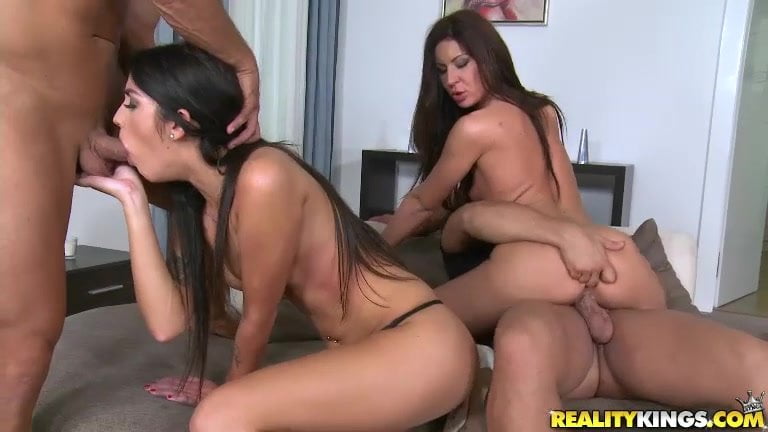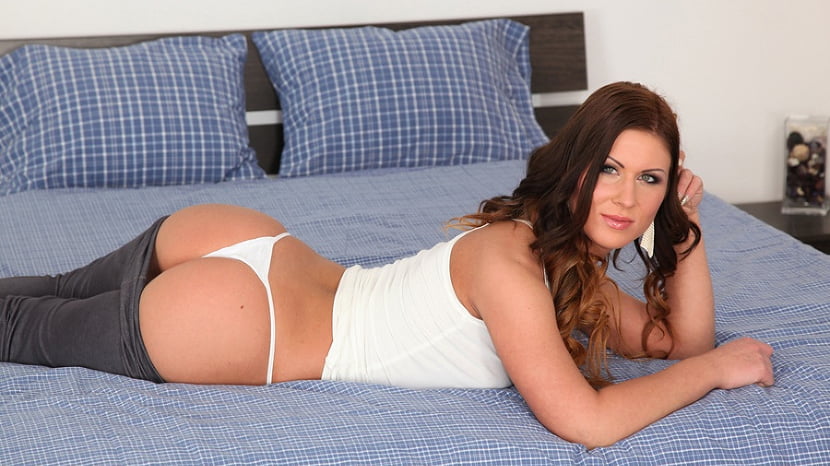 Regina needed a place to stay for a few days, and after contacting Mikey, we found her the perfect spot. Soon after a brief tour of the apartment, during which JJ was fixated on Regina's amazing body, he offered her the Mikey special. Regina wasn't sure if she should accept, but the large sum of cash that could potentially be saved was too tempting. She ultimately accepted and signed the lease. Regina sensually stripped and revealed her perky tits and nice firm ass while JJ and Renato worshiped her every move. After stripping and rubbing her soft wet pussy, she gave Renato an amazing blow job. He then relentlessly pounded Regina's hot Euro pussy and blasted his jizz all over her.

Scenes from other sites featuring Regina
Tall, glamorous brunette Lullu Gun is quite impressed with her new servant girl, petite German blonde Regina. Lullu sips her cocktail and invites the young maid to sit beside her. Soon the beautiful babes are undressing each other and sensuously kissing -- then taking turns making one another cum using probing fingers, eager tongues and a long silver dildo that visits every sensitive hole! Lullu and Regina luxuriously worship sleek, all-natural bodies until they collapse in orgasmic bliss.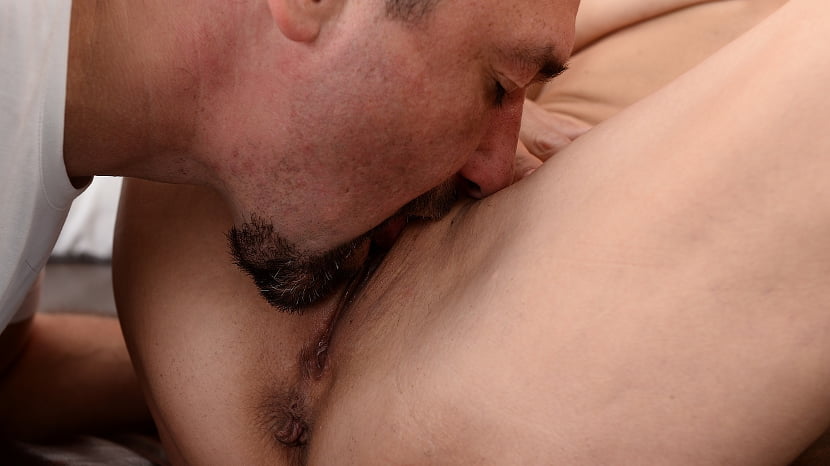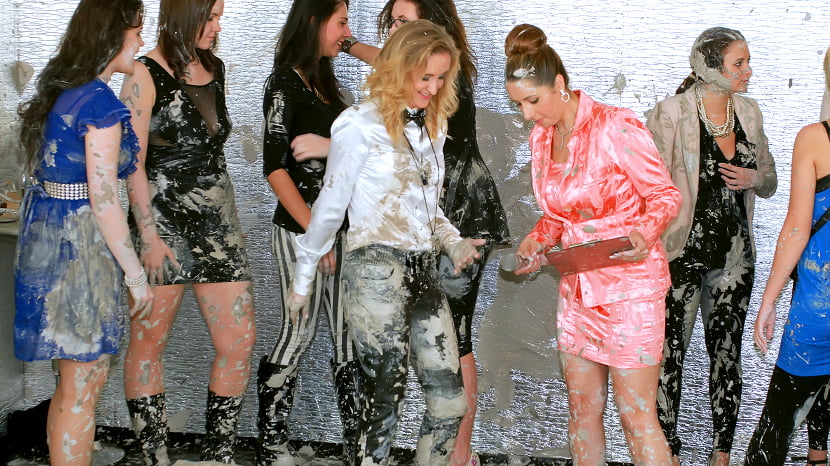 Regina and Kirsten Plant are looking damn hot in their dark and shiny outfits, but by the time these two beasts are done wrestling in he mud pit they're totally slopped up in mud and what remains of their outfits and totally proud of their filthiness! These chicks put their filthy minds in action, really getting into the rough of it and loving their catfighting badassness as a room full of Eurobabes cheers them on! For those into the love of all things wet and messy it doesn't get any messier than a mud slinging, hair pulling, bitch shoving wrestling match for the ages from two experienced sluts Regina and Kirsten Plant! Check out this scene and see what these cats can do!