Latest updates featuring Rio Lee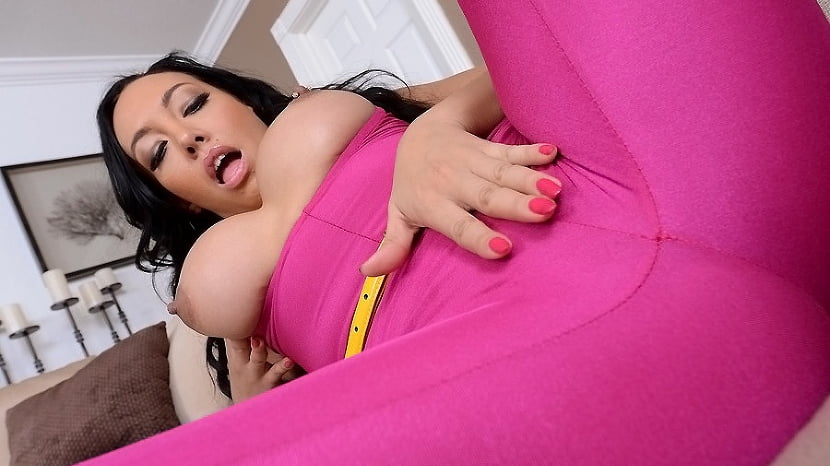 Pauly wasn't answering the phone, so Levi went over to see what was up. When Levi arrived, he found him doing a photo shoot with a sexy MILF, so he decided to call Pauly and tell him the footage had a problem and the boss wanted to talk ASAP. Then he'd swoop in and fuck the hottie that was modeling. As planned, the flirtatious flattery went a long way and Rio melted. Recently divorced, and with the kids moved out, Rio was extremely horny and ready to fuck. Pauly came back right when they get started, got pissed, but then figured why not make the best of it and got some more footage to use. Rio's big beautiful breasts soon emerged along with her tight shaved pussy. Having missed sucking cock, she went to town on Levi. Then Levi gave Rio the hardcore action she needed along with a mouth filling facial.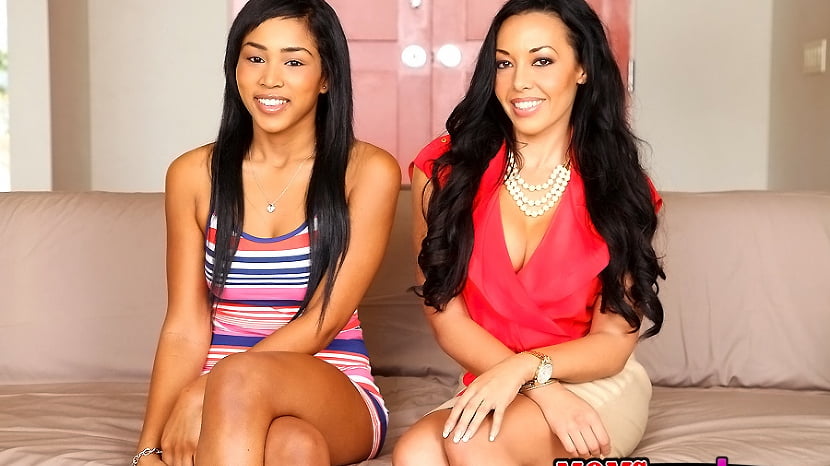 Katt is like most teenagers. They are just rebels and do what the want. As soon as step Mommy Rio left the boyfriend came over to play, but Mommy Rio came back hours early. She was furious, but couldn't pass up a perfect three some and the chance to show her step daughter a few tricks with the dick. She gobbled up the nuts, slobbered up down the shaft, and made sure Katt did the same. She let them fuck while Katt ate her pussy to get it warmed up for some young cock. Once she had a enough tongue she took over the cock. They swapped the boy toy around until step Mommy exploded, so he glazed up Katt's face.

Scenes from other sites featuring Rio Lee