Latest updates featuring Sasha Rose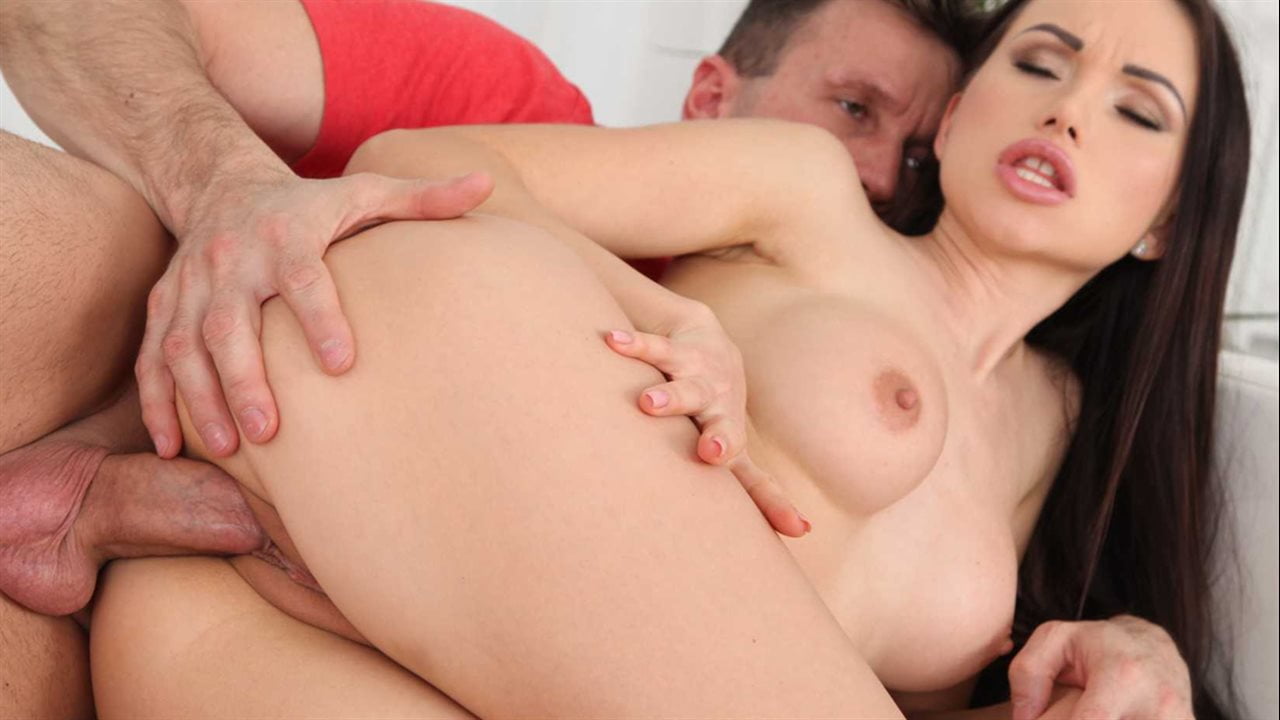 Sasha Rose has flown in for a stay at Mike's Apartment. Sasha's stayed with us before and this time she's coming from Russia. She's feeling a little tired after a long trip but this sexy babe is looking forward to relaxing. Only, Sasha has some new features: she's got new boobs and she's been working out to keep her fine ass in great, curvy shape! One thing that hasn't changed about Sasha? She's still the same cock craving hottie who loves to party! Sasha Rose absolutely loves to fuck. She's willing to pay for her stay, but instead she offers her tits and pierced pussy in exchange for rent! With her nice new big tits and her dripping wet vagina just waiting to be fucked, how could we say no to the lovely Ms. Rose?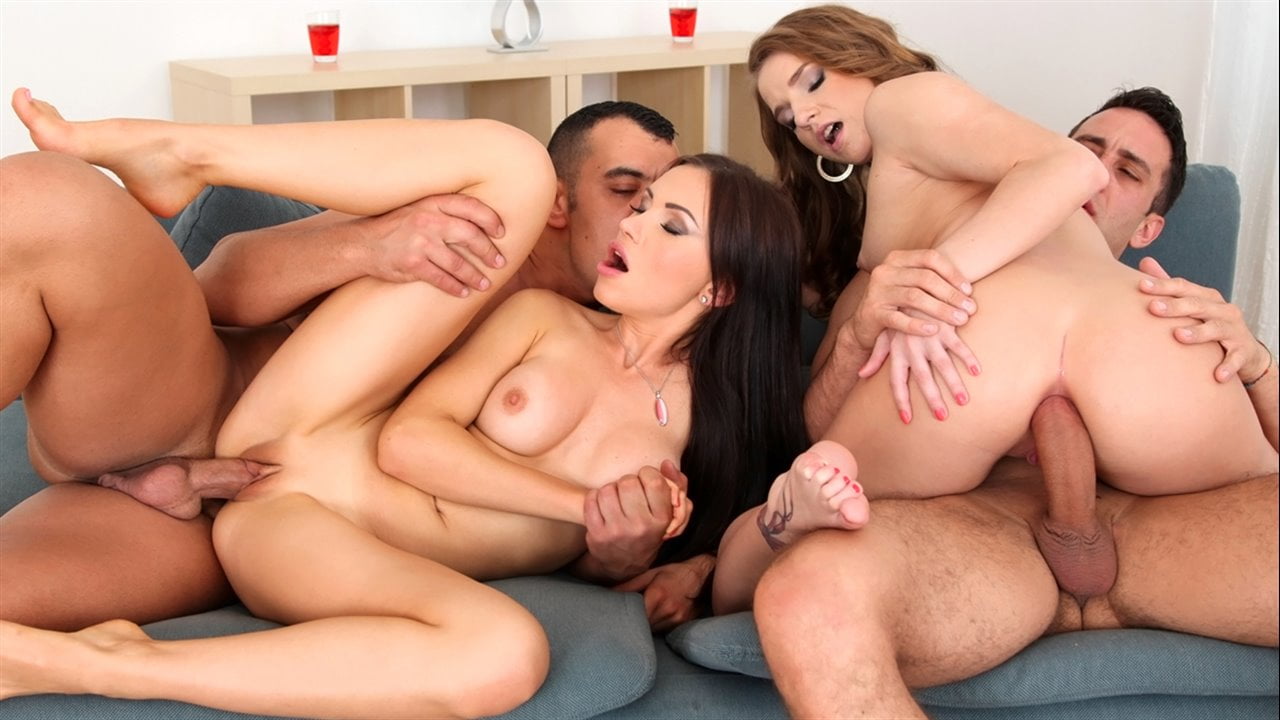 Kai Taylor and her girlfriend Sofi Goldfinger stopped over to the party house to get their groove on. They were introduced to the fellows and the small chat began. Sofi was a 21 year old Russian and ready to have some fun, so she was handed some cock. Tony sweeped Kai off her feet and placed her on the couch. We had to make sure she had two hard nipples which let the games begin. We stripped the girls down and went to sexy town. These two girls offered the best of both worlds, and brought the goods to a flavorful party. Sofi went for it all as she took it in her ass. The guys took everything these girls had to offer and splattered their own offer around in return.