Latest updates featuring Sasha Sean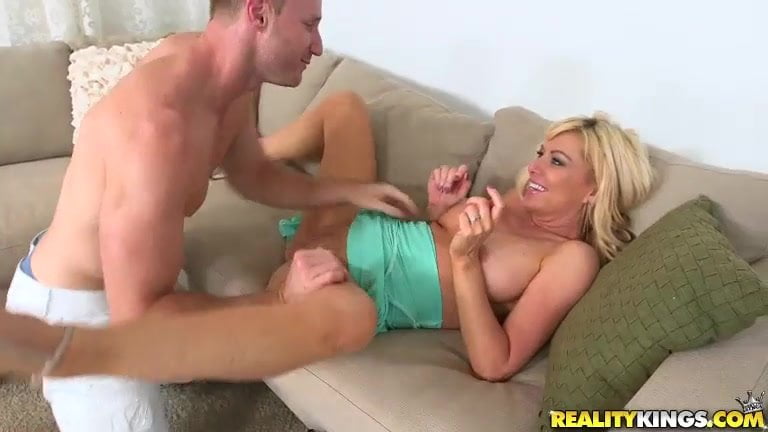 Sasha Sean is one of the wittiest MILF's we've ever met. She was so funny we probably spent too much time talking to her, to convince her to come back home with us. She claimed her husband was a wrestler and that we were lucky he was not around. As long as he's not around, he can't body slam us, so the mission continues. We offered her $1,000 to come back with us for a good time. She claimed that she hadn't been fucked in a while so the money was just icing on the cake for her we imagine. Sasha was everything we expected, her wittiness turned to dirty talk and it just made her even hotter.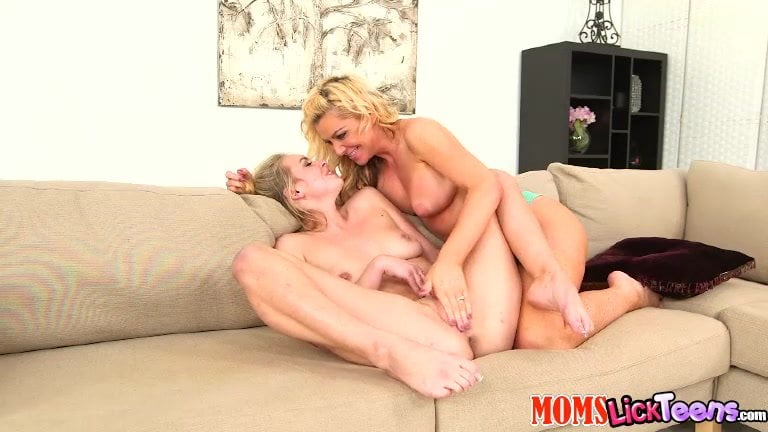 Cosima was getting her makeup done by her step-mom, Sasha. This is usually their bonding time where she gets advice and gossips about things happening in school. Sasha asked her step-daughter if her current BF had ever given her an orgasm, and Cosima was unsure. Sasha quipped that if Cosima wasn't sure, then he definitely hadn't given her one! Then she seduced her by insisting that she should be the one to teach her how to reach orgasm on her own. Cosima was shocked, but her step-mom wouldn't take no for an answer.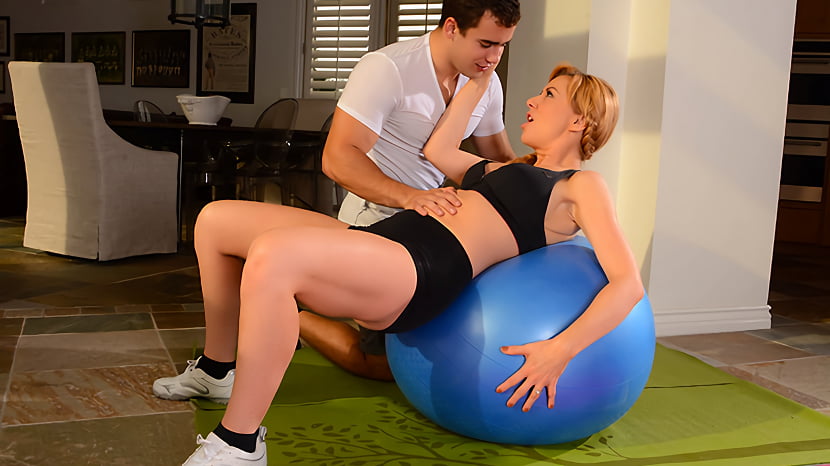 It's one thing to have a huge crush on your hunky personal trainer, and another to bang the fuck out of him on the floor of your living room. Sasha Sean had the eyes on Codi's perfectly sculpted body for ages, and never did anything about it. But when that Milf realized the poor guy was unschooled in the arts of seducing women, she decided to show him the gropes. With Sasha's hands-on instruction, Codi motorboated her big Milf boobs, and fucked her pussy just the way she likes it. Nailing that good pussy and spraying her chin with cum tranformed Codi from dud to stud in no time!
Getting ready for a night out is difficult Sasha when her man has other plans
Seth stops by his friend's house to pick him up and head over to the concert. His friend's mom, Sasha Sean, let's Seth know that her son can't go because he's under the weather. Sasha excitingly jumps at the chance to take her son's place at the concert, but before they leave Sasha wants a hard pounding from Seth.