Latest updates featuring Savana Styles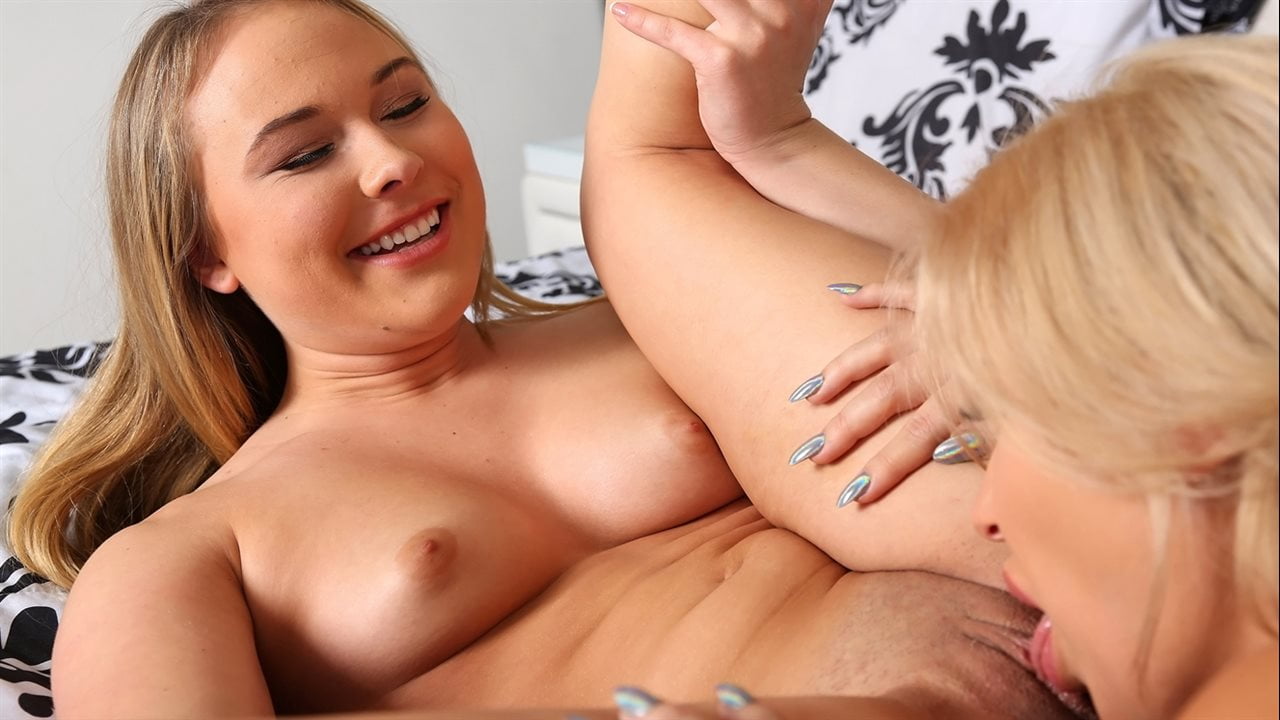 Alyssa and Seth were step siblings who were dragged by their dad to his new girlfriend's house. Their dad wanted them to meet his new love Savana. They thought she was going to be some boring, humdrum snore-fest, but in fact she was a completely entertaining handful. It didn't take long after meeting them for Savana to figure out a way to get Alyssa alone and seduce her. She made up some excuse about showing Alyssa some dresses which no longer fit her in the hopes that maybe Alyssa could wear them. This was Savana's way of trying to bond with her and boy did they ever bond! Seth excused himself to go to the bathroom and stumbled upon Alyssa and Savana pleasuring each other. Savana caught him with his dick in his hand jerking and allowed him to join them. Their dad was none the wiser while he stayed downstairs catching up on the ball game.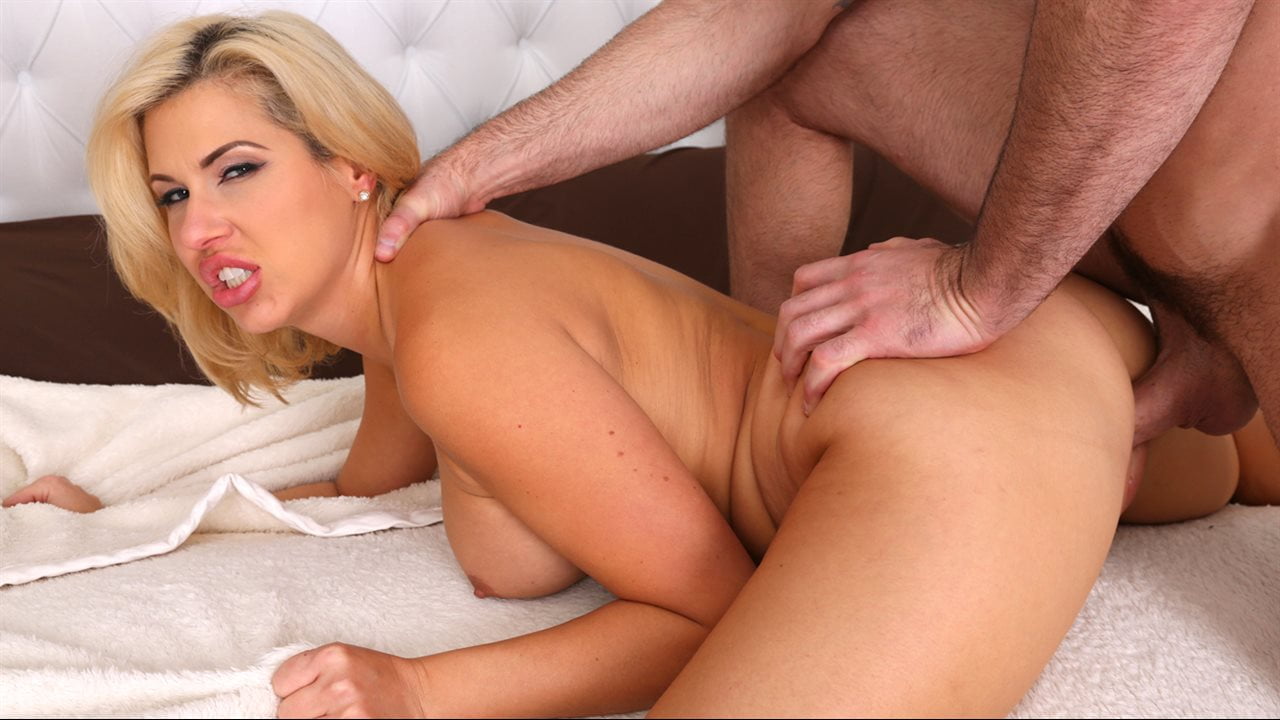 Charles was driving around when he noticed this super hot MILF walking with all her shopping bags. She dropped her bags and as she bent over to pick them up, he noticed that she was not wearing any panties and that she had a big juicy ass. He turned the car around and began to talk to her. She said her name was Savana Styles and she assumed he was her driver. He went with it and drove her home. She told him she needed to change and for him to wait for her to come back down. Charles followed her upstairs and spied on her while she was getting changed. She revealed her big knockers and luscious body. She caught him watching her and she liked it. Soon after, she was sucking and fucking his cock. She rode that dick as her huge ass bounced around. She got her pussy drilled and got that man juice all over her pretty face.