Latest updates featuring Shae Snow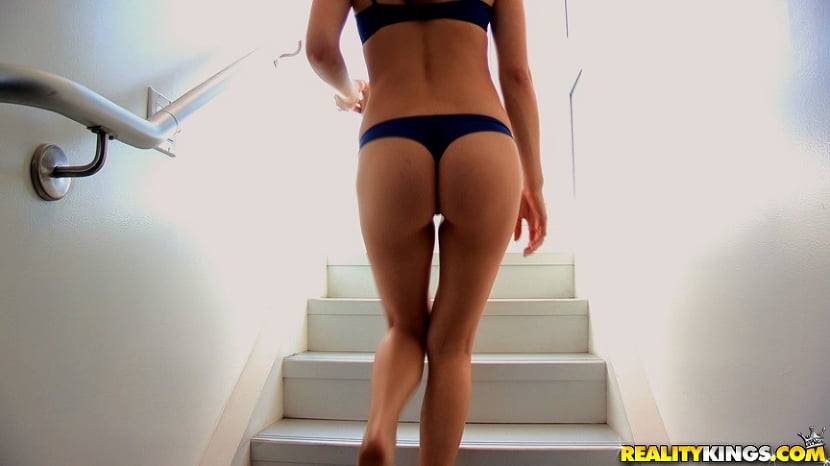 After a wild night Malena got up, and let Shae sleep-in. Eventually, Malena got bored, so she sneaked back into the bedroom and gave Shae a sweet awakening. Shae started thinking about the night before and got herself all wet and worked-up. Malena took this as a complement and gladly gave back some affection for her own. The two went into a freaky frenzy as they sucked, rubbed, licked, and fingered each other. They went at it until both girls were satisfied. Then Shae decided to take another nap, in hopes that Malena would wake her as sweetly as before.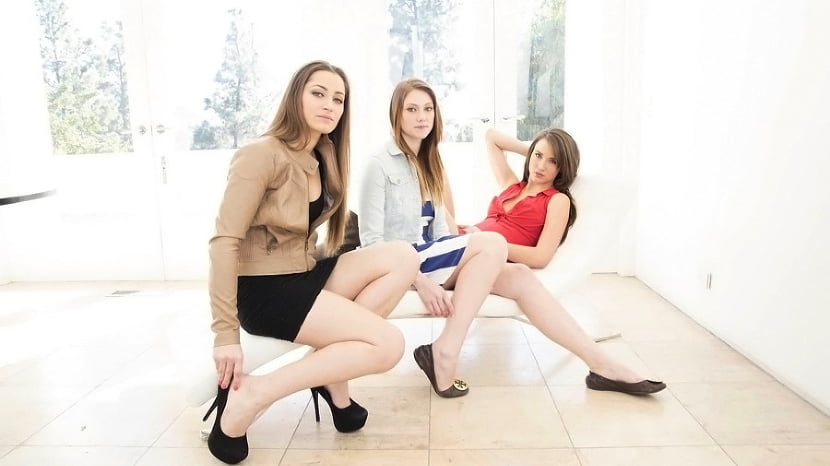 Malena introduced her new friend, Shae to Dani. Shae was a cutie with a sweet smile. It did not take long for Dani to make her move on Shae and Malena joined in. They undressed Shae and Dani munched on her ass and pussy. Soon after, they were all naked and looking luscious. They licked each others pussies and assholes. Malena and Dani showed Shae a great time.